Recycling Bucket Instructions
1. Remove the bucket lid. It is designed to be the drain pan for the oil change.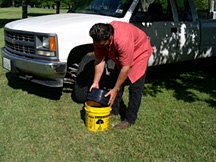 2. Slide the lid beneath the oil filter to prevent spillage. Place the filter directly into the lid. Then place the lid beneath the drain plug to capture the used oil.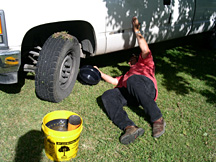 3. Fully drain the used oil into the lid & replace the drain plug. Prime the new oil filter and install. Refill the engine with fresh oil.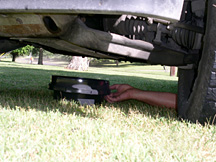 4. Remove the filter from the lid and place open end inside the bucket. Tip the lid and pour the oil into the bucket.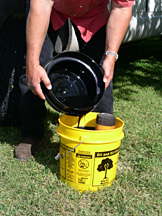 5. Replace the lid onto the bucket keeping the lip within the rim of the bucket to prevent drips.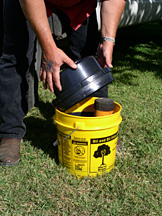 6. Firmly press the lid