What are the vegetative stages of riparian restoration?
Allowing a mowed stream and riparian zone to return to a natural state can take a while.  Remember a forest can be cut down in a day but it takes a generation of care for it to return.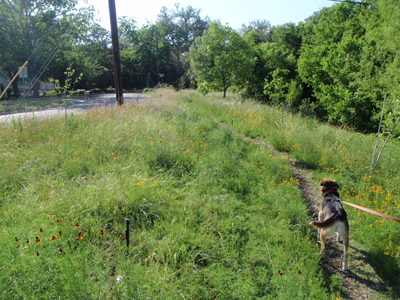 A variety of wildflowers are dominant during different seasons.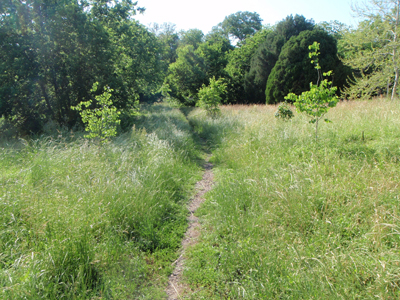 Grasses begin to grow taller, protecting the soil from the sun and forming a rich organic layer.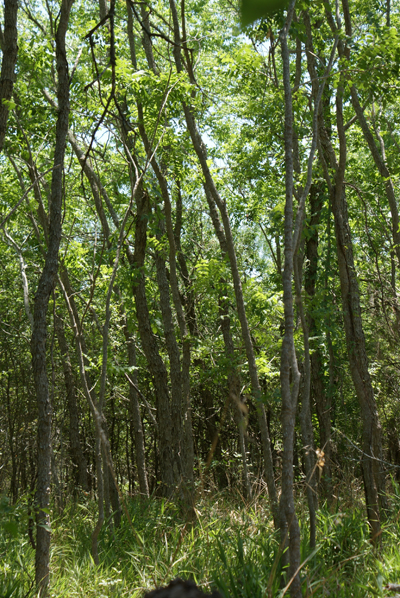 Tree saplings grow in abundance taking advantage of the full sun.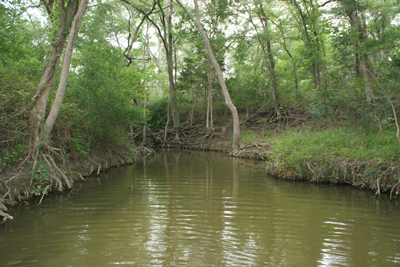 Years after the mowing ends the riparian zone reaches maturity.