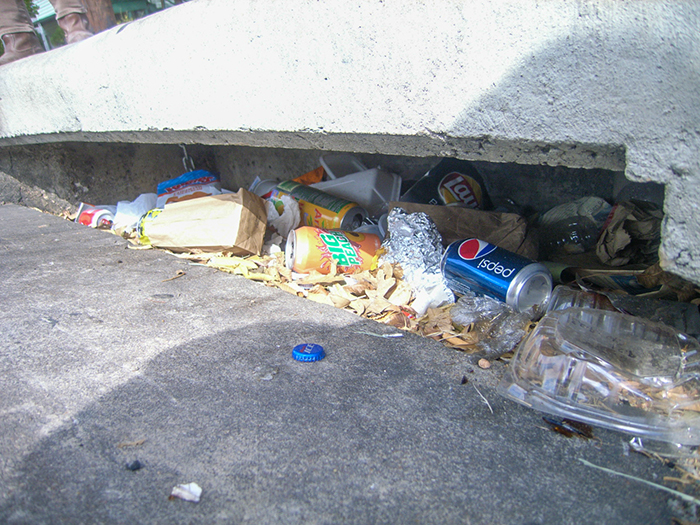 Adopt a drain programs raise citizen awareness and empowers Austinites to take positive actions on behalf of their local waterways.
People do not realize that "natural" debris like leaves, grass clippings, fertilizer or pet waste become pollution when they enter the water. Decaying leaves and grass release nutrients into the water that feeds excess growth of algae. Algae makes the water green and soupy, blocking sunlight and oxygen to native plants, fish, and wildlife that live on the bottom. When algae dies it creates a dead zone.
Street flooding can be caused by and made worse by clogged drains.
Educating your neighbors and volunteering with friends and family is fun!