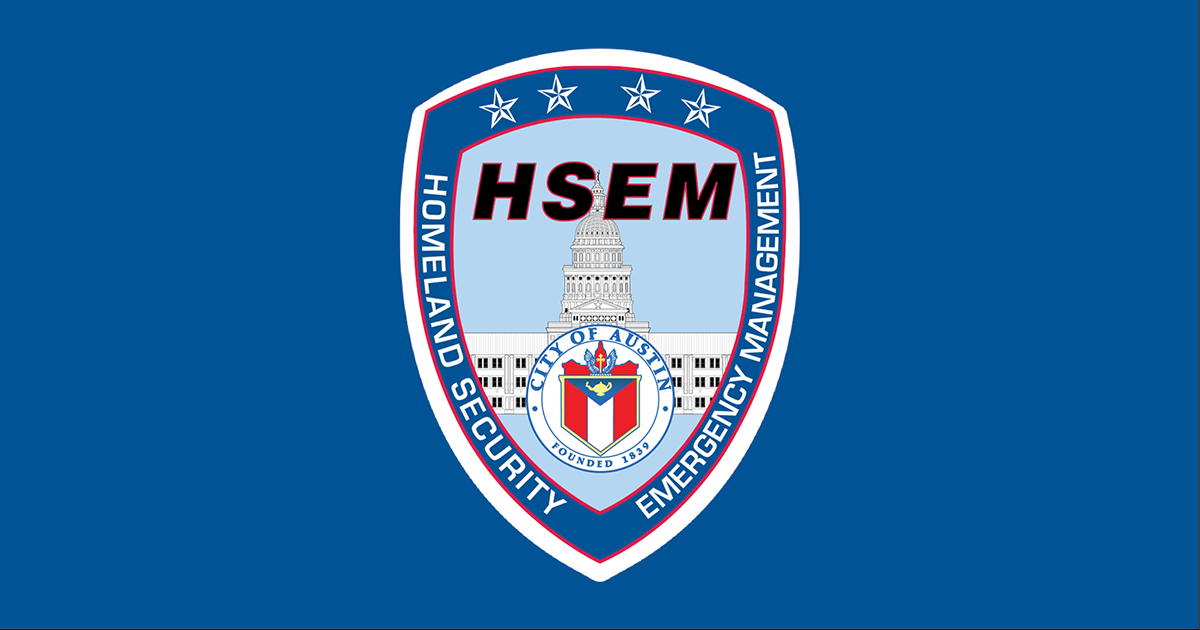 Austin Homeland Security and Emergency Management Director Steps Down, New Director Appointed 
Following 29 years of public service in the Emergency Management field, including over six years at the City of Austin, Director of the Office of Homeland Security and Emergency Management (HSEM), Juan Ortiz, steps down from his role as the Director. Mr. Ortiz is a veteran and native Texan with strong roots in emergency management across the State.  
"I am honored to have served our community for the last six years. I have offered my full support to the incoming Department Director and to the Austin community to ensure a smooth transition," said Mr. Ortiz. "I'm proud of the work we've done at HSEM, and I'm very proud of the team of strong and highly trained emergency managers we've developed." 
During his tenure, Mr. Ortiz demonstrated expertise in emergency management including coordinating the COVID-19 pandemic response, shelter operations for Hurricane Harvey and Laura, support for the Austin Bomber response and multiple other disasters. Mr. Ortiz has served in regional, state and federal committees to improve the emergency management standards and practices across the country. He led the development of innovative programs including the Disaster Reservist initiative and the Accessible Hazard Alert System. In addition to his professional accomplishments, Mr. Ortiz, a retired Chief Petty Officer in the Coast Guard, has been a dedicated mentor to his colleagues, fostering a culture of growth and resilience. His composure under pressure, and ability to motivate others has been invaluable during multiple disasters. 
Effective June 19, Ken Snipes, Director of Austin Resource Recovery (ARR), will move into the role as Director of HSEM. Richard McHale will continue to serve as Interim Director of ARR. Mr. Snipes' leadership, vision and integrity during his career have uniquely prepared him to guide HSEM.  
"My goal at the Office of Homeland Security and Emergency Management is to harness the collective expertise and talent within the team to further elevate our performance and create sustainable programs that prioritize life safety. I firmly believe that by leveraging the power of innovation, teamwork and continuous learning, Austin will establish itself as the leader in the emergency management space," said Director Snipes. "Our strategic priorities will include a keen focus on performance, communications and impacts to the community we serve." 
Prior to joining the City of Austin, Mr. Snipes held leadership positions at Seattle Public Utilities, including Chief Administrative Officer, Director of Solid Waste Services, Facility Operations Director, Water Operations Director, Citywide Homelessness Operations Director and Interim Chief Financial Officer. Before his time in local government, Mr. Snipes served in the United States Air Force for almost 21 years. He relocated to Austin to serve as the Director for Austin Resource Recovery in 2019.  
###