City of Austin
FOR IMMEDIATE RELEASE
Release Date:

---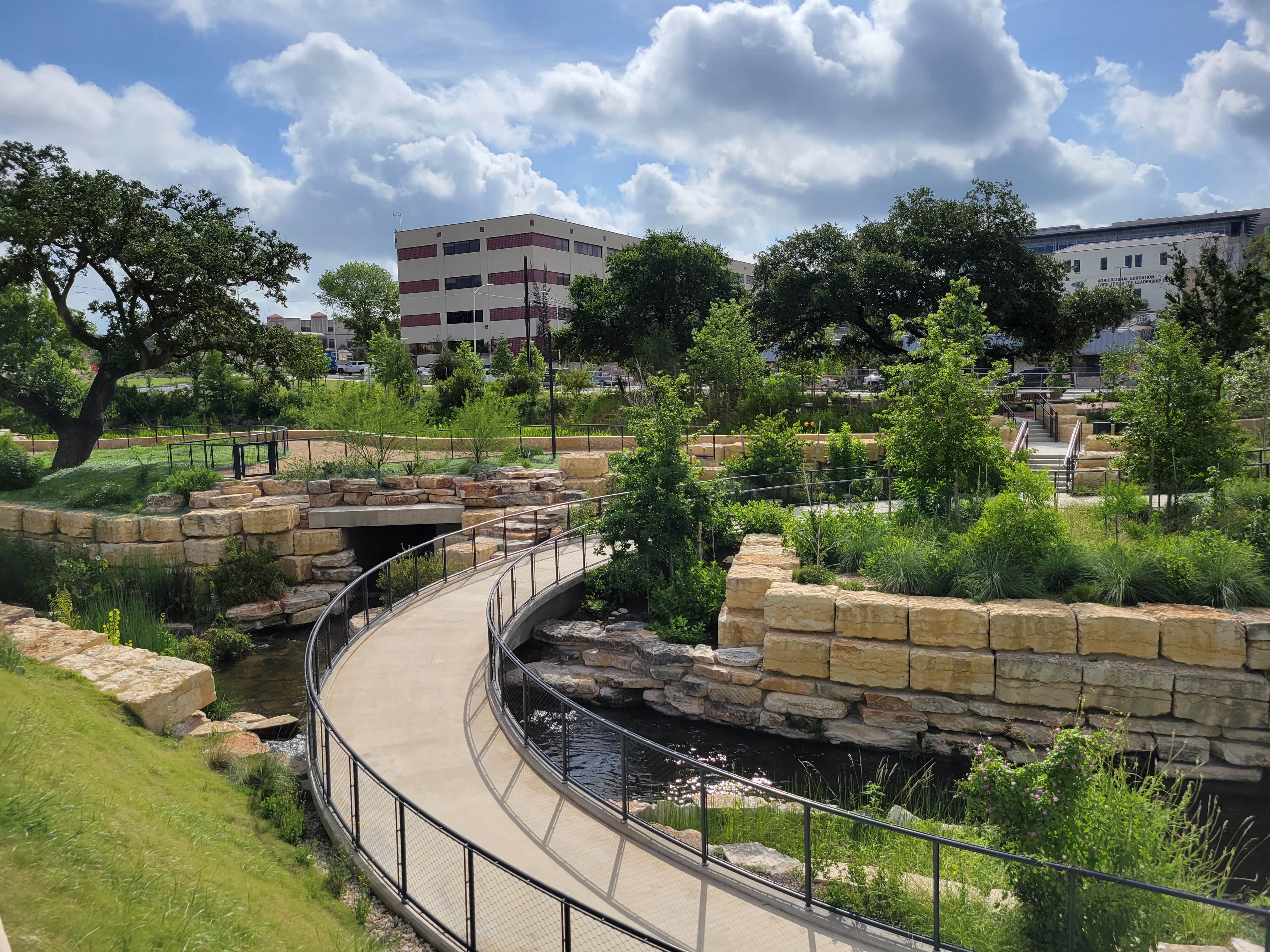 Austin Parks and Recreation Department is one of the 20 honorees being recognized by Texan by Nature (TxN), a Texas-led conservation non-profit founded by former First Lady Laura Bush. The TxN 20 recognizes the best and most innovative work in conservation coming from businesses and organizations based and operating in Texas. View all 2022 TxN 20 honorees at TxN20.org/2022-Honorees. 
"Austin's Parks and Recreation Department believes in the mission of Texan by Nature and is honored to be recognized for our efforts in sustainability," said Assistant Director of Austin Parks and Recreation Liana Kallivoka. "I am very passionate about this work and very proud of the team we have built and what we have accomplished. The programs and initiatives we have created together in the past few years will help ensure Austin parks will be loved for many years into the future." 
"We believe in building an environmentally sustainable future through actions, collaborations and innovative models in conservation," said Joni Carswell, CEO & President of Texan by Nature. "It is an honor to celebrate the Texas-based industry leaders that share these values and demonstrate the benefits of pairing business resources with conservation efforts to impact the globe." 
"I'm thrilled to celebrate this year's TxN 20! They are pioneers, collaborators, and changemakers.  I encourage other companies to follow their example and engage in conservation. Together, we can set the standard for sustaining a prosperous economy, rich natural resources, and a secure future for the next generation," said former First Lady and Texan by Nature Founder, Laura Bush.
ABOUT TxN
Texan by Nature (TxN) brings conservation and business together to advance conservation - positively impacting natural resources, prosperity, and health across Texas and beyond. TxN partners deeply with conservation groups and business, acting as an accelerator for conservation groups and a strategic partner for business. Their projects and programs have impacted 7M+ people, 19.5M acres, and all of Texas' 254 counties over the last 2 years. Get involved and learn more at texanbynature.org and follow @TexanbyNature on social media.