City of Austin
FOR IMMEDIATE RELEASE
Release Date:
Contact: Communications and Public Information Office 512-974-2220 Email
---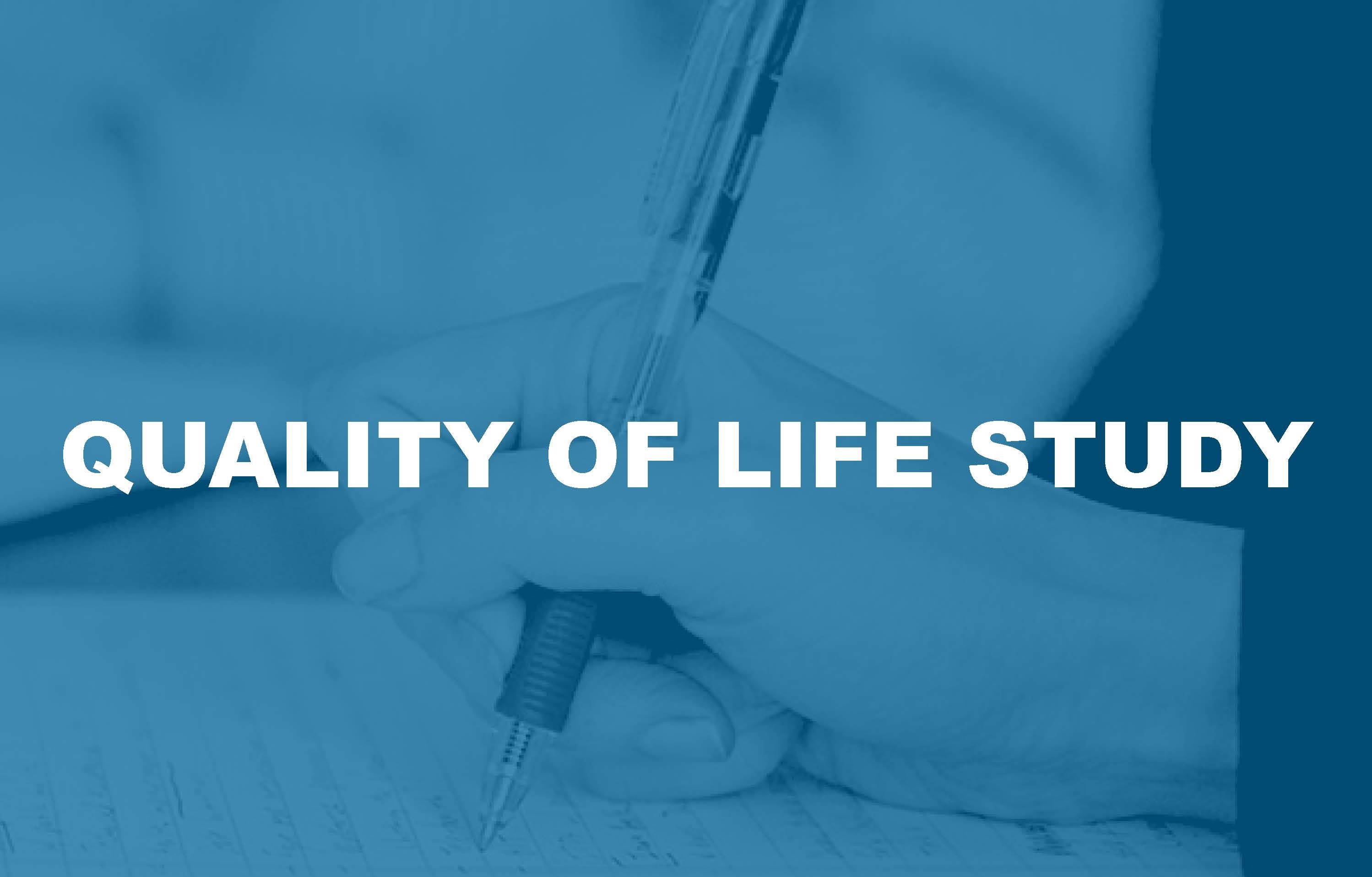 ShoutOut Austin and UnSaludo Austin, Austin's LGBTQIA+ Community Survey, launched on Friday, January 22, 2021, and will run through April 30, 2021. The survey, which takes 25-30 minutes to complete, will help to inform the City and its LGBTQ Quality of Life Advisory Commission about the quality of life of Austin's LGBTQIA+ communities.
 
The survey can be completed on any computer, touchpad, smartphone, or via printed copy. All responses will be kept anonymous and no personal information will be shared.
 
The survey is one of several data collection methodologies that will inform Austin's LGBTQIA+ Quality of Life Study. It will provide a better understanding of the community's strengths and diversity, as well as more effectively advocate for its specific needs. Additionally, it will serve as a historical snapshot of the LGBTQIA+ community in Austin, a population with no official historical documentation among City archives to date. Ideally, this study will also contribute to a new precedent for more-inclusive City survey and data collection efforts that can be adopted for City, state, and national data collection efforts. The study will utilize an intersectional analysis and center the experiences of the Queer People of Color communities, particularly those most historically negatively impacted.
 
Every voice counts in documenting and better understanding the lives, experiences, and issues impacting Austin's LGBTQIA+ communities. Participants can skip any question but, to get an accurate picture of the quality of life of the LGBTQIA+ communities, it is helpful to answer each question.
 
The Quality of Life Study was commissioned by the Equity Office and the City of Austin's LGBTQ Quality of Life Advisory Commission. The study is being conducted by HMA Community Strategies, a national research and consulting firm. Community partners include allgo, Austin Black Pride, Austin Up, Out Youth, QWELL Community Foundation, Texas Health Action, UpRising, and Vivent Health. 
 
- To take the survey in English, visit shoutoutaustin.org.
- Para responder a la encuesta en español, visite unsaludoaustin.org.
 
The survey is also available in Arabic, Simplified Chinese, Mandarin, Burmese, and Vietnamese upon request.
 
For more information about the study, visit: www.austintexas.gov/page/lgbtqia-quality-life-study or email shoutoutaustin@healthmanagement.com
 
About the City of Austin Equity Office
The City of Austin's Equity Office provides leadership, guidance, and insight on equity to improve the quality of life for all Austinites. The Office strives to build and sustain a culture of equity across the city and works to achieve the vision of making Austin the most livable city in the nation for all.
 
About Health Management Associates (HMA)
Health Management Associates (HMA) is a leading independent national healthcare and human services research and consulting firm. The HMA team is more than 230 colleagues strong and growing, with experience that spans the healthcare industry and stretches across the nation. Dedicated to serving vulnerable populations, HMA assists policymakers, providers, health plans, and communities in navigating the ever-changing health and human services environment, with a focus on making publicly funded programs like Medicaid and Medicare operate more effectively.