City of Austin
FOR IMMEDIATE RELEASE
Release Date:

---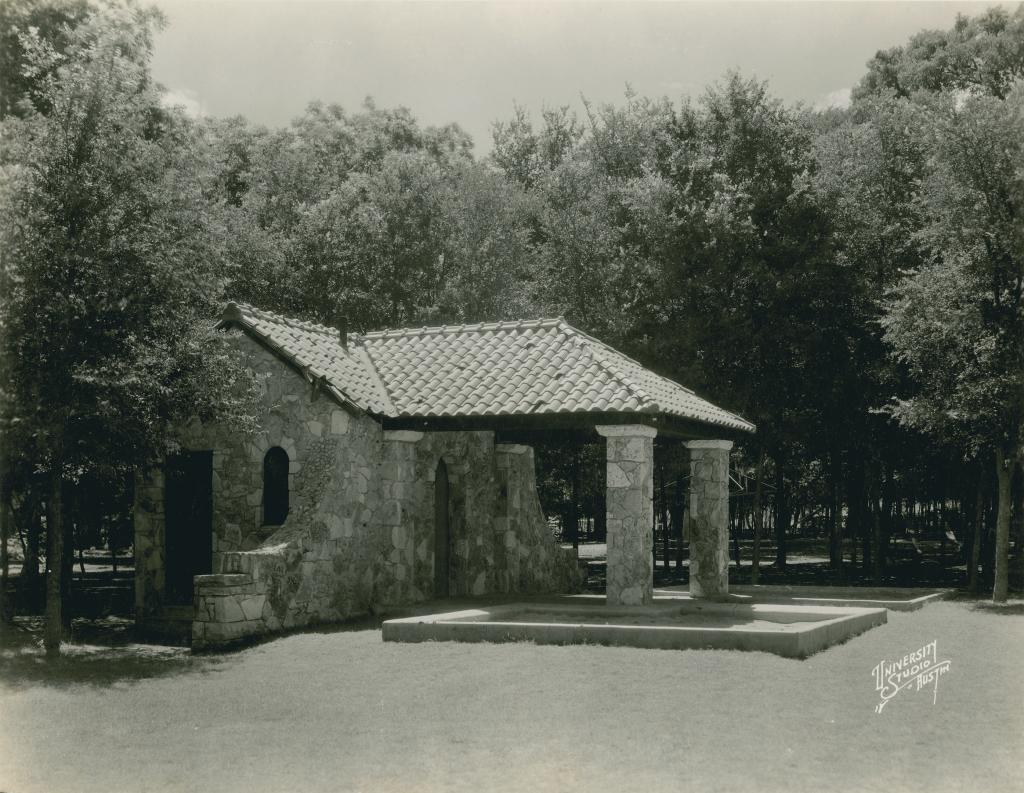 Eastwoods Neighborhood Park Receives Lone Star Legacy Designation
Austin's Eastwoods Neighborhood Park was one of four Texas parks honored with designation as a Lone Star Legacy Park by the Texas Recreation and Park Society in a ceremony at the association's annual institute in Galveston on February 27, 2020.
A Lone Star Legacy Park is a park that holds special prominence in the local community and the state of Texas. To qualify for consideration, the park must have endured the test of time and become iconic to those who have visited, played, and rested on its grounds. Nominated parks must be a minimum of 50 years old and meet criteria related to historic, architectural, and natural significance.
In 1929, the City of Austin purchased land near the University of Texas for use as a public park. Eastwoods Neighborhood Park was designed by Texas landscape architect, Jac Gubbels, in collaboration with Austin architect Hugo Kuehne and opened to the public in 1930. Eastwoods Neighborhood Park was the original home of Eeyore's Birthday Party, which began in 1964. The annual festival outgrew the park and moved to Pease District Park in 1974.
Prior to use as a public park, the area was known as Wheeler's Grove, which is one of the earliest known sites in Austin where African Americans celebrated Juneteenth. Celebrated annually, Juneteenth commemorates June 19, 1865, which is the day that news of the Emancipation Proclamation reached Texas. Wheeler's Grove was the site of Juneteenth gatherings for African Americans until 1905, when celebrations began at Emancipation Park, a privately-owned park in East Austin. 
Four other Austin parks have received the Lone Star Legacy designation, including Parque Zaragoza Neighborhood Park, Pease District Park, Zilker Metropolitan Park, and Rosewood Neighborhood Park. Other Texas parks recognized at the 2020 ceremony include Dean Porter Park in Brownsville, Marine Park in Fort Worth, and Mason Park in Houston.
Photo courtesy of Austin History Center, PICA 25457.