City of Austin
FOR IMMEDIATE RELEASE
Release Date:
Contact: Public Works Public Affairs Office 512-974-7111 Email
---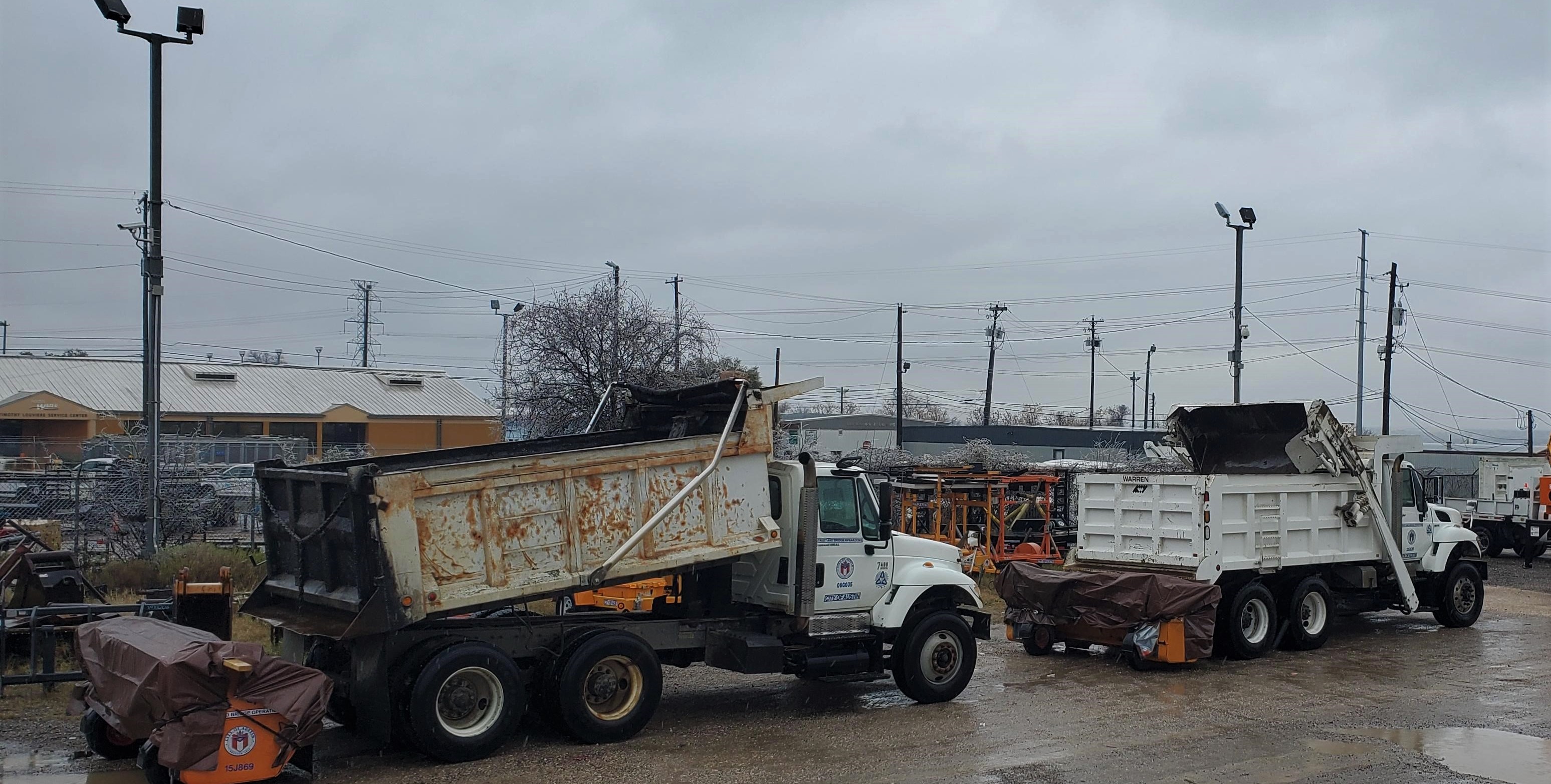 The Austin Public Works Department (PWD) has implemented its weather emergency response plan to ensure the City's right-of-way remains accessible throughout this unprecedented long-term weather event. PWD Street and Bridge Operations (SBO) crews have been mobilized to provide expanded, 24-hour coverage in order to monitor and address icy road conditions,  respond to 3-1-1 customer service requests, and remove tree limbs and debris for all City rights-of-way through Thurs, Feb. 18 or the extent of this weather event.
PWD is continuing to coordinate with related frontline emergency responding City departments as well as with Texas Department of Transportation (TxDOT) and Travis County. Overnight, PWD crews partnered with TxDOT to spread dolomite (crushed limestone) on MoPac to increase vehicle tire traction, close major bridges and overpasses and use Public Works vehicles to block entrances to closed highways. This reduces the number of critical emergency response vehicles such as police and fire vehicle needed for this purpose, allowing more to provide direct emergency response assistance.
"The Public Works Department is prepared to respond in weather emergencies and this event is no exception, says Richard Mendoza, PWD Director. For this long-term, unprecedented cold and icy weather event, we will be providing round the clock coverage to ensure the safety of our residents."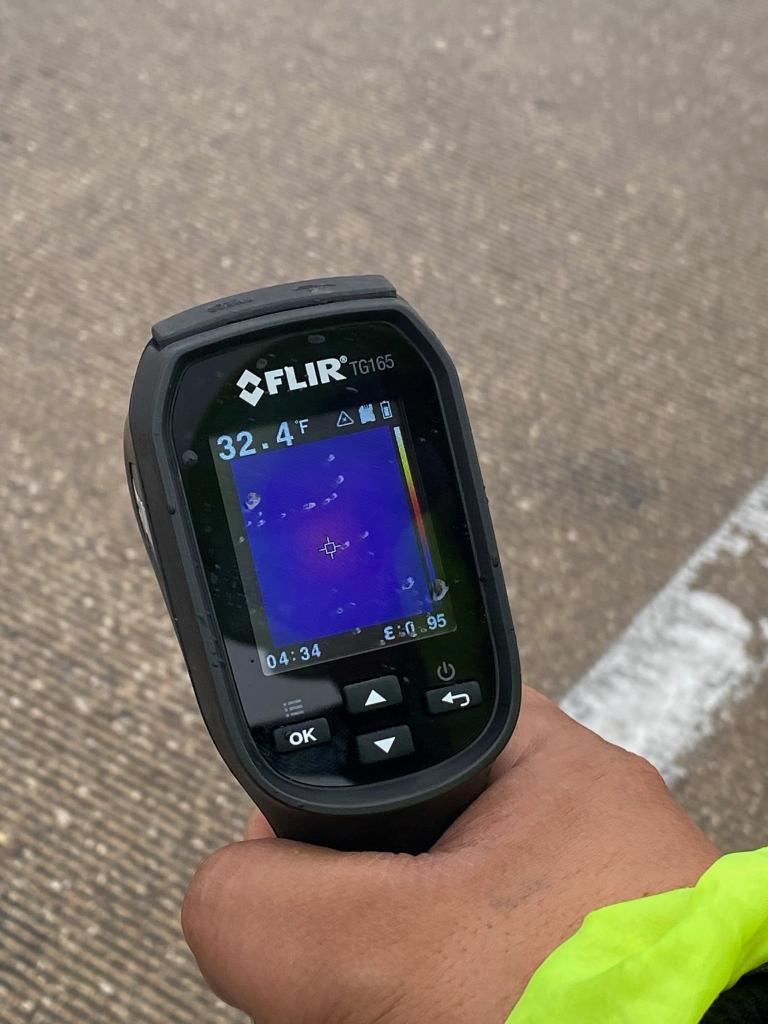 SBO crews are continually monitoring City streets by conducting both visual inspections and measuring road surface temperatures with digital thermometers. They provide regular temperature reports on critical City roadways and bridges. These continual assessments guide PWD in determining whether spreading dolomite or closing streets is the most appropriate safety measure.
Crews are also responding to reported broken tree limbs in the right-of-way to clear them for vehicle and pedestrian use. Residents can call 3-1-1 to report broken limbs blocking streets, sidewalks, or alley ways.
The City reminds everyone to stay up to date on the latest weather-related information, to limit road travel as much as possible, and to always abide by all road closures. Extreme caution should be taken when driving over any kind of bridge structure as they tend to hold ice longer. 
For information on major road closures visit DriveTexas.org.
                                                                                 #####