Welcome to the City of Austin Open Enrollment 2024
O

pen Enrollment is your opportunity to make changes to current benefit elections, with an effective date of January 1, 2024.  If you do not make changes, your current benefit elections will rollover.
 Open Enrollment begins Monday, October 9 and ends Sunday, November 5, 2023.
View the

2024 Employee Benefits Guide

for rates, eligibility guidelines, and documentation requirements.

View the

2024 Benefits changes

.

To make benefits changes online visit the www.benselect.com/coa website. The Open Enrollment website will be available 24/7 and closes at 11:59 PM on Sunday, November 5, 2023.
To make benefits changes by telephone, call 512-974-3284. Telephone enrollment is available Monday – Friday, from 8 AM – 5 PM.

Your first benefit deduction will occur on your January 5, 2024 paycheck.
Virtual Meetings Open Enrollment meetings are available to all City of Austin employees. To attend a Microsoft Teams meeting, follow the steps below: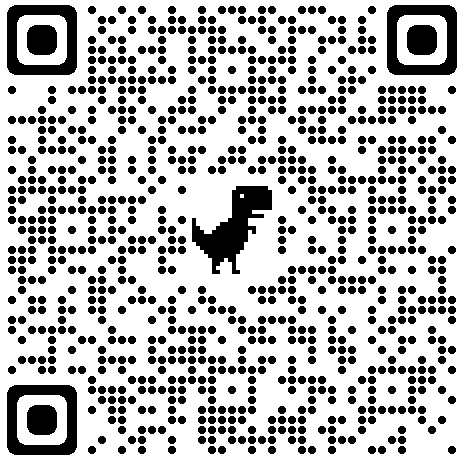 1. Visit HRD LMS365 - 2024 Open Enrollment (sharepoint.com) or scan the QR code above to register for a meeting of your choice.
2. To register, you will need your work email and your City of Austin computer network password.
3. After you register, check your work email for the Microsoft Teams meeting invite.
4. In preparation for the meeting, you may download the Microsoft Teams app or watch the meeting on your internet browser by clicking, "Continue on this browser". See below.

For questions or assistance, call the Employee Benefits Division at 512-974-3284, or check with your department's Open Enrollment Coordinator.