We started working on the Austin Strategic Mobility Plan (ASMP) in 2016. Keep reading to see what we've done and what we'll be working on next. You can also learn more about the ASMP here.
Para español, vea esta página de internet.
ASMP Planning Process
Phase I: Brainstorming the ASMP (December 2016-August 2017)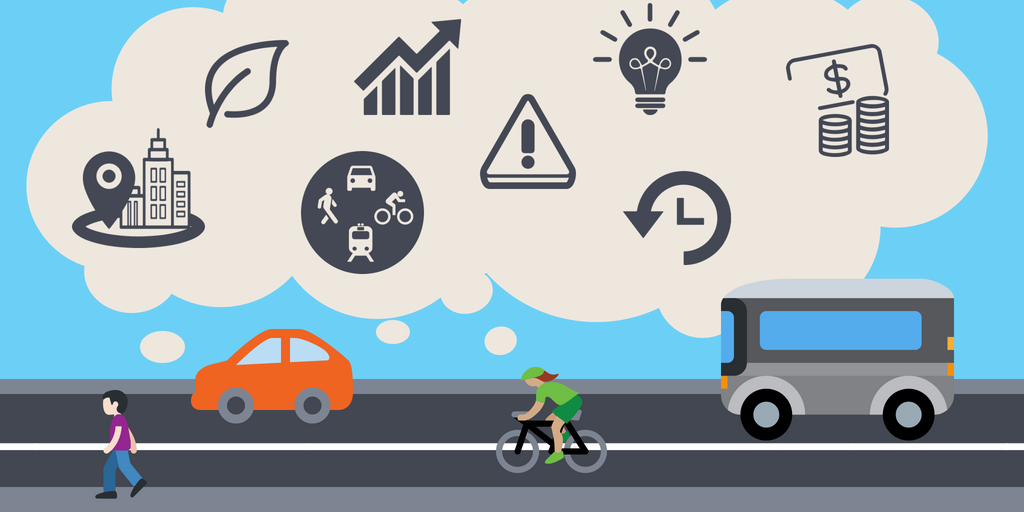 During Phase I, we explored ways we have reached out to the community in the past. We looked at what we've learned through Mobility Talks and other plans.
We also:
Connected with the community during events and activities.
Asked community members to rank eight mobility goals for the ASMP to focus on.
Co-hosted the first "Traffic Jam! A Mobility Solutions Workshop for Central Texans" event with Cap Metro.
Resources:
Phase II: Exploring Scenarios for the ASMP (September 2017-June 2018)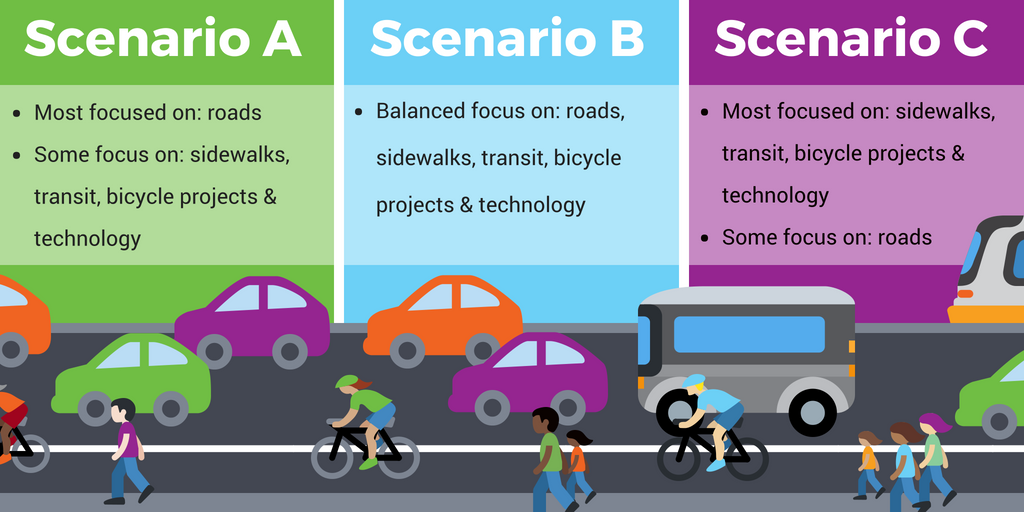 Based on what we heard during Phase I, we created three different transportation scenarios. These scenarios are starting points for what the ASMP will look like.
We also:
Created an online and mail-in survey to get community feedback on our three scenarios.
Met community members, leaders, and organizations through events and activities.
Co-hosted the second Traffic Jam! event.
Resources:
Interested in learning more about our scenarios? See a scenario comparison chart or check out our more detailed comparison here.
Phase III: Creating the ASMP Draft Policies & Maps (June 2018-January 2019)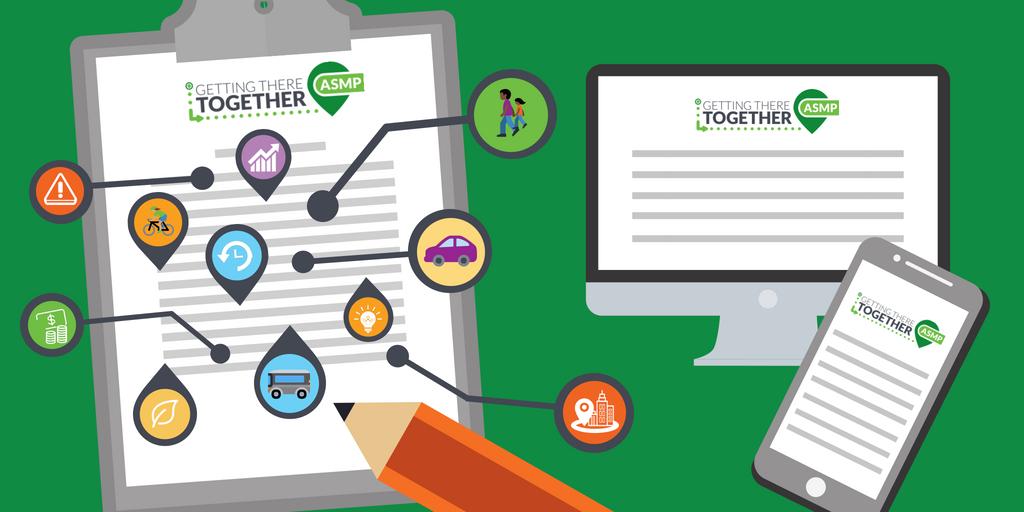 In Phase III, we shared draft policies and maps from the ASMP. The draft policies show important transportation priorities. The draft maps show Austin's transportation vision for the next 20+ years. They also show current and potential mobility projects.
We also:
Hosted ASMP "office hours" and participated in events and community conversations across Austin.
Created an online survey and hosted focus groups to get feedback on the draft policies.
Created an interactive online map that the community could weigh in on.
Continued writing the final draft of the ASMP.
Resources:
Phase IV: Sharing the Draft ASMP (February 2019-Spring 2019)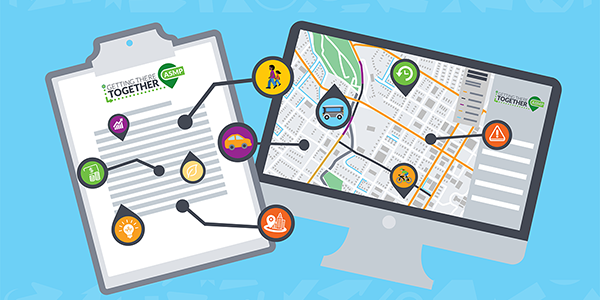 In this phase, we shared the February 2019 draft of the plan with City boards and commissions and submitted it to City Council for review.
On April 11, City Council unanimously adopted the ASMP. The adopted version of the plan includes the draft of the plan released in February 2019, staff-recommended amendments and Council amendments.
Resources:
What's Next for the ASMP?
Although the ASMP has been adopted, there's still work to be done! The ASMP team will continue to be in the community discussing transportation issues, learning about local transportation challenges, and discussing the ASMP as adopted by City Council. You can find the ASMP team at events listed on the Get Involved page or request a presentation from the team by filling out the presentation request form or emailing ASMP@austintexas.gov.
Staff from multiple departments are already hard at work beginning to implement our plan, with several next steps already underway! If you have a question about the implementation of specific action items or next steps, send the ASMP team an email. And look for our first progress report in 2020, including how we are doing on our targets and indicators.