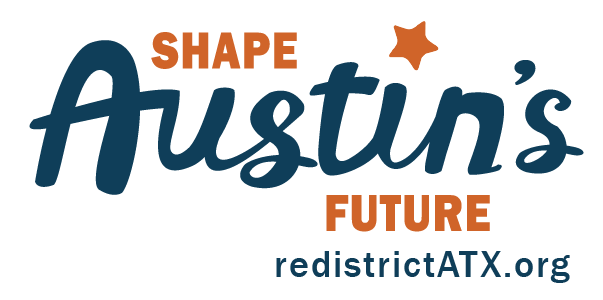 Austin residents will redraw the council district boundaries. Be part of the process and shape Austin's future.
Two groups of residents will be involved in drawing City Council district boundaries. The Applicant Review Panel will help select the Independent Citizens Redistricting Commission. Commission members will draw the district boundaries.
The Austin City Auditor is responsible for the application process for community members interested in serving on either Panel or the Commission.
If you would like more information or to apply to serve on either the Panel or the Commission, please visit www.redistrictATX.org.