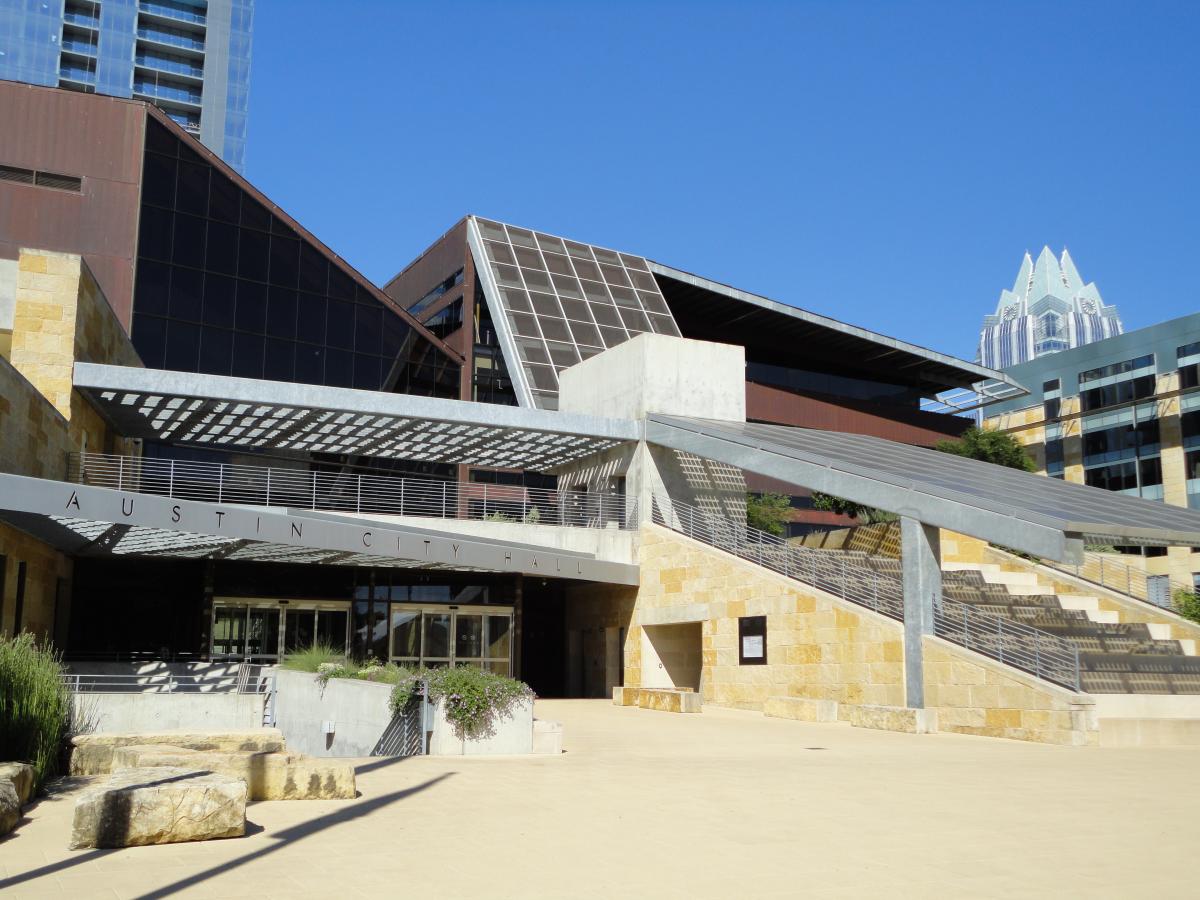 Adopted by Austin City Council September 2021, the purpose of Resolution 20210902-042 (a.k.a. Green Building Policy) is to ensure that City of Austin's facilities are leading the way in conserving energy, water and other natural resources, promoting human health, safety and wellness, and ensuring a high-quality built environment. 
This policy applies to all City capital improvement projects (CIPs) and third party financed and/or delivered (such as public-private partnerships, also known as P3s) projects that meet the standards defined in Section E of the policy.
CIP LEED-Certified Projects Map
For questions please contact  Kristine Walker, Sustainability Team Lead for Public Works Capital Project Delivery Division.