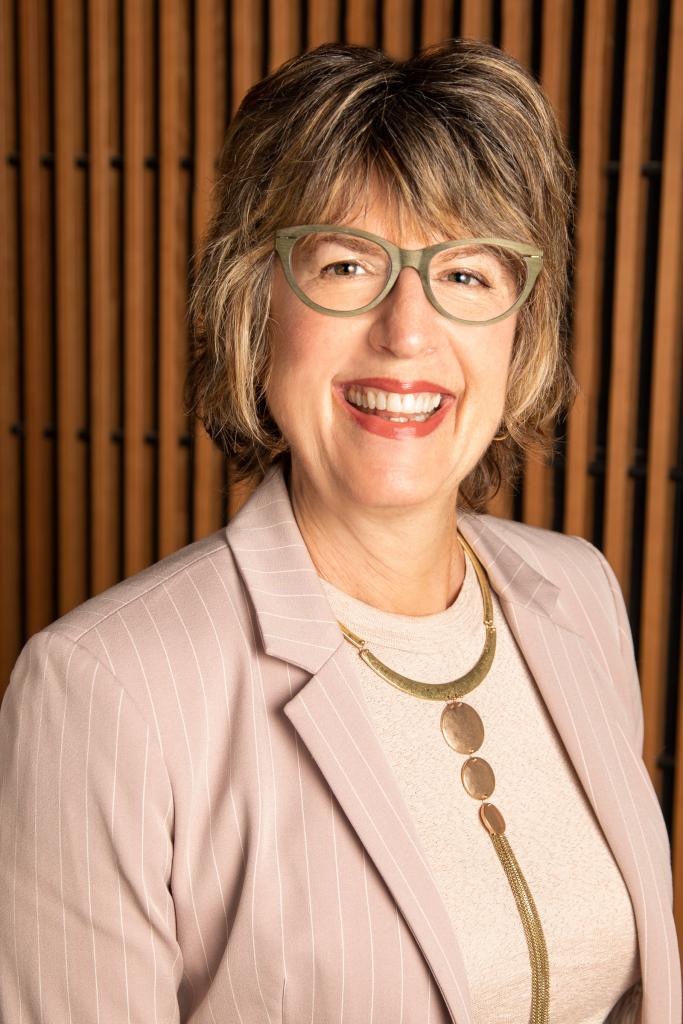 Lucia Athens is the City of Austin's first Chief Sustainability Officer. Recognized internationally as an authority on sustainability, she is the author of the Island Press book Building an Emerald City: A Guide to Creating Green Building Policies and Programs. Her forthcoming book is called The Sustainability Revolutionists.
Lucia began her career in public service at the City of Austin as a key member of the development team for Austin Energy's Green Building Program in the early 1990s. From there, she spent ten years leading the City of Seattle's Green Building Program. She rejoined the City of Austin in 2010.
Lucia has served on the Board of Directors for the U.S. Green Building Council, Green Building Certification Institute, and EcoDistricts. Currently, she is on local Advisory Councils for EcoRise and the Sustainable Food Center. She also has collaborated on design projects with the Center for Maximum Potential Building Systems, Rocky Mountain Institute, and U.S. Global Green.
Lucia represents Austin as part of the North American Climate Mayors and as a delegate to the global C40 Cities group.
In addition to a Master of Science in Architectural Studies from the University of Texas, she also has a Bachelor of Science in Landscape Architecture from Texas A&M. Locally, she's served as a Water Efficiency Program Assistant for the City, a Water Efficiency Program Manager for the Lower Colorado River Authority, and helped to write Austin's "Green Builder Guide". She also helped found the Sustainable Building Coalition of Austin, a group that has since morphed into Design-Build-Live.