| | | |
| --- | --- | --- |
| | | |
The Multimedia Section provides technical support in areas of photography, film processing, audio and video production, duplication; surveillance photography and videography; computer-generated composite drawings; preparation of photographic line-ups and administrative photography.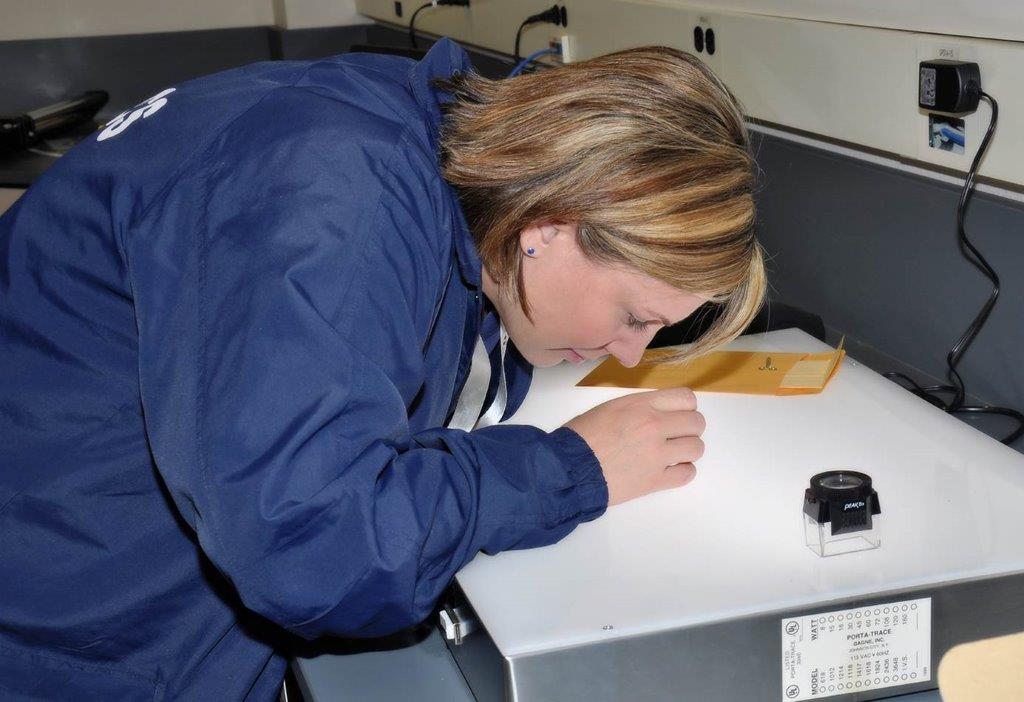 Responsibilities include:
• Administrative support for the Digital Crime Scene Management System
• Print/Media Duplication
• Event Photography (such as Cadet Graduation, Retirement / Promotion Ceremony)
• Video/Audio Redactions and/or Enhancements
Customers include Austin Police sworn and non-sworn personnel as well as the Travis County Attorney and Travis County District Attorney's Offices.
Forensic photographers use photography and videography to aid in documentation and reconstruction of crime scenes with specialized techniques.
An example of forensic photography performed by the section is luminol blood visualization which allows crime scene investigators to see latent blood traces that are invisible to the naked eye. This technique is very sensitive and requires explicit photographic protocol to produce satisfactory results. The photographers also provide technical support to Crime Lab personnel with detailed evidence exemplars, presentations, and photographic documentation of crime scenes, including aerial views.
The section may also perform Image Enhancement which involves the application of digital techniques to isolate, clarify, or enlarge areas of interest for further examination or presentation in court.
Minimum requirements for employment in this section can be found on the Career Opportunities Page.