The Seized Drugs Section seeks to serve the public by conducting quality unbiased analysis and reporting results in a timely manner. 
The section consists of the Seized Drugs Supervisor and seven Forensic Scientists.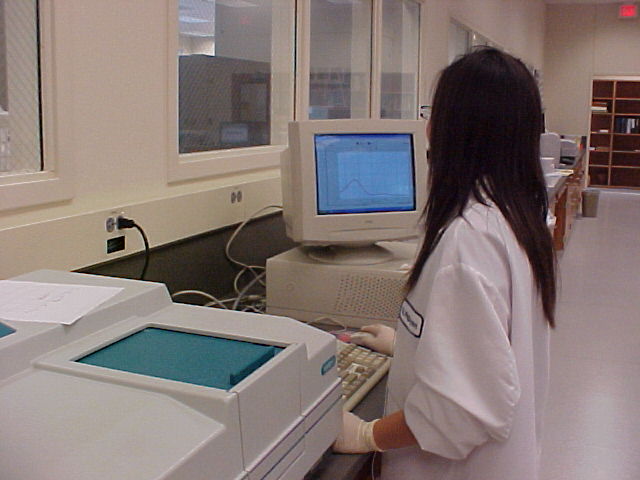 Drug Analysis
The section performs analysis of materials to determine the presence of controlled substances.  The majority of samples submitted are "street" samples. "Street" samples are presumed to be controlled substances such as cocaine, heroin and methamphetamine that have been confiscated from subjects. The section also tests beverages for drugs used in date rapes and provide assistance to Austin police officers at clandestine laboratory sites in the documentation and collection of evidence.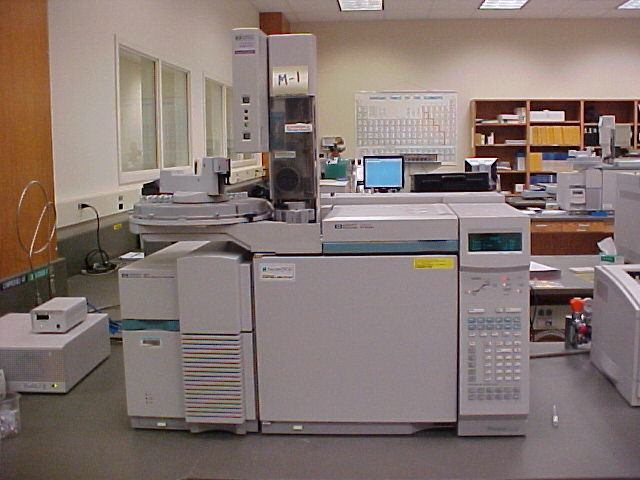 Techniques used in the analysis of drugs include color tests and instrumentation including ultraviolet-visible (UV/VIS) spectrophotometer, gas chromatograph-mass spectrometer (GC/MS), gas chromatograph-flame ionization detector (GC/FID, and Fourier-Transform infrared spectrophotometer. The lab also acquired a liquid chromatograph-mass spectrometer (LC/MS) for drug analysis
Minimum requirements for employment in this section can be found on the Career Opportunities page.