Looking for Texas' BEST CPG products to launch into Asia! Apply now to the Alibaba Midnight Pitch Event to explore the enormous Chinese market with 60,000 daily visitors and see the demand for your product!
Texas small businesses have an opportunity to launch their brand with the world's largest e-commerce company, Alibaba.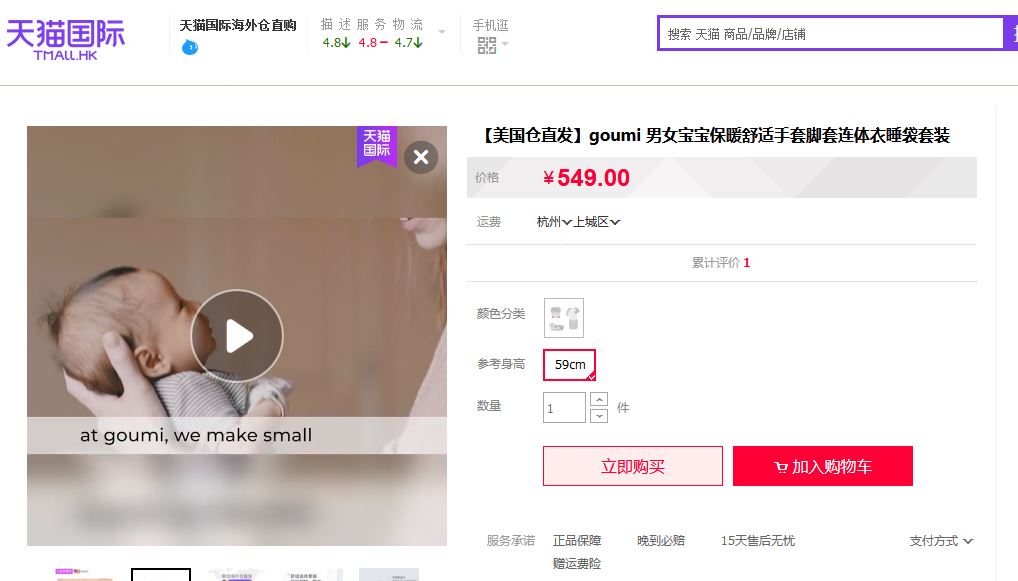 The USA products most sought after by the Chinese consumer are:
Fashion (bags, sportwear,
shoes, accessories)
Personal Care
Mother & Baby
Health & Nutrition
Houseware/Cookware
Consumer Electronics
personal care & beauty
IMPORTANT DETAILS:
Austin companies will have the products featured on individual webpages on Tmall's website and will be directly accessible by consumers. All product pages will include short videos highlighting the product.
Alibaba Midnight Pitch – City of Austin Vendor Qualification Documents (Provide 2 of the following 3):
Certificate of Incorporation
Tax ID Registration (Letter from IRS issuing the EIN)
Current Business License (state or local)
***Please ensure the entity name matches across all qualification documents
Brand Qualification Documents:
U.S. trademark in the category the products sold are in (e.g. Elta MD sells skin care products, so need to provide trademark in Class 3 for cosmetics and cleaning products)
Trademark owner listed on the document needs to match the entity name in the vendor qualification documents, if different, need to provide documentation to prove authorization or relationship
APPLICATIONS DUE: APRIL 3, 2019