The Toxicology Section provides accurate, quality analyses of blood samples submitted to the laboratory.
The section consists of the Toxicology Supervisor and three Forensic Scientists.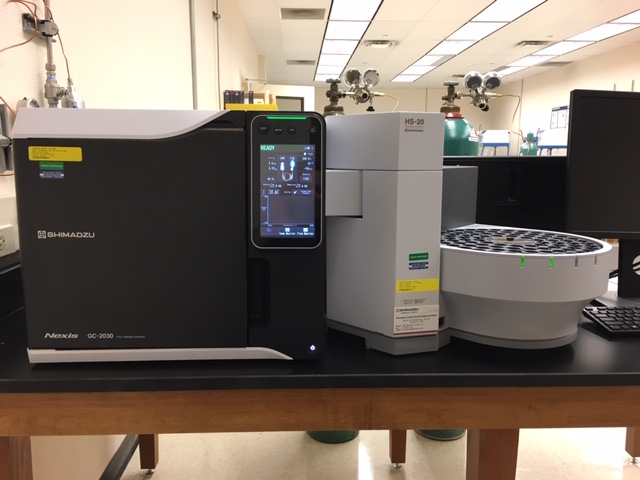 Blood Alcohol
Blood alcohol analysis is conducted on blood samples from subjects arrested for DWI and DUI. The laboratory does not perform the blood draws, only the analysis of the samples that are collected. Blood samples are tested using headspace analysis with a gas chromatograph equipped with flame ionization detectors (GC/FID). If drugs are also suspected in the blood sample, the blood sample can be forwarded to an outside lab for additional testing.     
Minimum requirements for employment in this section can be found on the Career Opportunities page.