Current Calls for Art in Public Places Projects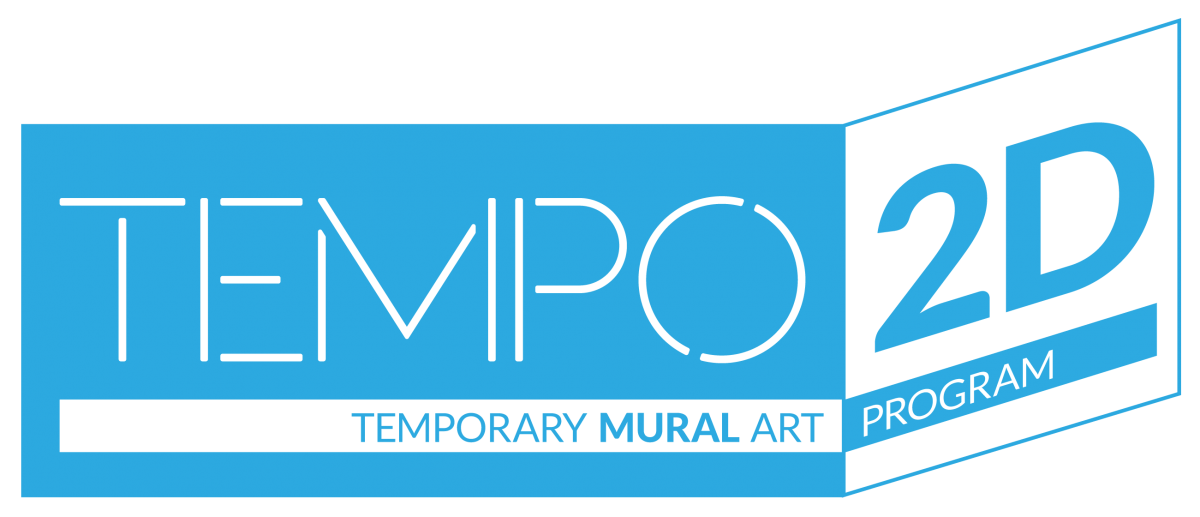 Announcing TEMPO 2-D!
Art in Public Places (AIPP) is expanding TEMPO, its annual temporary public art program! This year, throughTEMPO 2-D, AIPP will commission seven to ten artists to create temporary murals at select sites across the City.
 Budget: $2,000 and $7,000, depending on the size and complexity of the project.
APPLY NOW! Please apply online at www.PublicArtist.org, by Thursday April 26, at 5 PM.
Learn more at an Information Meeting:
Thursday, March 29 | 6:00 – 7:00 PM | North Village Library, 2505 Steck Ave
Wednesday, April 11 | 6:30 – 7:30 PM | Canopy - McCray & Co, 916 Springdale Rd, Bldg 4 Unit 105
Thursday, April 12 | 6:30 – 7:30 PM | Austin Public/Austin Film Society, 1143 Northwestern Ave
Can't attend one of the info meetings? No problem! Click here to view the presention, complete with step-by-step instructions for applying and photos of pre-approved city sites for the murals.
¡Anunciando TEMPO 2-D!
¡Art in Public Places (AIPP) está expandiendo TEMPO, su programa anual de arte público temporal! Desde el 2012, el programa popular TEMPO ha comisionado artistas para crear instalaciones al aire libre para exhibiciones temporales en sitios selectos sobre todo Austin. Aunque diverso en material y tema, las obras de arte de TEMPO han sido típicamente instalaciones escultóricas tridimensionales. Este año, a través de TEMPO 2-D, AIPP encargará de siete a diez artistas para crear murales temporales en sitios selectos de la ciudad.
Presupuesto: $ 2,000 y $ 7,000, dependiendo del tamaño y la complejidad del proyecto.
¡APLICA YA! Realice su solicitud en línea en www.PublicArtist.org antes del jueves 26 de abril a las 5 p. M.
Obtenga más información en una reunión de información:
Jueves, 29 de marzo | 6:00 - 7:00 PM | Biblioteca de North Village, 2505 Steck Ave
Miercoles, 11 de abril | 6:30 - 7:30 PM | Canopy - McCray & Co, 916 Springdale Rd, Bldg 4 Unit 105
Jueves, 12 de abril | 6:30 - 7:30 PM | Austin Public/Austin Fil Society, 1143 Northwestern Ave
¿No puede asistir a una de las reuniones informativas? ¡No hay problema! Haga clic aquí para ver la presentación, completa con instrucciones paso por paso para aplicar y fotos de sitios en la ciudad preaprobados para los murales.
---
LaunchPAD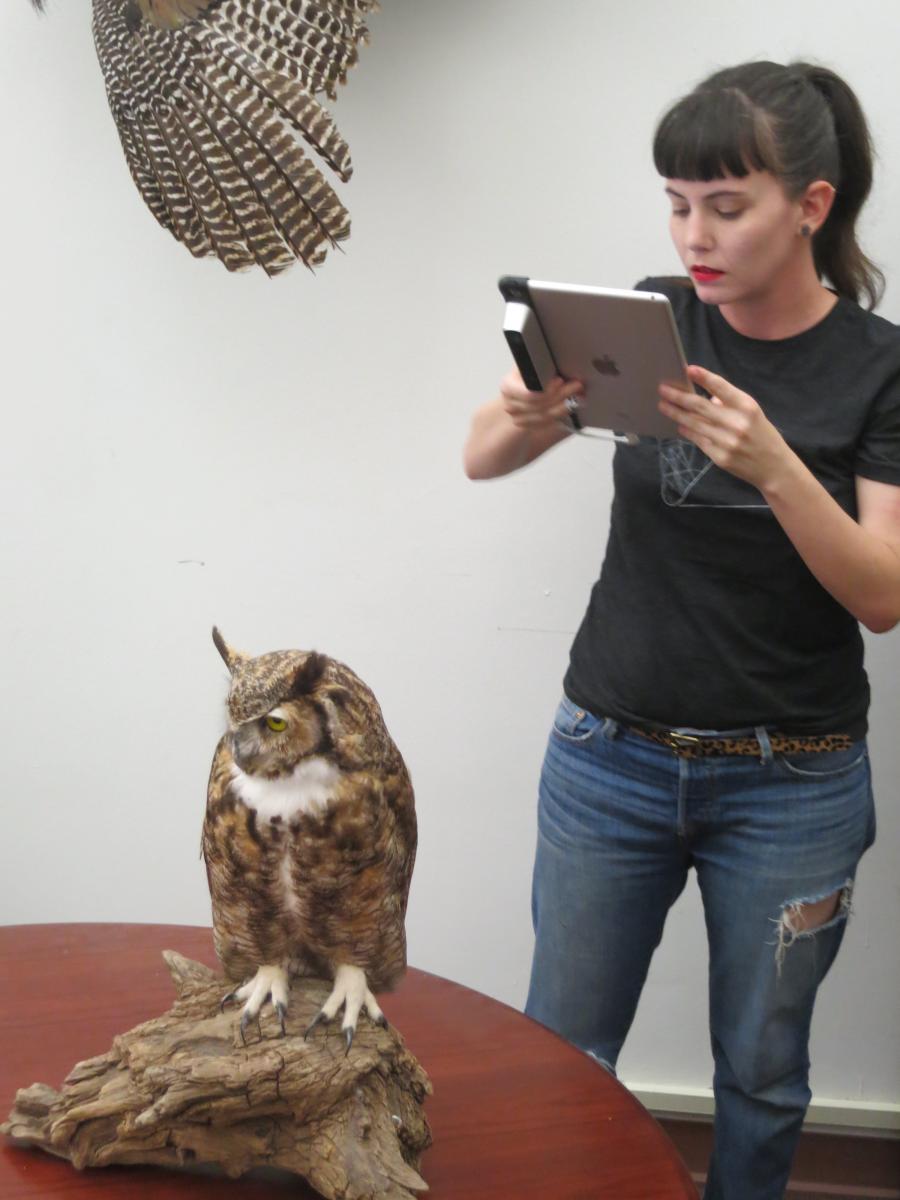 Artist fee $15,000
Interested in a career in public art? Through the LaunchPAD program, AIPP pairs established public artists with visual artists moving into the field of public art to gain expertise while providing services benefitting a public art project for the City.
Visit www.PublicArtist.org/AustinAIPP for more information. Get your application in now! LaunchPAD artists are commissioned after a selection process that begins on the 16th of every month.
(Image: LaunchPAD artist Christine Angelone at work on her project with New American Public Art.)
Public Art Commissions
Artists interested in being considered for a public art commission for the City of Austin must apply through PublicArtist.org. All professional artists, with a consistent body of work in any visual art media, are eligible to apply.
Watch Now: How to Apply for Public Art Projects using PublicArtist.org
This is a child page of::