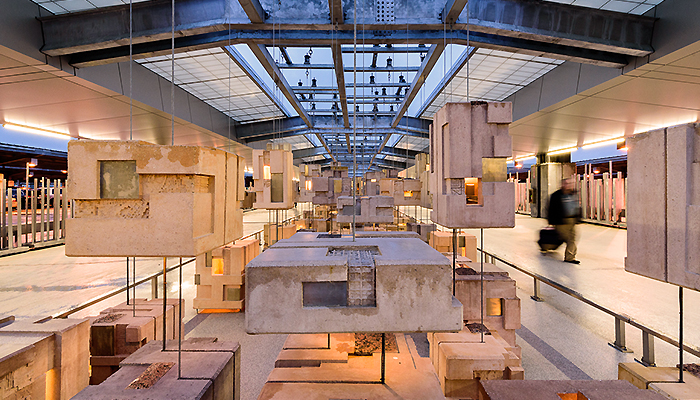 Courtesy of Michael Singer Studio; Photo: Jeremy Green
Since 1999, the award-winning artwork and programs at Austin-Bergstrom International Airport have been enjoyed by frequent visitors from the Austin area, as well as travelers from all over the world.
Austin-Bergstrom International Airport also is host to award-winning public art from the City of Austin's Art In Public Places Collection.
For more information on art programs at the airport, email Cory Anne Hurless, Art, Music & Graphics Program Manager for the Department of Aviation.