Welcome to the Austin Police Department Forensic Science Bureau. 
Please take the time to look through our website and learn more about our Bureau, personnel, and career opportunities, as well as finding a way to participate through our volunteer, internship or ride out programs.
The Forensic Science Bureau is a nationally accredited forensic laboratory established to provide forensic laboratory services to our customers from collection of evidence at the crime scene to testifying in the judicial process.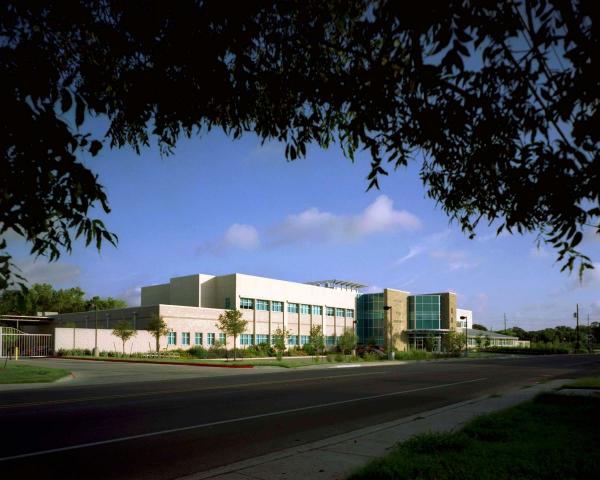 The Forensic Science Bureau currently provides the following services:
Resources
Leave a Comment
A customer survey is available regarding any customer service comments, good or bad, at this link.