The initiative begins March 4, 2016 and ends March 22, 2016.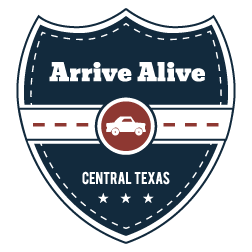 Today, the Austin Police Department announces its extended DWI Enforcement initiative for Spring Break and SXSW. This initiative will be a No Refusal DWI initiative, in which officers will apply for a search warrant to obtain blood from operators suspected to be impaired, who refuse to provide a breath or blood sample.
This initiative will begin Friday, March 4, 2016 and end Tuesday, March 22, 2016 and run between 9 p.m. and 5 a.m. each day. The DWI initiative is an effort to enforce DWI laws, keep the public safe and to conduct blood search warrants on suspects who refuse to give a breath or blood specimen as required by law. 
This period in and around both Spring Break and SXSW is often associated with parties and gatherings in which alcohol is present. This announcement is to remind everyone that their area law enforcement agencies encourage them to make the responsible choice not to drive if they are impaired in any way. Always remember to Know Before You Go [1]. The Austin Police Department is focused on saving lives and making roadways safe for everyone through education and enforcement. APD wants everyone to #ArriveAlive.