ABOUT TEMPO
Temporary public art plays an important role in attracting new and emerging artists to the City's public art program, enriches the civic dialogue, cultivates tourism, and engages public space in a unique way. The annual TEMPO program commisisons artists to create installations that explore a range of themes suitable for the outdoor environment and provides the opportunity for innovative, thought-provoking artwork that impacts the way people experience their environment.
TEMPO 2018 awarded artists:
Adrian Aguilera and Betelhem Makonnen
Clare van Montfrans and Elizabeth Farrell
Lawrence Jolly
Allyson Lipkin
Nathan Nordstrom and Peter Krsko
Adam Owens
Rebekah Rauser
Agustina Rodriguez
Nick Schnitzer
Jamie Spinello

TEMPO 2D
This year, AIPP is expanding the TEMPO program to include opportunities for muralists. Through TEMPO 2-D, AIPP will commission artists to create temporary murals at select sites across the City. The selected artists (see below) will propose mural designs that will either be hand-painted, digitally-printed vinyl adhesives or temporarily attached panels for locations ranging from public parks to the Austin Bergstrom International Airport, among other sites.
TEMPO 2D 2018 awarded artists:
Matthew Briar Bonifacio (TBD)
Lance Bradley (Mabel Davis Skate Park and Pool)
Show Goat Mural Works (Eiland/Moss BMX/Skate Park)
Kel Brown (Rosewood Neighborhood Park)
Veronica Ceci aka Flash Collective (30th and N. Lamar)
Rebecca Harrell (Jamie Odom Gazebo)
Jonathan 'Chaka' Mahone (Austin Public)
Jesse Melanson (Austin Nature and Science Center)
Christine Angelone and Alexander Bingham (Wood Hollow Drive)
Luis Angulo (Barton Springs Road)
Adreon Henry (Bartholomew Pool)
Rakhee Jain (Austin Bergstrom International Airport)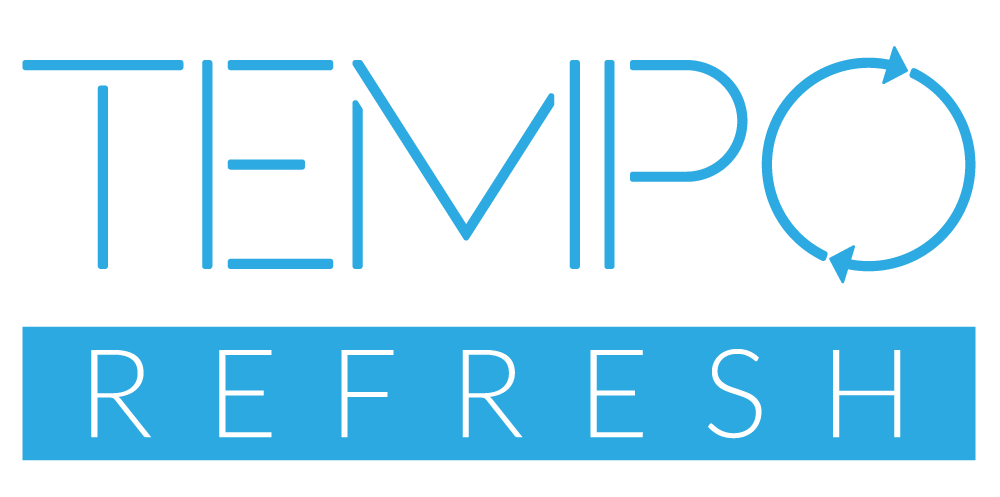 TEMPO Refresh
TEMPO Refresh will offer one artist or artist team a unique chance to reimagine Carl Trominski's Moments, part of AIPP's permanent collection. AIPP seeks letters of interest from the City's 2018-2020 Local Pre-Qualified Artist Pool to create a temporary intervention for Moments, which was chosen in recognition of the installation's 15th anniversary. The artwork, comprised of a series of blue signs adhered to a retaining wall of 3 x 3 foot squares, is located at the Lamar Boulevard underpass beneath the 3rd St and Union Pacific Railroad bridges. The selected artist will develop a colorful and engaging design that takes inspiration from Trominski's original proposal—addressing the retaining walls, the blue signs and a light component. The total budget for the project is $50,000. 
TEMPO Refresh finalists:
Shawn Camp
Thoughtbarn
Margo Sawyer
Laurie Frick
Melissa Borrell
This is a child page of::