Office of Violence Prevention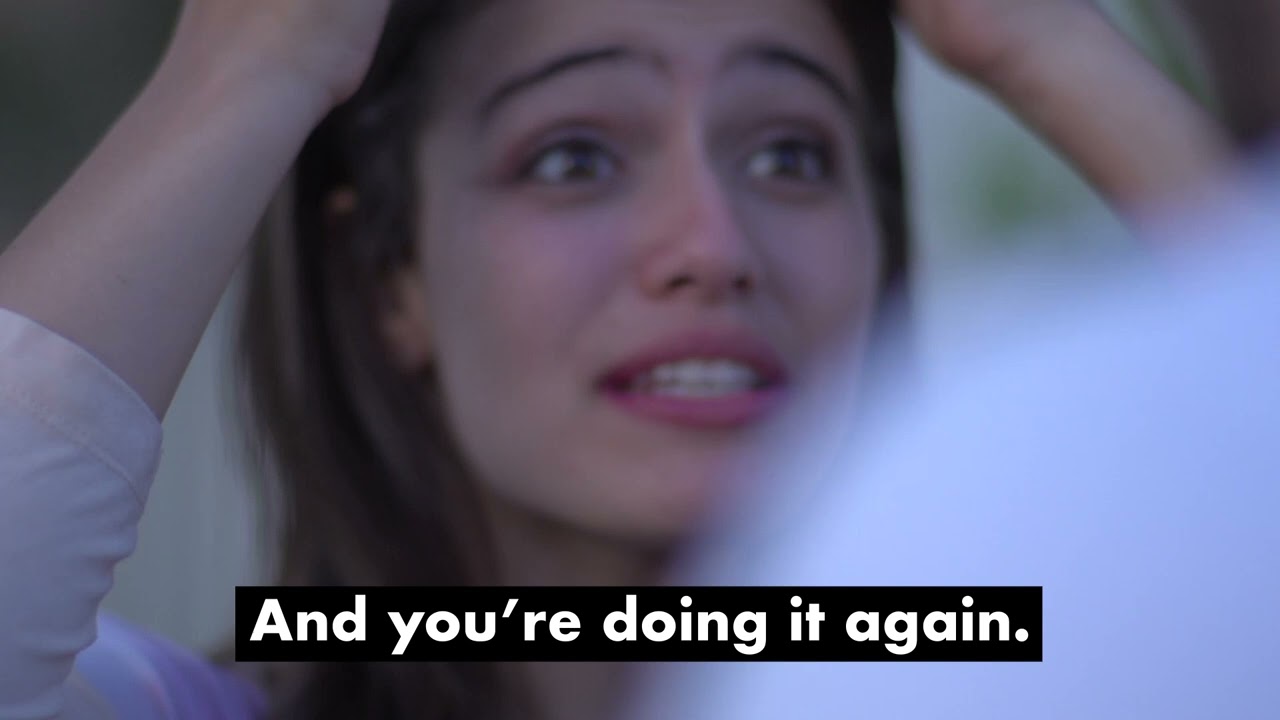 You feel stressed – we feel it too.
You're not alone in feeling stressed right now.
From family to finances, we all experience stress. But since the onset of COVID-19, stress levels have risen around the world. Living with all that stress can turn us into people we don't recognize, causing more pain for ourselves, our families and our communities. When our brain and biology are wound up for fight or flight, how do we keep situations from escalating? 
We can stop stress from hijacking our lives by understanding what's happening in our bodies and environments and planning to keep ourselves centered.
Description
If you don't feel safe...
24-hour support is available at the following:
Emergency: If you are experiencing an emergency call 9-1-1  
Abuse: If you are experiencing abuse call the SAFEline 512-267-SAFE (7233); Text: 737-888-7233; SAFEline Chat;  
Self-harm: If you are experiencing thoughts of self-harm call the National Suicide Prevention Lifeline (Lifeline) at 1-800-273-TALK (8255), or text the Crisis Text Line (text HELLO to 741741)