Image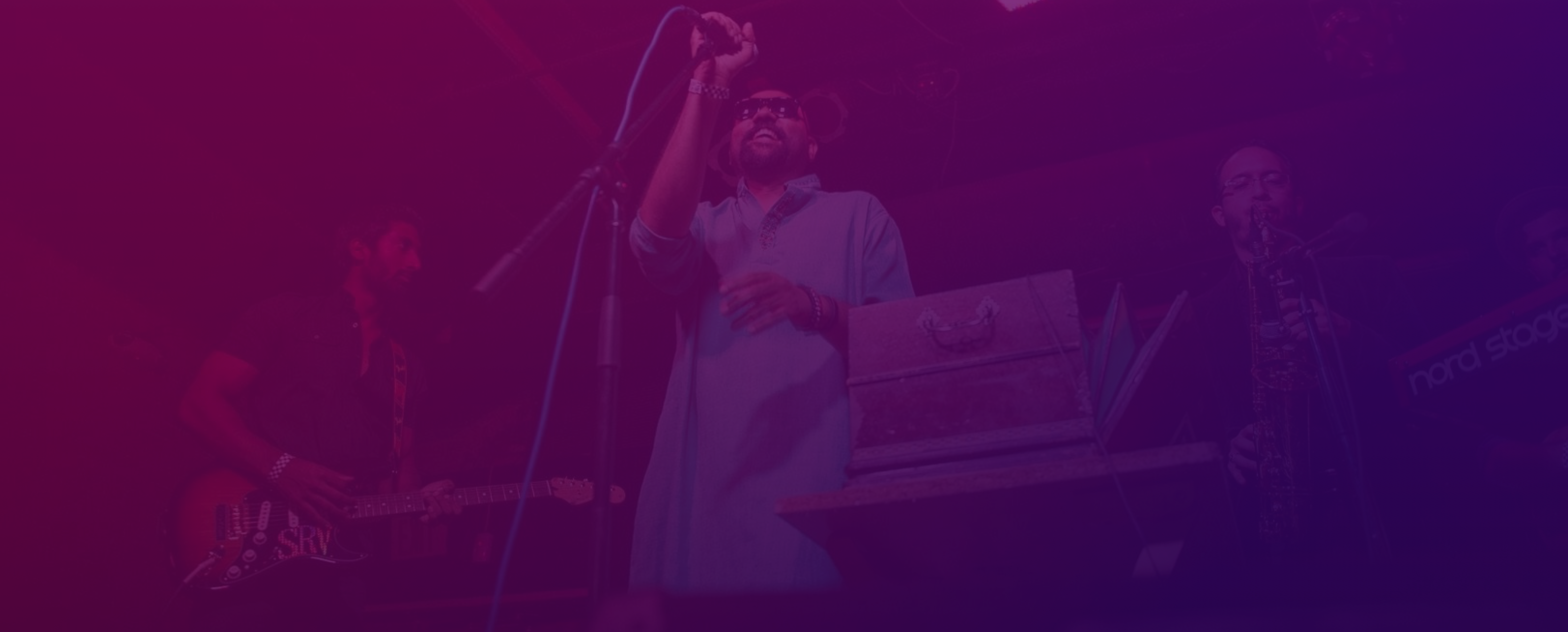 Welcome to the Music & Entertainment Division
The City of Austin Music & Entertainment Division—part of the Economic Development Department—implements programs and services to diversify and accelerate growth of Austin's commercial and nonprofit music and entertainment industries.

Find general information on Coronavirus Disease 2019 (COVID-19) at www.austintexas.gov/covid19.

Subtext
Live music performances take place at regular meetings of the Austin City Council. The performing musician receives a Proclamation from the Mayor, designating the performance date as this artists "Day" across Austin, TX.   City Hall Sessions chronicles these performances along with interviews from the musicians.