Image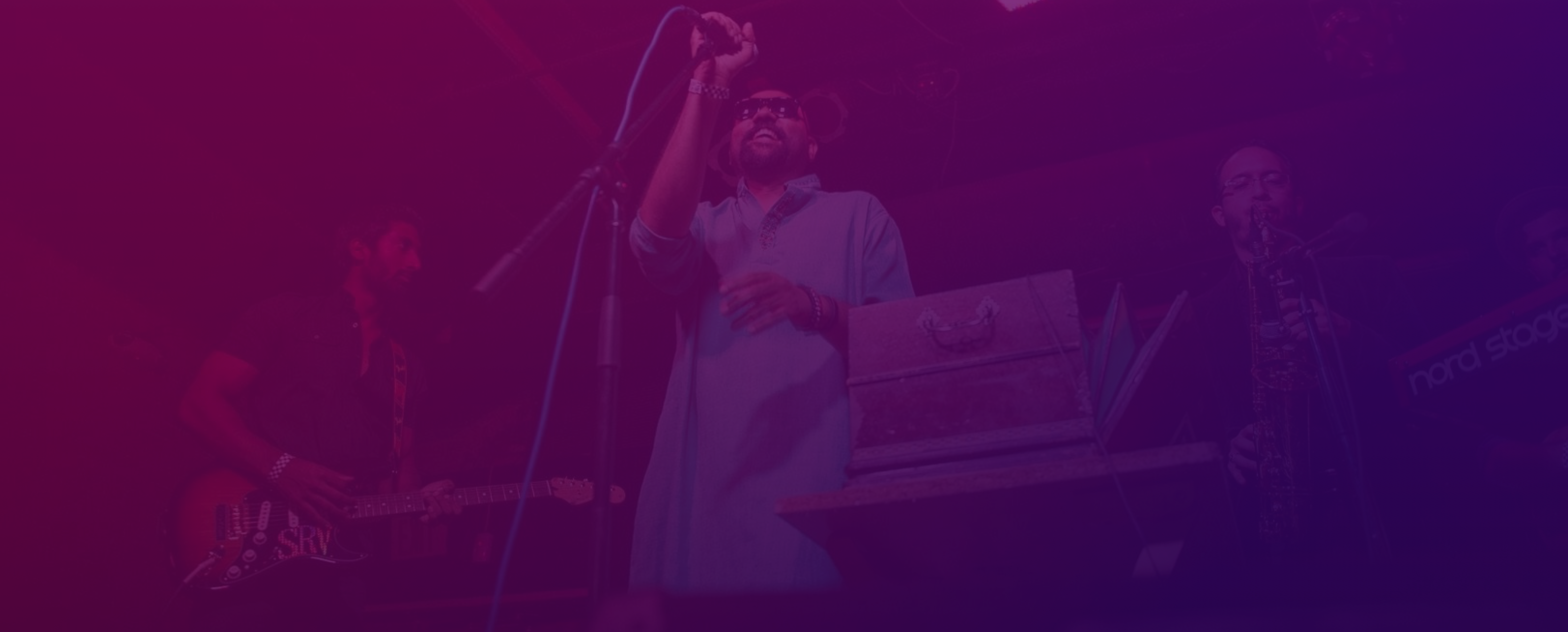 Welcome to the Music & Entertainment Division
The City of Austin Music & Entertainment Division—part of the Economic Development Department—implements programs and services to diversify and accelerate growth of Austin's commercial and nonprofit music and entertainment industries.

Find information on Coronavirus Disease 2019 (COVID-19) at www.austintexas.gov/covid19.

Subtext
Austin-Travis County residents have done a remarkable job at flattening the curve of COVID-19 transmissions in central Texas and we need to ensure this concerted community effort continues. There are still a number of measures the community is strongly encouraged to take as we work with industry leaders to identify a plan to reopen businesses and kick-start events safely: Maintaining physical distancing; regular hand washing; wearing cloth face coverings when out in public; helping protect those who are at highest risk; and, minimizing social gatherings and in-person contact with people from other households.
Visit the Austin Center for Events and austintexas.gov/covid19 for information.