Image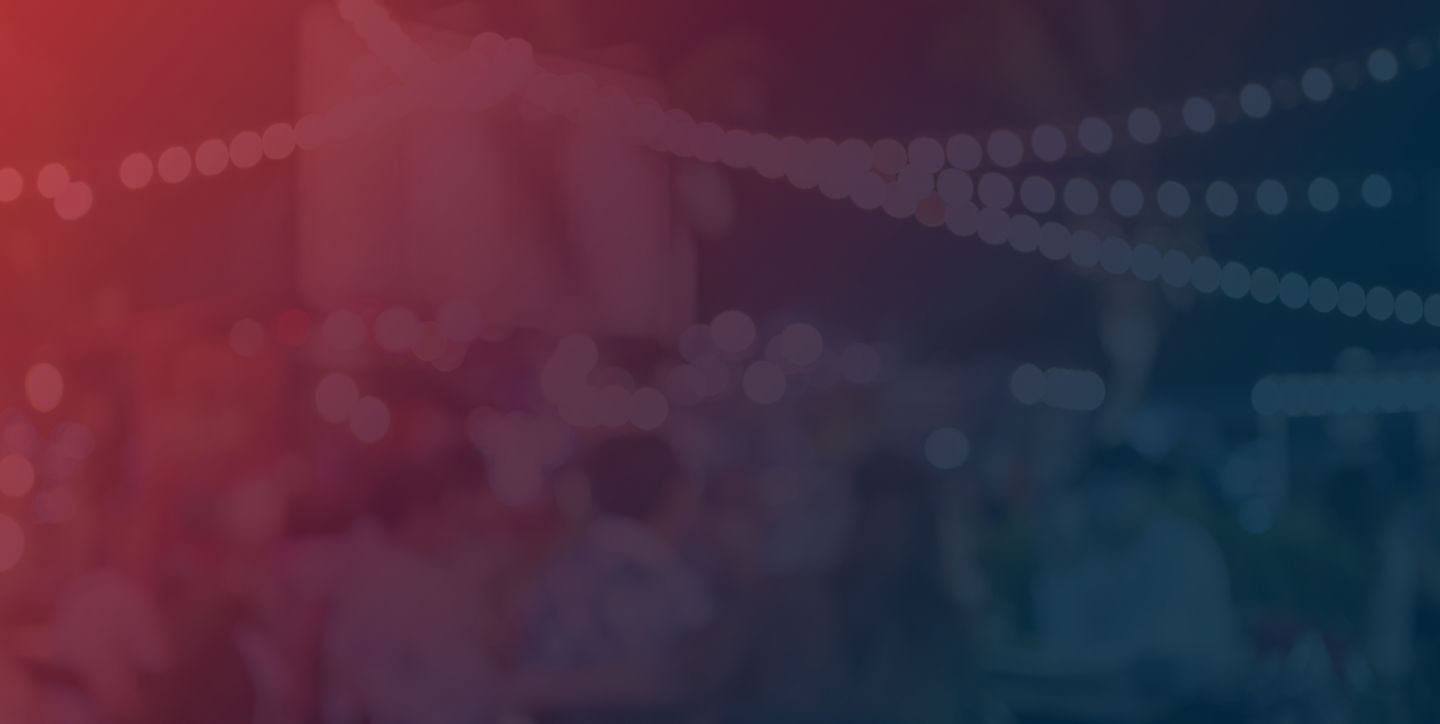 Welcome to the Austin Center for Events
The Austin Center for Events is a collaborative office designed to streamline special event permitting. ACE is anchored by teams from Transportation, Music, Police, Fire, EMS, Code, Waste Management, and partner agencies.

Event organizers and venues can find the latest updates on COVID-19 impacts to special events below.
Subtext
Outdoor events over 10 people are currently prohibited with limited exceptions. Indoor venues can operate at 50% capacity. See Open Texas for the latest updates. 
Follow health protocols for COVID-19 to help us be able to return to normal life as soon as it is safe to do so.
If you have questions about your event application or future plans, contact us at specialevents@austintexas.gov and we will schedule a remote meeting with you.