Image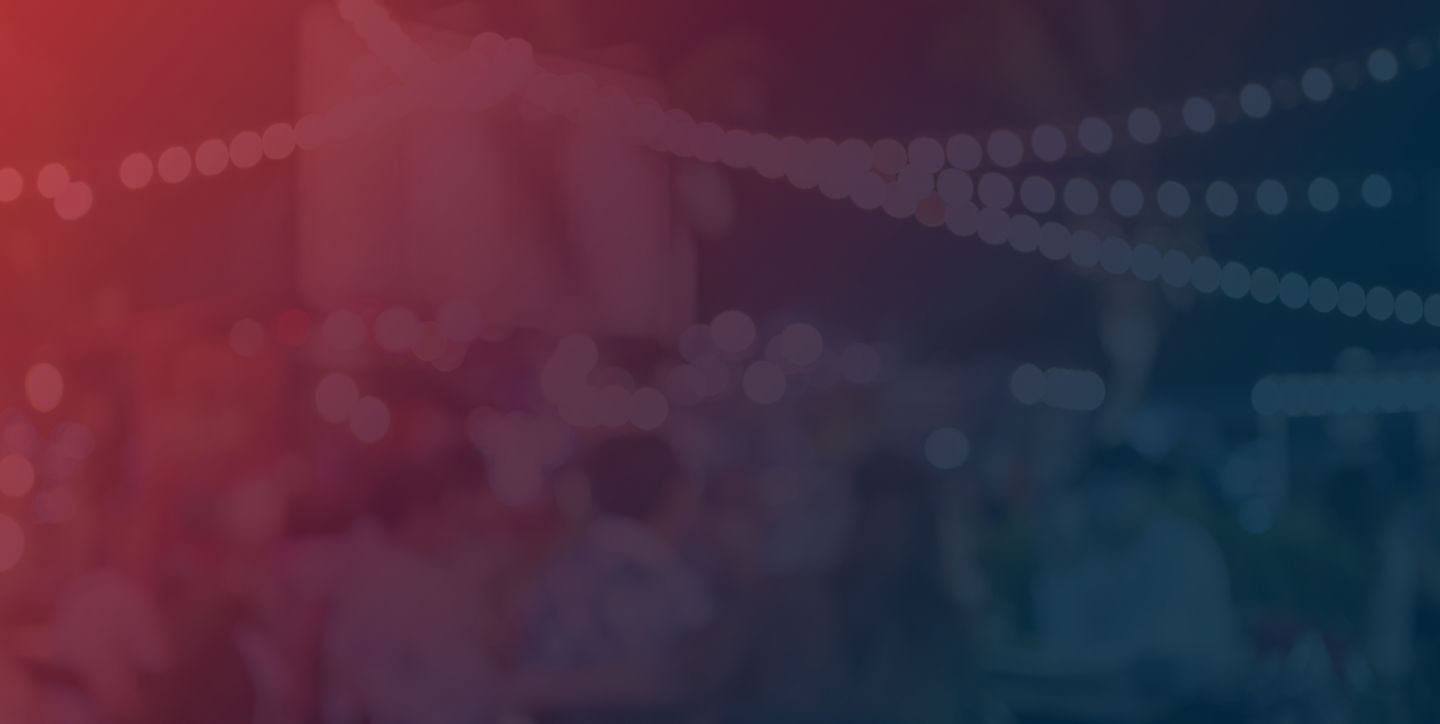 Welcome to the Austin Center for Events
The Austin Center for Events is a collaborative office designed to streamline special event permitting. ACE is anchored by teams from transportation, music, police, fire, EMS, and partner agencies.

Event Organizers and Venues can find the latest updates on COVID-19 impacts to special events below. General information on COVID-19 is on www.austintexas.gov/covid19.
Subtext
Community Gathering Prohibited
Austin Public Health has updated the special event criteria. 
Due to the substantial risks to the public, these orders prohibit Community Gatherings of 10 persons or more anywhere in the City of Austin and Travis County beginning at 12:00 p.m. on March 7, 2020, and continuing until the Declaration of Local Disaster is terminated, altered, or until May 1, 2020.
More details and FAQ are at austintexas.gov/COVID19