Due to the recent spike in COVID-19 cases, the ESB-MACC is currently closed to the public. Read more here.
Exhibits | Events | Education | Rentals | Caminos 
Get Involved | Advisory Board | Latino Artist Access Program (LAAP)
The Emma S. Barrientos Mexican American Cultural Center's galleries are open to the public during new business hours: Monday-Friday 10am-6pm. Please make a reservation on our Exhibits page to visit our galleries. Please continue to check the City of Austin Closure page for updates.
Mission Statement: The Emma S. Barrientos Mexican American Cultural Center (ESB-MACC) is dedicated to the preservation, creation, presentation, and promotion of the cultural arts of Mexican Americans and Latino cultures. Read about the history of the ESB-MACC.
DIGITAL PROGRAMS
In light of the recent Stay Home-Work Safe Order, the ESB-MACC is proud to announce free digital programs for the public! See below for upcoming programs: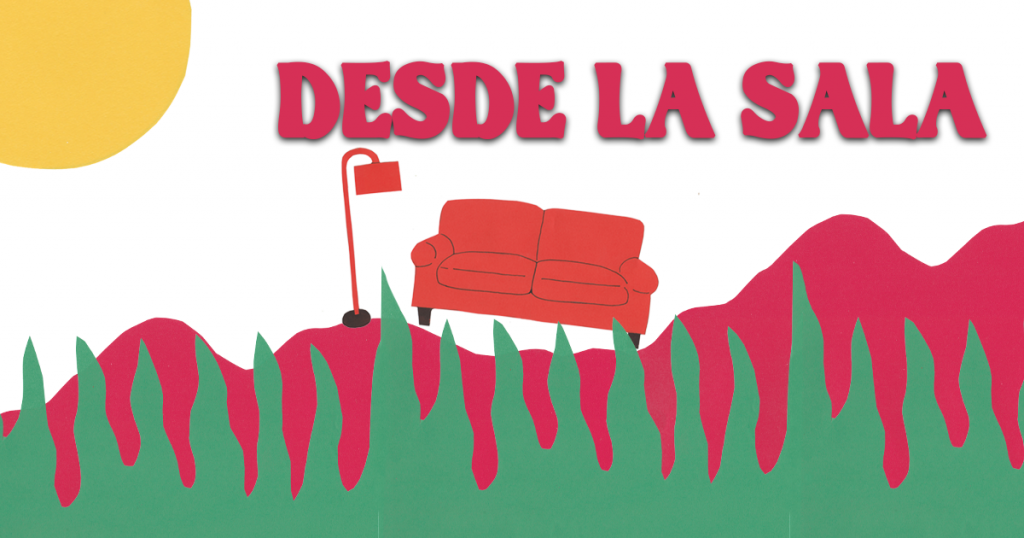 Desde la Sala Virtual Concert Series
Desde la Sala is a new series of performances by some of our favorite artists, from their living room to yours - FOR FREE! Join us every other Saturday from 7:00pm - 9:00pm starting May 30th. Join the event on Facebook or stream it on the Desde la Sala Website!
 

<h3>Fun is Year-Round at the MACC</h3><iframe width="560" height="315" src="https://www.youtube.com/embed/pygobnwaGHY?ecver=1" frameborder="0" allowfullscreen></iframe><p>Enjoy this peek inside the festival and interactive fun to be had at the Emma S. Barrientos Mexican American Cultural Center. We have a Zolcalo (plaza), gallery, and classes to help anyone explore Mexican, Latin, and South American cultures right here. There is also plenty of dancing, live shows, and experiences of all kinds to be enjoyed by the young and old. Come join us!</p>