Image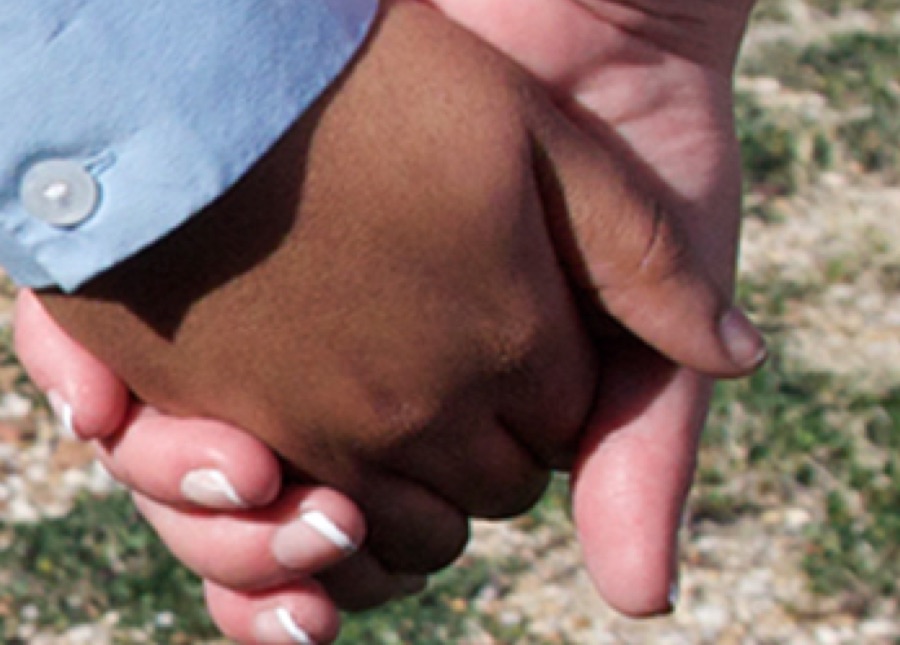 Knowing your status is one of the best ways to prevent HIV.
Getting tested is the most important thing you can do for yourself and for others to prevent HIV. Knowing your status empowers you to make informed decisions. People are more likely to use caution if they know they can spread the virus. If you are negative, you can learn how to stay negative. If you are positive, you can seek treatment to live a long and healthy life.
Red Ribbon Testing & Outreach
Austin Public Health's HIV Prevention program offers free confidential counseling and testing for HIV, for those who are not experiencing symptoms.
Red Ribbon Program
The Red Ribbon program is a free testing service by appointment only. Call 512-972-5580 to schedule an appointment. Rapid HIV tests, as well as tests for Gonorrhea, Chlamydia, and Syphilis tests are given. The counselor can discuss techniques to help reduce the risk of potential exposures, condom negotiation with partners, and future testing recommendations.
Mobile HIV Testing
The Mobile HIV testing van goes to various locations throughout Austin. It is equipped with counselors, free HIV/STI testing, community resources, condoms, and other free items. Check the current van schedule on the Where to Get Tested page, or call 512-972-5580. You can also follow us on Facebook at ATX Sexual Health.
Condom Distribution
Condom distribution locations include neighborhood centers, barber shops, liquor stores, bars, and other easily accessible local establishments.
Description
HIV and Coronavirus (Covid-19) Information
HIPAA Compliance
Austin Public Health complies with all federal and state laws that pertain to any aspect of the clinical practices or business procedures of the Department. In particular, privacy and security rules relating to the Health Insurance Portability and Accountability Act (HIPAA), along with related state laws, are integral to matters of privacy, medical records, the confidentiality of communications, and other topics addressed throughout these policies and procedures.
Equal Opportunity: We do not discriminate on the basis of race, color, national origin, sex, age, income status, disability, sexual orientation, gender identity, or veteran status in any programs or activities.
Related Links: