Exclusive Negotiating Agreement (ENA)
Review the executed Exclusive Negotiating Agreement and Amendment No. 1 between City of Austin and Catellus for predevelopment services related to the negotiation of a Master Development Agreement for the Colony Park Sustainable Community.
Colony Park ENA Phase 1 Report - Catellus Development Corporation, in partnership with the City of Austin Economic Development Department, authored a report of observations and recommendations as a deliverable during the Exclusive Negotiating Agreement (ENA) period. The ENA period allows for due diligence and negotiations of the Master Development Agreement (MDA). This report recommends further due diligence and refinements that will be needed before moving forward with entitlement, zoning and site plan changes.
Master Plan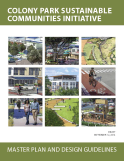 Planned Unit Development (PUD) Zoning Ordinance
Master Plan Open House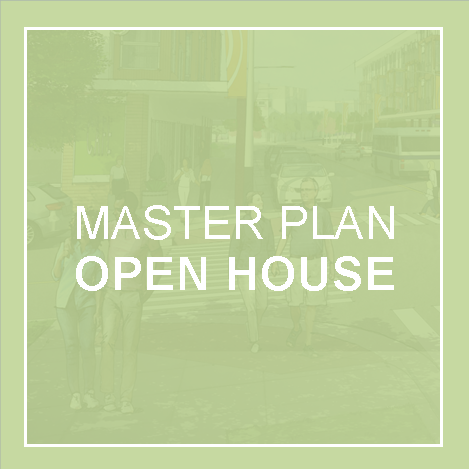 Workshop IV: Presentation of the Draft Master Plan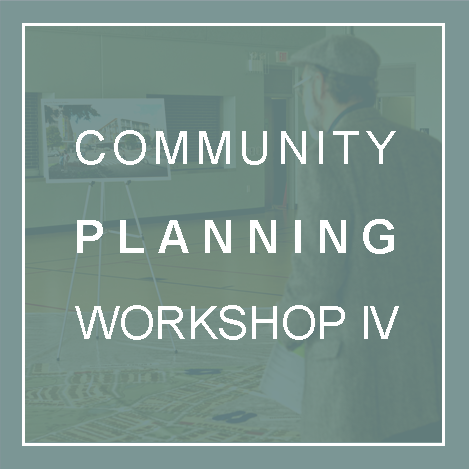 Workshop III: Scenario Planning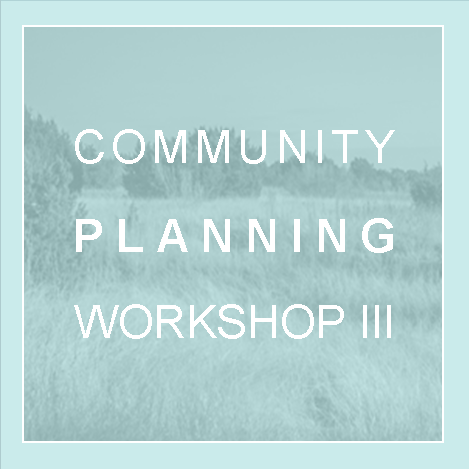 Workshop II: Building Blocks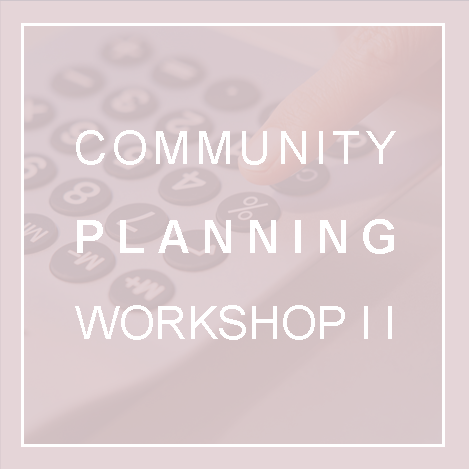 Workshop I: Listening Session
Image Preference Survey (IPS) [Download]
Strengths, Weaknesses, Opportunities, and Threats (SWOT) Analysis [Download]
U.S. Department of Housing and Urban Development (HUD) Grant Documents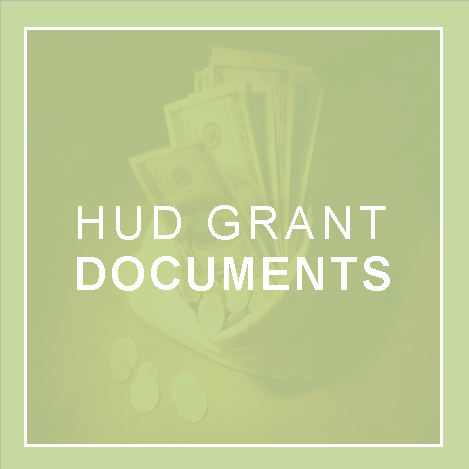 Project summary, goals, activities, and partnerships [Download]
HUD Award Memo, Released November 2011 [Download] 
Challenge Grant Application, Submitted September 2011 [Download] 
Project Area Documents