Image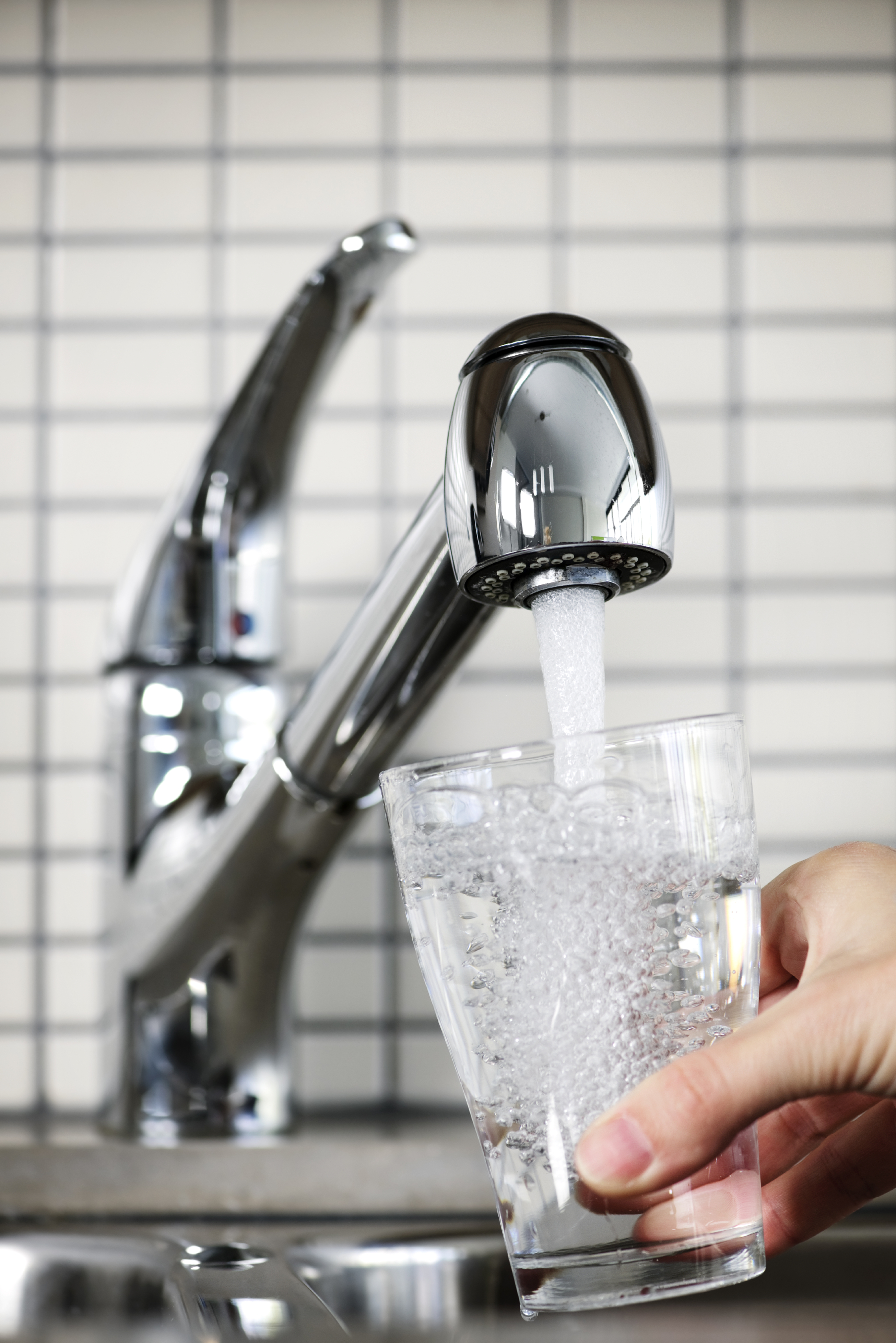 Your Tap Water during coronavirus pandemic
A lot of people are facing uncertainty while the scope and impacts of the global coronavirus (COVID-19) pandemic become clear. In these troubling times it can be hard to find information that can reassure us. But one thing we can count on during this time is our tap water – both for drinking and for washing away germs.
An overview of our operational goals, strategic initiatives and improvement efforts
Subtext
View the strategic plan, annual progress report, and monthly performance dashboard below.
Recent News
Austin Water buildings will be closed to non-essential services and enforcing restricted access to prevent unnecessary contact.
Water and wastewater infrastructure improvements underway through TWDB loans offering near-zero interest rate.
Customers' efforts to conserve water help the utility reach a new milestone