Image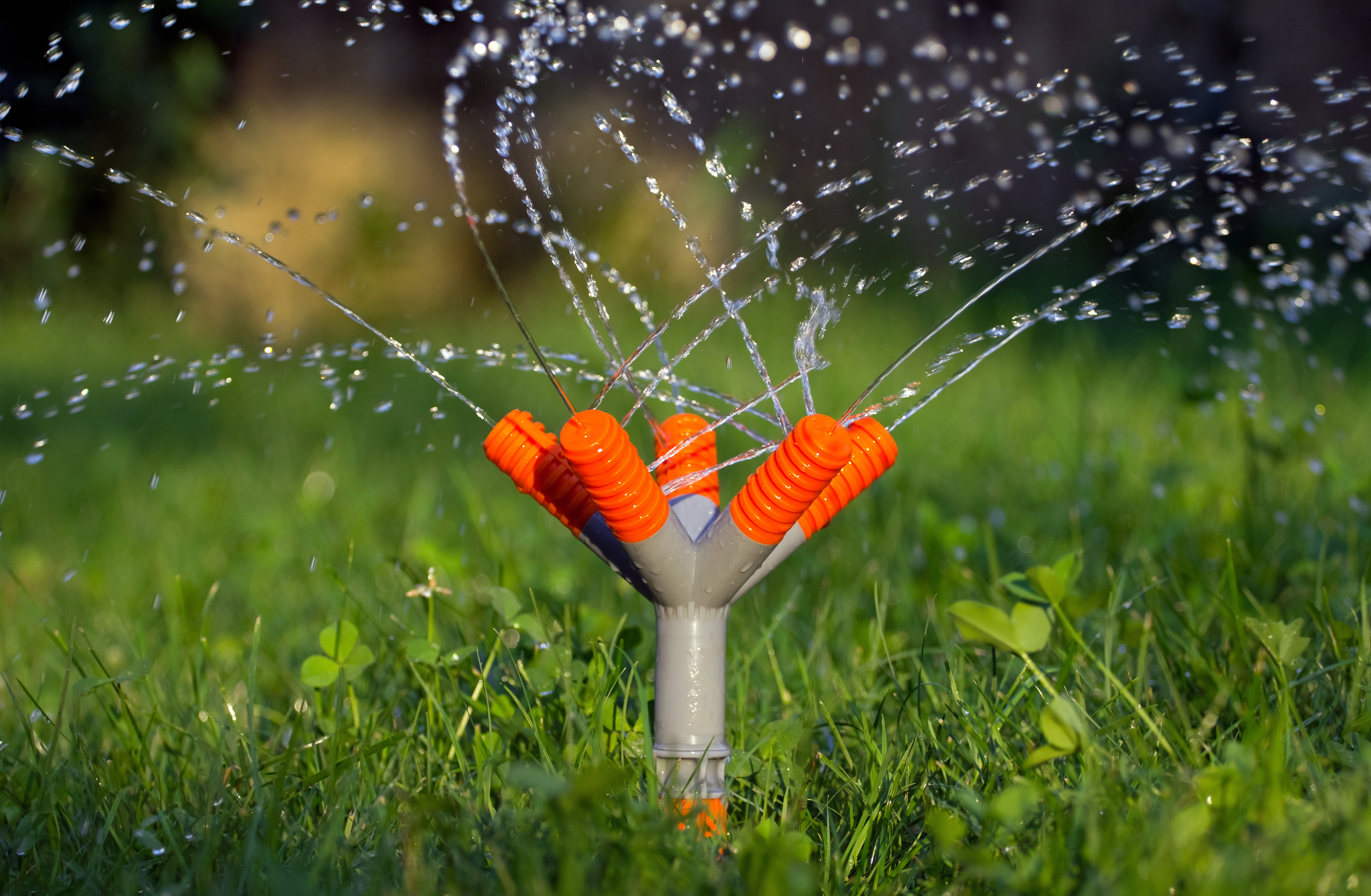 Conservation Stage Watering Restrictions
Austin is currently in Conservation Stage watering restrictions, allowing one day a week automatic irrigation and an option for a second day, using hose-end sprinklers.


An overview of our operational goals, strategic initiatives and improvement efforts
Subtext
View the strategic plan, annual progress report, and monthly performance dashboard below.
Important Water Resources
Recent News
This strategy of land management protects ground water and increases water flow into the aquifer by reducing brush and promoting grasslands.
Reduced rates help customers avoid higher bills at a time when many can least afford it.
The Overflow is being contained inside the excavated construction trench. Clean up and recovery is in progress.