Council Member Gregorio Casar - Biography
For COVID-19 related questions, please take a look at our office's COVID-19 Resource Guide. There are also very helpful resources available on the austintexas.gov coronavirus webpage, which can be found here. If you have any additional questions or concerns, please reach out to my office by email to District4@austintexas.gov. Also, I will be updating our Facebook and Twitter accounts with news, so please follow me there for more frequent updates.
Para preguntas relacionadas con el COVID-19, consulte la Guía de recursos COVID-19 creada por nuestra oficina. También hay recursos muy útiles disponibles en la página web del coronavirus de la ciudad que se pueden encontrar aquí. Si tiene preguntas o inquietudes adicionales, comuníquese con mi oficina por correo electrónico al District4@austintexas.gov. Además, actualizaré nuestras cuentas de Facebook y Twitter con noticias, así que síganme allí para obtener actualizaciones más frecuentes.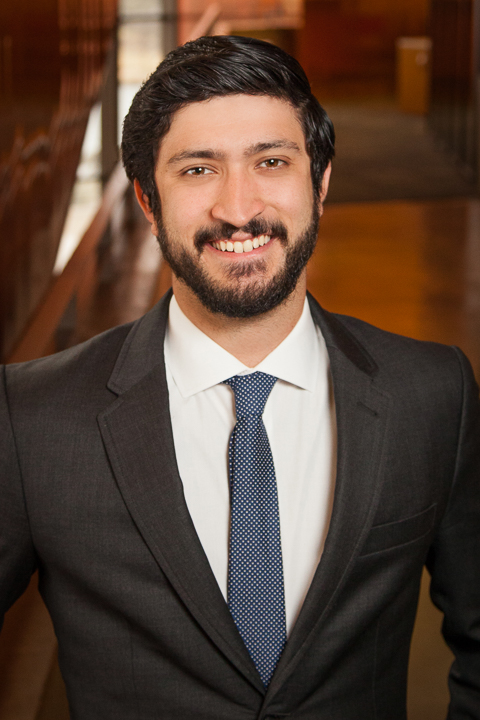 Gregorio "Greg" Casar is a native Texan, the son of Mexican immigrants, and an Austin City Council Member representing District 4 for his second term. Greg's priorities include social equity, shared prosperity, affordability, environmental stewardship, and public safety for all.
Since taking office, Council Member Casar has worked to ensure North Austin families have a seat at the table when it comes to decision-making at City Hall. In his first term Casar helped organize the first tenants associations at mobile home parks in Austin—both located in District 4—which unified against unlawful and unfair actions in their community including evictions. Casar sponsored and passed over a dozen major housing initiatives aimed at keeping working-class and middle-class people in Austin. These initiatives dedicated unprecedented amounts of city budget dollars to affordable housing construction and rehabilitation programs, and made changes in Austin's urban planning to combat economic segregation in housing.
Council Member Casar has championed civil rights and economic opportunity. Casar authored the initiative making Austin the first Fair Chance Hiring city in the South. Fair Chance Hiring rules provide an opportunity for Austinites to be judged based on their potential rather than solely on their conviction history. He has worked to eliminate laws and practices that contribute to the mass incarceration of youth, people of color, and the poor.
Casar was the lead sponsor for Austin's Paid Sick Days ordinance, which gives every private sector employee in the city limits the right to earn a significant amount of paid sick time. The Austin American-Statesman called it "the most progressive local labor policy in Texas and the American South."
In 2017, Casar led the organizing effort to ensure a statewide legal challenge against SB4— the anti-immigrant law that attempts to force local police and jailers into becoming immigration enforcers. He also sponsored the creation of Austin's first immigrant defense fund, so that families in places like District 4 are not separated by deportation simply because they cannot afford a lawyer.
Council Member Casar has fought to ensure North Austin's transportation and parks infrastructure are a priority at City Hall. He has successfully advocated for the tens of millions of dollars necessary to fix Austin's most dangerous intersections and corridors—many of those in District 4—and has worked with constituents to bring needed sidewalks and crosswalks to neighborhood schools. He's successfully brought several new and improved parks spaces to District 4, which unfortunately continues to have the least amount of park space out of all City Council districts.
First elected in 2014, Greg is the youngest City Council Member in Austin's history and serves as District 4's first-ever direct representative. Greg's efforts were recognized by Austin Chronicle readers, who voted him as the 2015 "Best Elected City Official," and by the Texas Civil Rights Project, who gave him the 2017 "Rising Leader Award."