Resident News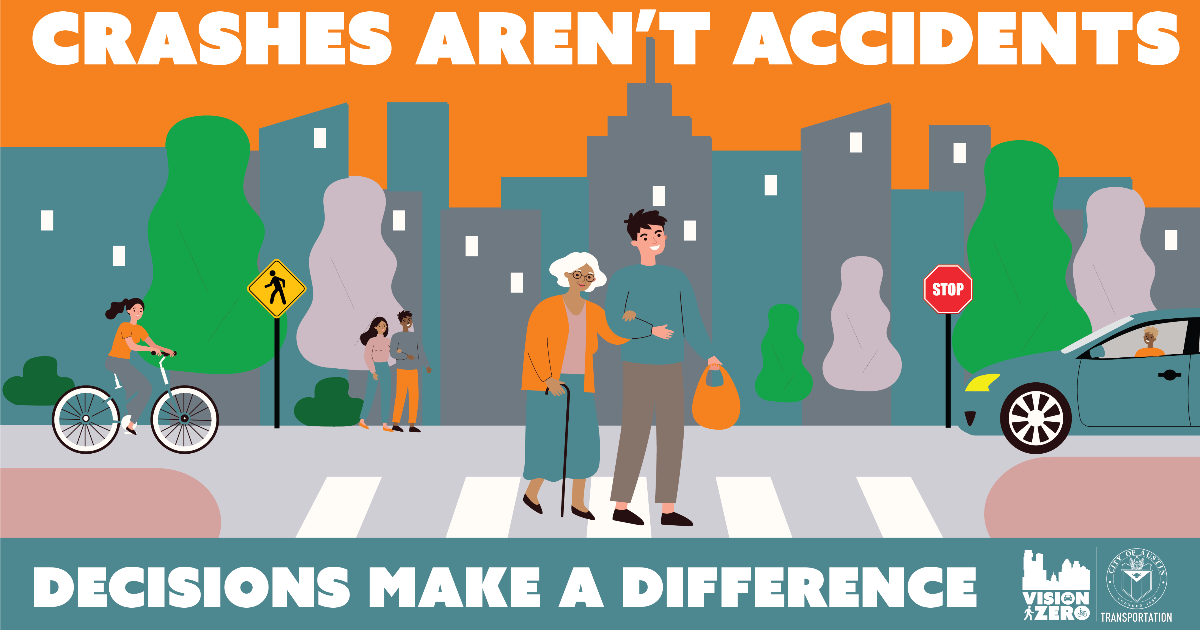 Crashes aren't accidents. Driving distracted is one of the four key driving behaviors that can lead to serious crashes.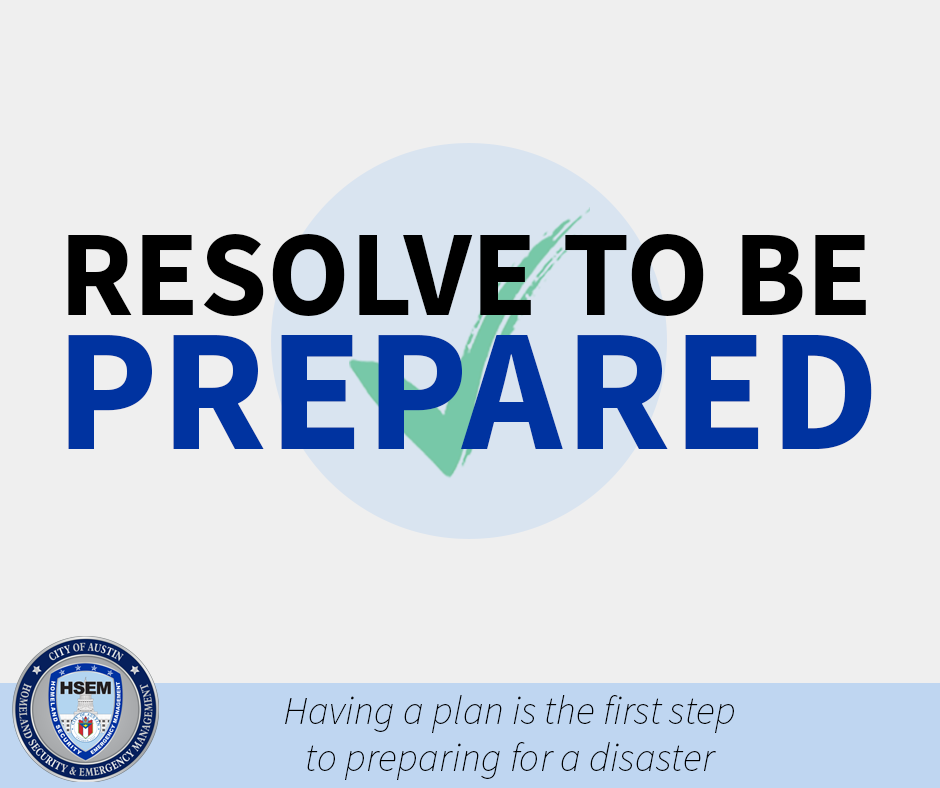 You and your family may not be together if a disaster strikes, so it is important to know how to prepare.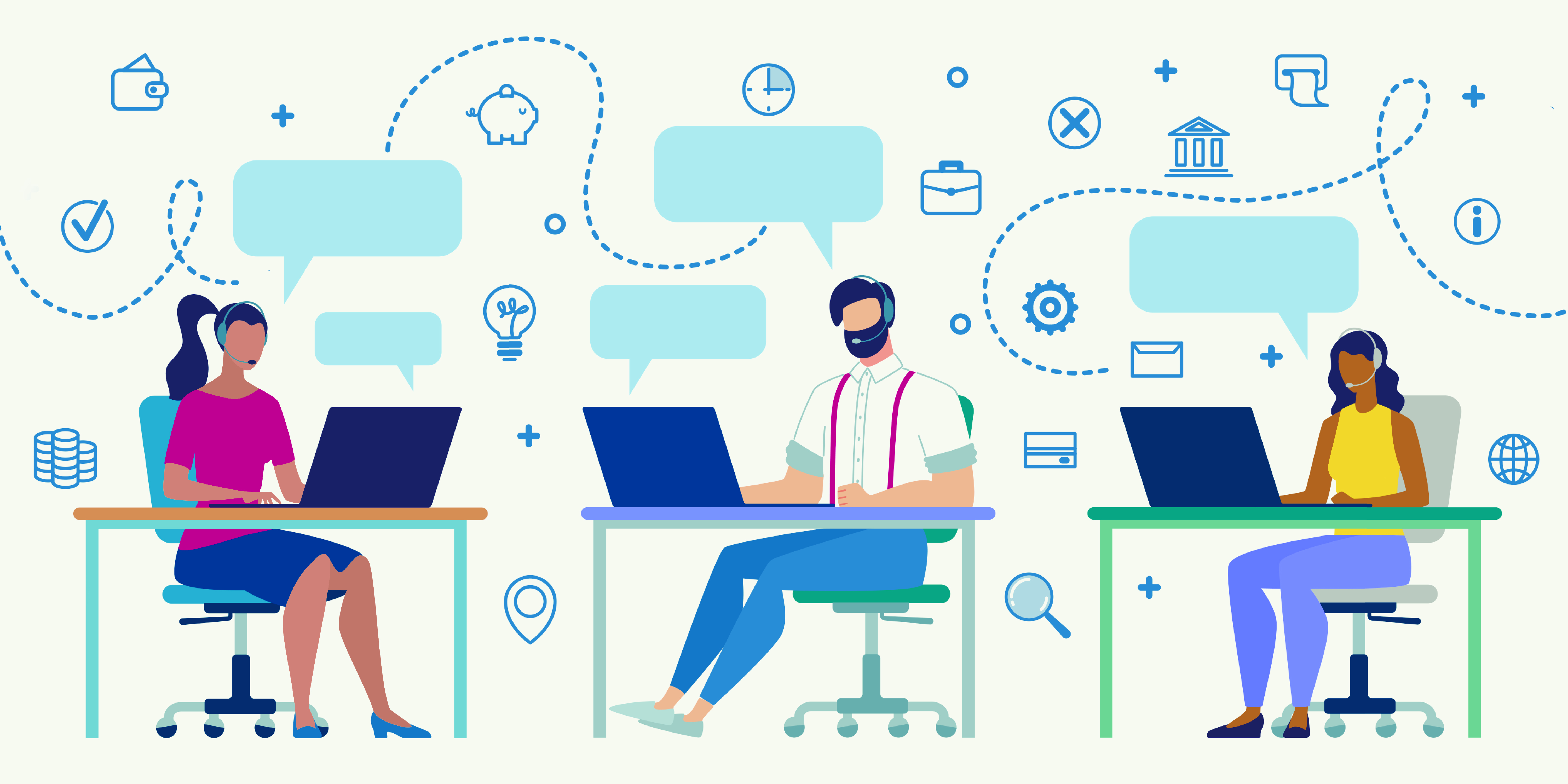 Contracted organizations will help local businesses, non-profits, and creatives apply for federal, state, and local economic recovery programs.