Resident News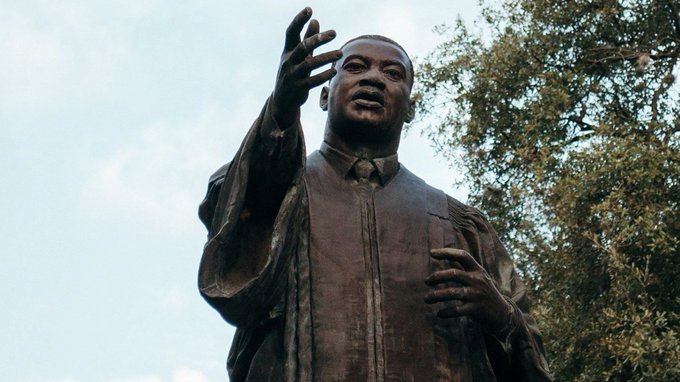 The City of Austin announces administrative office closures for City facilities and public services for the Martin Luther King Holiday, Jan. 18, 2021.

APH is working through technical issues and staffing limitations as we seek to vaccinate vulnerable residents as quickly as possible.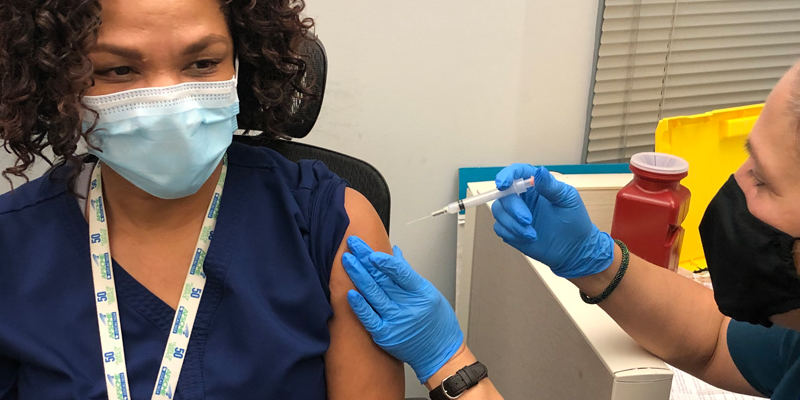 Austin Public Health partnered with providers that focus on populations most impacted by pandemic.