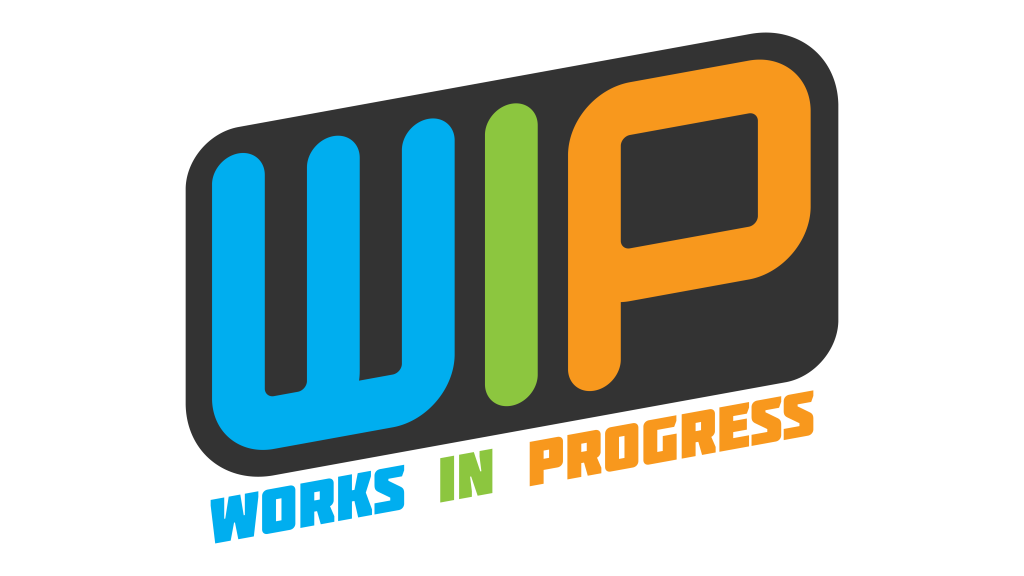 Works In Progress
Works in Progress (WIP) is an immersive program that prepares teens living in Austin for careers in the arts. Through weekly workshops and networking, students will develop their professional skills, prepare for artistic careers and education beyond school, and meet with industry professionals and working artists. The goal of the program is to encourage students to follow their artistic passions and explore the diverse paths available in the creative industries.
The Works in Progress program is presented by the Dougherty Arts Center, part of the Museums & Cultural Programs Division within the Parks and Recreation Department of the City of Austin. We are committed to addressing the economic and racial inequities within our city, and teens of color are especially encouraged to apply.
Applications for the next round of Works In Progress will open in the fall of 2021. 
Sign up to receive more information about the 2021-2022 Works In Progress program.
---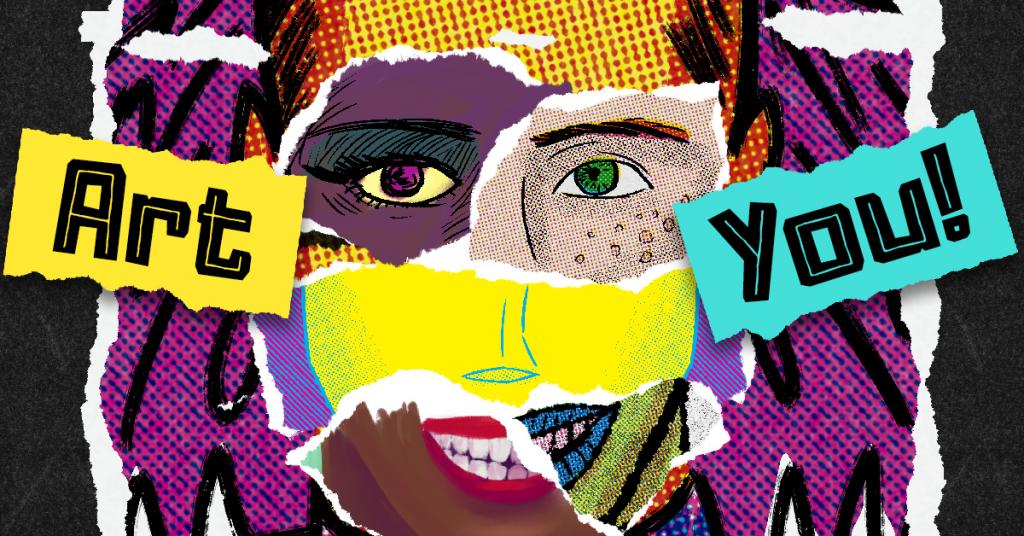 Art You! 
The Dougherty Arts Center and the Works In Progress program present Art You! a youth led, arts-based networking event! Come and hear from industry professionals, learn about different careers in the arts, engage in hands-on activities, and more!
For Art You! 2021 we were excited to welcome speakers Helena Martin (muralist and educator), Kyle Armstrong (illustrator and educator), Mai Gutierrez (architect and sculptor), and Kelly Hasandras (performing artist and educator). Each speaker told us about their background in the arts and their path to where they are now. View the recording of Art You! 2021 on YouTube.
The first Art You! event was held virtually in July 2020 and featured speakers Yocelyn Riojas (multidisciplinary artist and activist), Faustinus Deraet (photographer), and Jennifer Balkan (painter). View the recording of Art You! 2020 on YouTube.