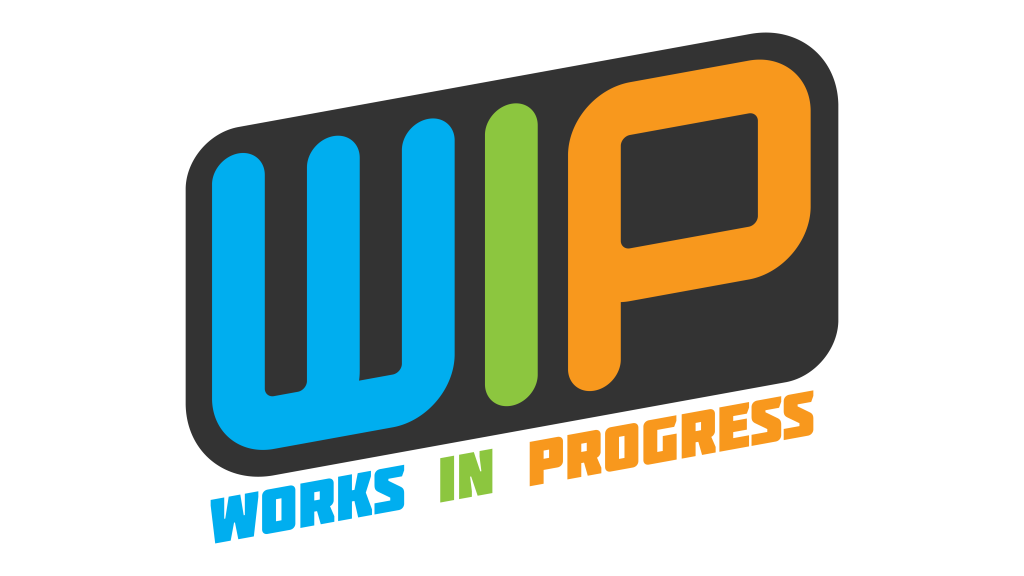 Works In Progress
Works in Progress (WIP) is an immersive program that prepares teens living in Austin for careers in the arts. Through weekly workshops and networking, students will develop their professional skills, prepare for artistic careers and education beyond school, and meet with industry professionals and working artists. The goal of the program is to encourage students to follow their artistic passions and explore the diverse paths available in the creative industries.
The Works in Progress program is presented by the Dougherty Arts Center, part of the Museums & Cultural Programs Division within the Parks and Recreation Department of the City of Austin. We are committed to addressing the economic and racial inequities within our city, and teens from historically marginalized communities are especially encouraged to apply.
View the full program description and application instructions.
Applications for the Spring 2021 program are now open and will close on December 1, 2020. 
Interviews from November 30 - December 12, 2020
Decisions are announced on December 18, 2020
Deadline for teens to accept on January 4, 2020
The program starts on January 16, 2021
The Works In Progress program will run on Saturdays, January 16 to April 24, 2021, from 10am-1pm. The program may take place in person or virtually through Zoom.