Digital Programming 
In light of the recent Stay Home-Work Safe Order requiring residents to stay home as much as possible, the DAC is proud to offer free digital programming for the public. Programs will be updated on a weekly basis beginning in early April.
Curating a Virtual Exhibit

Tuesday, November 17, 2020 
6:30 PM – 8:00PM
FREE
In an increasingly virtual world, galleries are having to find creative ways to showcase their exhibits. Many galleries, artists, and studios are transforming in-person shows into virtual exhibits to ensure safety and reach a broader audience. The Dougherty Arts Center will moderate a panel to discuss the ins and outs of putting together a virtual exhibit. The workshop will cover best practices and platforms to use and for hosting a show in the digital realm.  
The Art of Drag: An Art A La Carte Event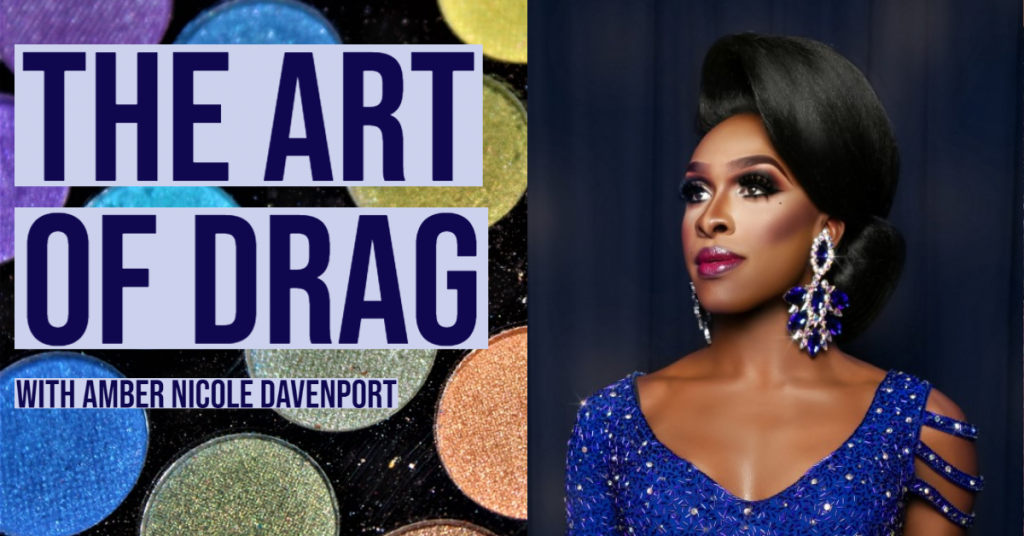 Wednesday, November 18, 2020
7-8pm
Free & Online, Zoom Link Provided after registration on Eventbrite
Gather all your blushes, lip colors and lashes and log in to our special virtual makeup session! Local legend Amber Nicole Davenport (aka "The Legs Of Texas") will guide you step by step through the process of perfecting a flawless "beat" look. Participants can ask questions, get helpful tips and more. At the end of the workshop, you will be invited to join in the big virtual grand entrance of your new look, and lip sync for your life!  
This event is appropriate for audiences over the age of 13.
Pandemic Pity Party - A Virtual LGBTQIA Event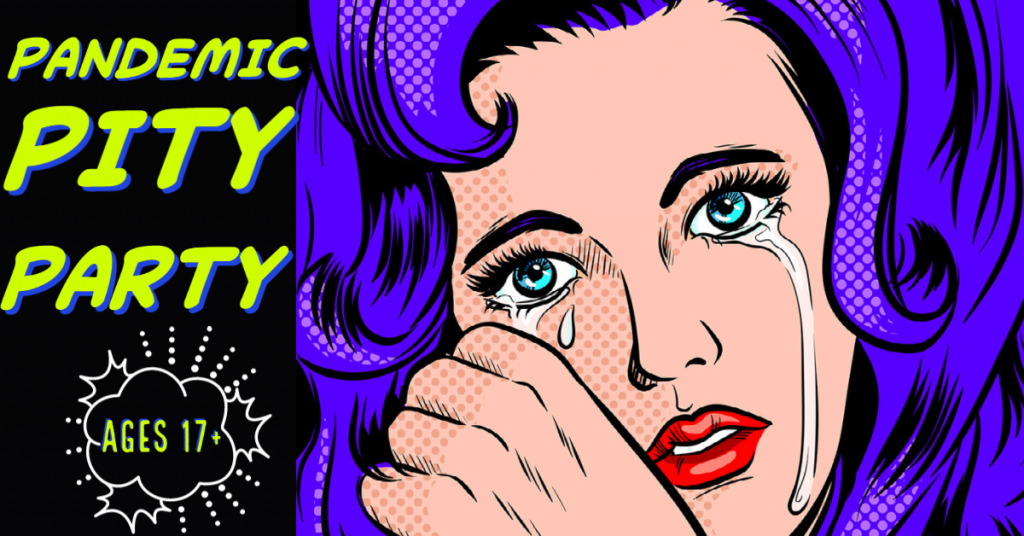 Monday, December 7, 2020
7:30- 9:00 pm
Ages 17+
Free
Calling all poets, musicians, and ribbon dancers! Celebrate the pandemic with an LGBTQIA Open Mic night full of irony, dramatics, feels and laughs. Who knows, maybe even some tiny violins. "Pity? Party of one?" Not today! Jump into a live zoom room with other cooped up pandemic people to creatively share in the collective sigh that is 2020. Free!
RSVP through Eventbrite to receive an event link via your email, as well as information on how to sign up to perform, if you wish to do so!
This event is intended to provide the LGBTQIA community with a safe space to meet, express their voice and celebrate their time during the pandemic. Acts that promote or glorify hatred, violence, racial, sexual, or religious intolerance, or contain obscene material are prohibited. For more information or questions regarding appropriate material, please email DACTheater@austintexas.gov
Social Media for Artists  

Tuesday, December 8, 2020
6:30 PM – 8:00PM
FREE
Building an online audience is increasingly important for the career of an artist, but keeping up with the latest social media trends can be challenging. This workshop will cover the strategies you need to know to build your brand, engage your followers, and expand your audience across platforms. Learn how to take control of social media effectively and efficiently, so that you have more time to get back to making art.
This workshop will be presented by Ty Nathan Clark, an abstract painter, writer, and film maker who has built his social media platform on his work, process, vulnerability, and transparency as an artist.
Register for this event at Eventbrite.
La Catrina Painting Demo with Leticia Mosqueda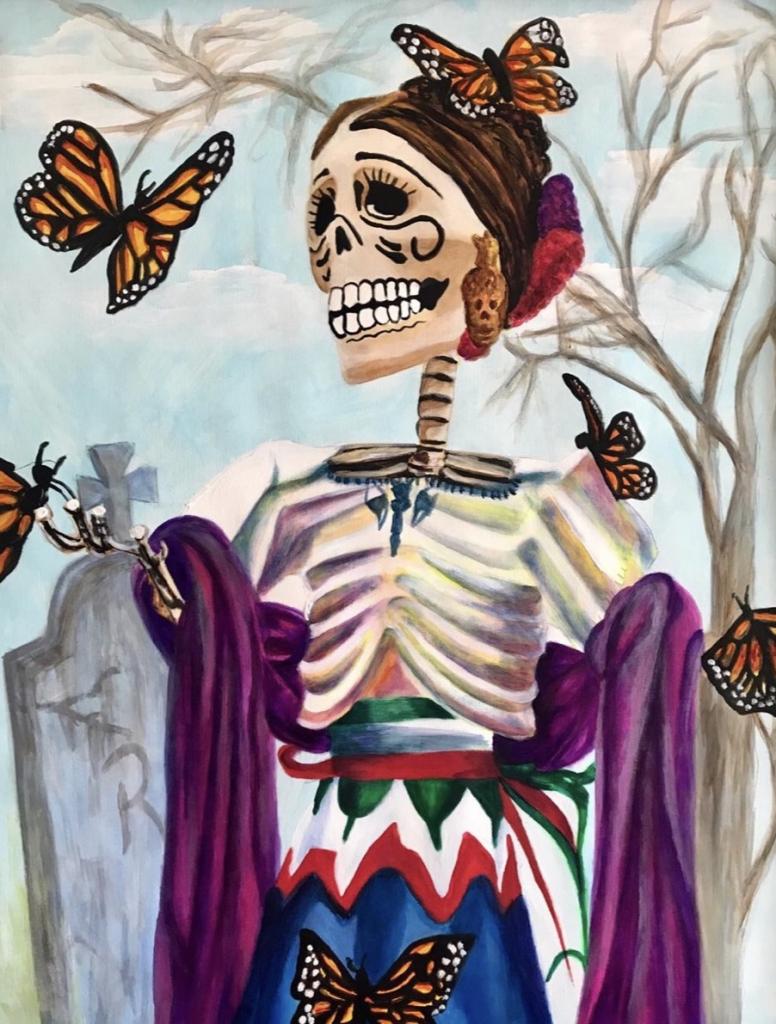 Wednesday, December 9, 2020
7PM
FREE
Join artist Lecticia Mosqueda as she guides an online art demonstration in Spanish! Follow along as she paints La Catrina, one of the most recognizable symbols of the Day of the Dead Celebration. Don't speak Spanish? Don't worry! We invite you to still join in and enjoy as Moqueda brings La Catrina to life!
Encuentra la versión en español aquí.
ArtsResponders: Artist Talk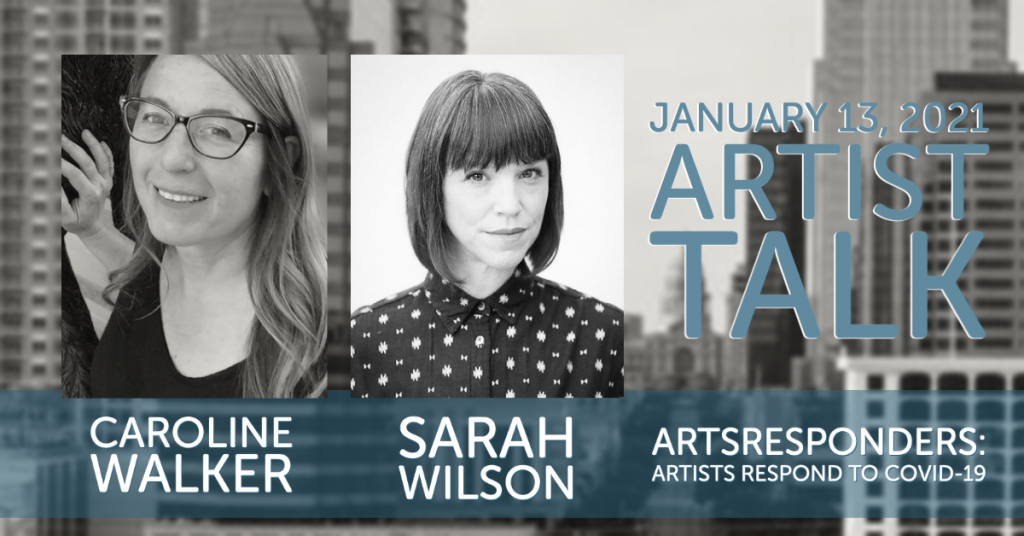 January 13, 2021
7pm
Free
The Dougherty Arts Center will host a virtual Artist Talk featuring two artists selected to participate in the Museums & Cultural Division's ArtsResponders program. Sarah Wilson and Caroline Walker will discuss their artistic background, the progress of their social practice projects, and the inspiration behind their message.
The artists are seeking input! Learn more about their projects here
Adult Art Lessons

Art Happens Here: 2 Minute Studio Tours

Youth Art Lessons

Virtual Exhibits

Artist Professional Development

Art is Everywhere Map

Austin Art-O-Rama: Virtual Vendor 2 Minute Studio Tours

The Austin Parks and Recreation Department is taking the next steps toward moving the Dougherty Arts Center out of the beloved naval center and into a newly envisioned building to be constructed on Butler Shores Park.