Tips for recycling in your apartment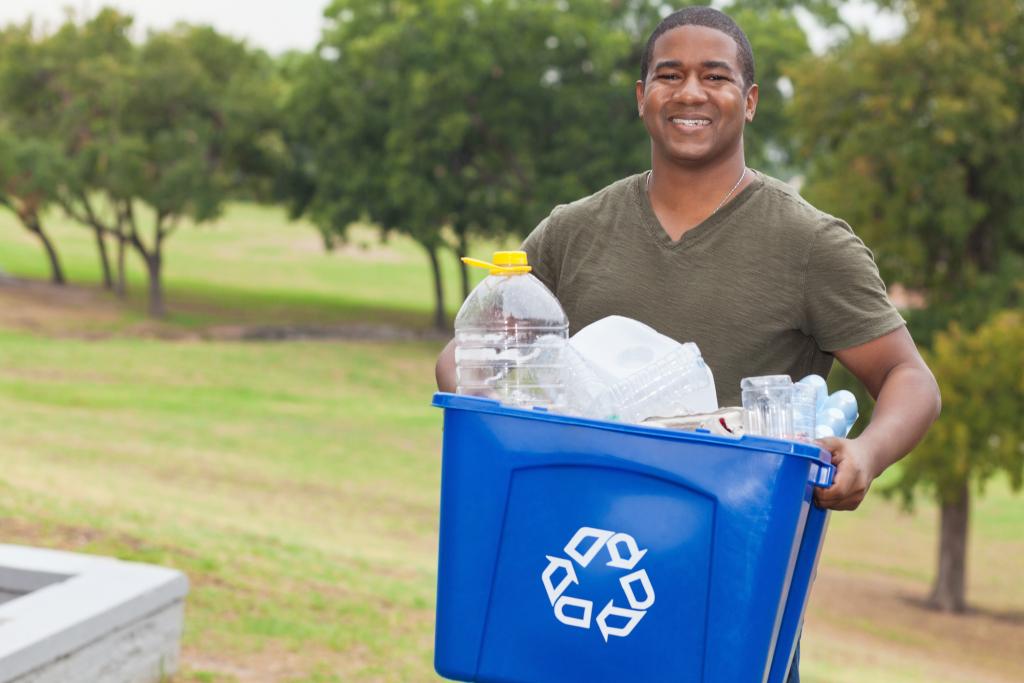 Recycling doesn't have to be a struggle. Here are some tips to help make it a little easier, because every little bit helps:
Keep trash out of the recycling.
Throwing trash bags in the recycling cart is a big problem and costs your apartment community extra money, which could be passed on to you.
Break down cardboard boxes.
This leaves room to encourage your neighbors to recycle more. Keep in mind that soiled pizza boxes aren't
recyclable. If the top is clean, you can tear it off and recycle it.
Add a recycling bin to your home.
Start with easy-to-recycle items like hard plastic, cardboard, aluminum cans and glass. You can use a paper
grocery bag, which is also recyclable.
Donate reusable items.
Search the Austin Reuse Directory to find more than 100 drop-off sites or connect with a local business for
pick-up services where available.
Ger more information about recycling in Austin.