You are here
Imagine Austin is our plan for the future. Adopted by City Council in June 2012, flip through the full comprehensive plan (PDF) or click on the image below.
Download Growth Concept Map Series
Just interested in the highlights? Read the Vision and Priority Programs in action.
You may also want to read about the idea of transforming Austin into a city of complete communities or background documents.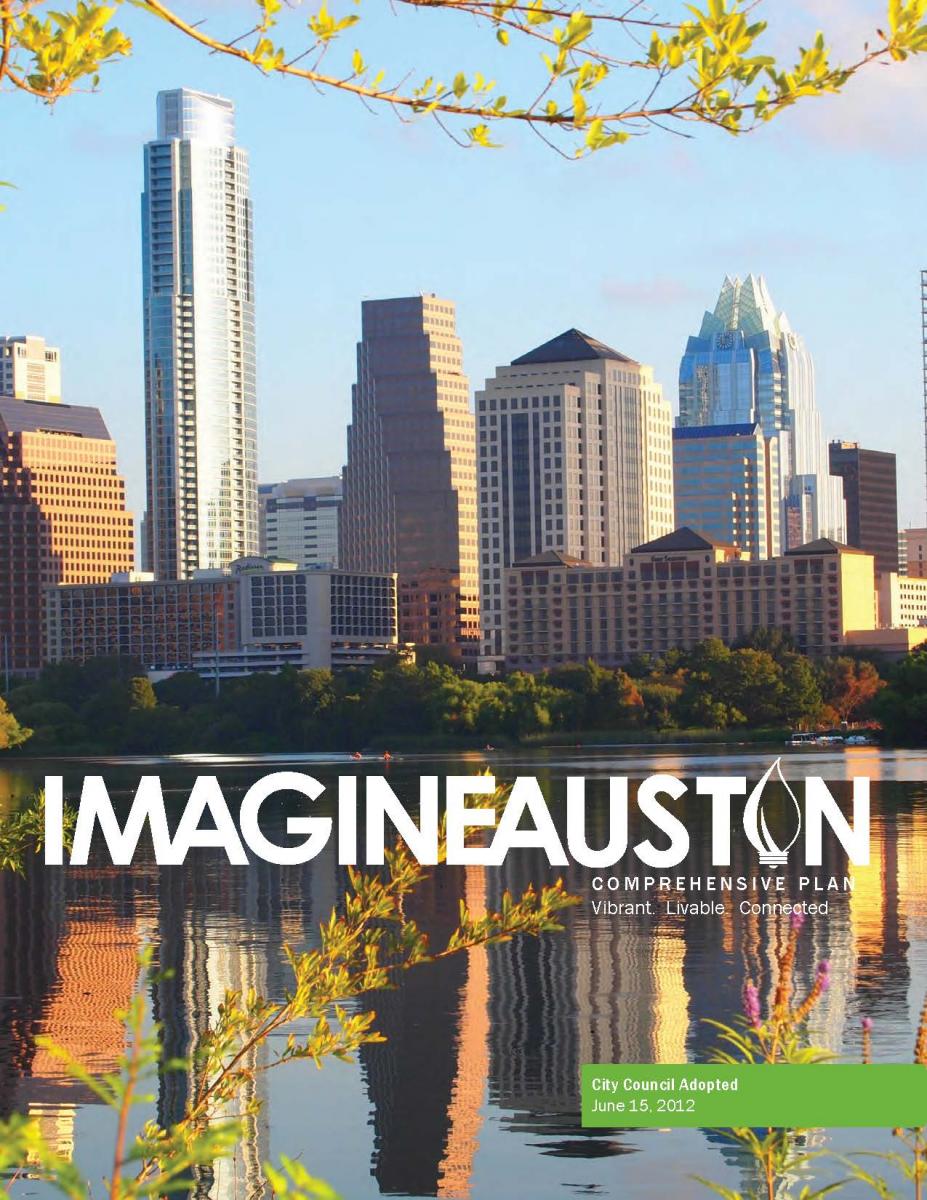 Want to buy your own plan?
Printed hard copies of the Imagine Austin comprehensive plan are available for $25 (plus tax) at BookPeople and Document Sales at One Texas Center, 1st floor.
---