Mental Health Option Added to 9-1-1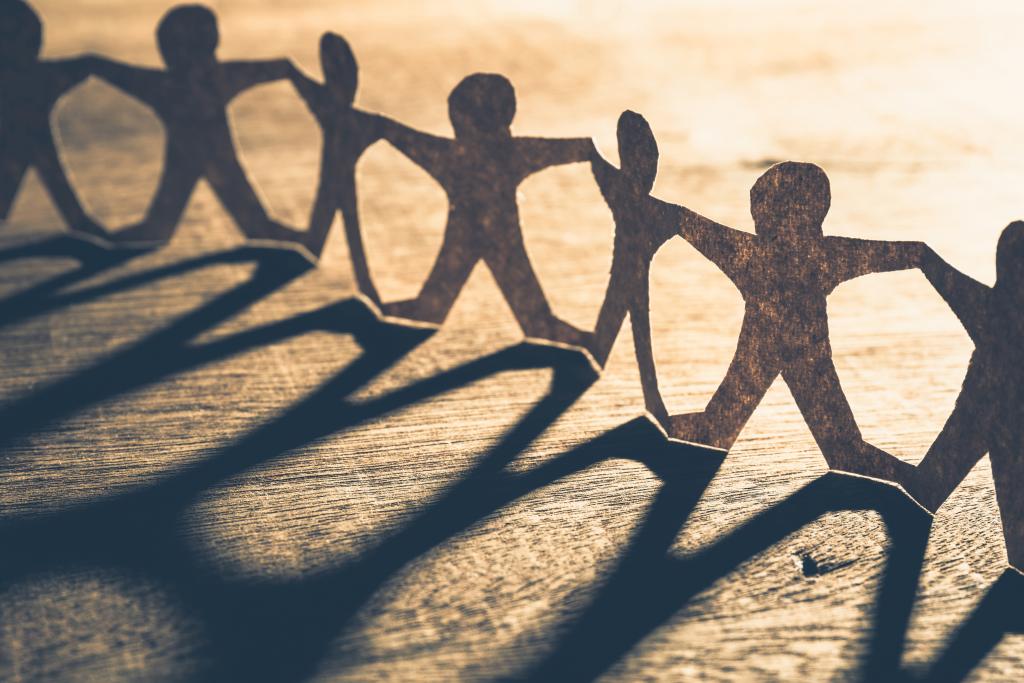 The City of Austin has responded to longstanding requests from the community for a more appropriate response to mental health crises that are assigned to APD through 9-1-1.  As of February 1, 2021, 9-1-1 callers are now asked if they need police, fire, EMS, or mental health services. Implementing this important fourth option to the 9-1-1 call triage process is part of what is now called the Austin CARES initiative.
The program is an outcome of a series of recommendations commissioned by the City from the Meadows Mental Health Policy Institute for Texas (MMHPI). City Council approved a contract with Meadows in October 2020, to work with City and community partners to implement those recommendations.
Adding the mental health option to 9-1-1 calls is the first step toward achieving the ultimate goal of diverting 100% of callers with a mental health component, which do not pose a risk to public safety, from law enforcement response.
MMHPI has not identified any other department in the country that includes mental health crises in the emergency call triage process, which positions the City as a leader in implementing this innovative approach as part of its efforts to reimagine public safety.  
---