Winter Weather: Be Proactive, Powerful, & Prepared
Winter in Central Texas can be unpredictable. Learn how to get ready now.
Four Steps to Get Prepared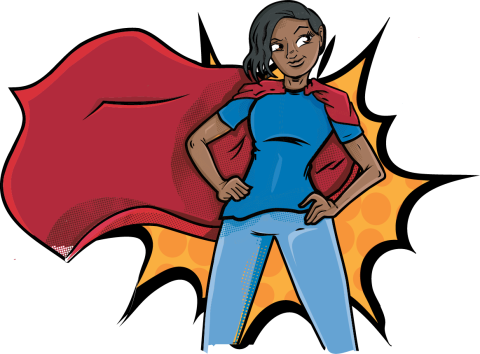 What's New
The Neighborhood Preparedness Guide is now available in SPANISH! The guide provides tips for actions you can take before, during, and after an emergency. All neighborhoods, including mobile home communities, apartment complexes, and high-rise buildings, are encouraged to use this guide. By working together, we can build a more resilient community.
Use this guide to discover:
Ways to help you plan for hazards (flooding, winter weather, and wildfires)
Tools to build an emergency supply kit
Resources for making an emergency plan for your family
Templates for how to help your neighborhood plan for emergencies