Austin's Office of Homeland Security and Emergency Management (HSEM) has rolled out a new community resource: Ready Together, a classroom training on the basics of preparedness.  
 
This free, 2-hour course is open to community members, regardless of preparedness knowledge. The course will provide an introduction from the experts on how to practice the four steps of emergency preparedness: making a plan, building a kit, knowing your neighbors, and staying informed. Attendees will gain practical knowledge on how to prepare their home, family, and community for a variety of hazards. 
HSEM hosted the pilot Ready Together: Basic Emergency Preparedness for You, Your Family & Your Neighborhood (Classroom Training) course on Thursday, September 28, 2023 from 6-8 p.m. at the Montopolis Recreation & Community Center, 1200 Montopolis Dr., Austin, TX 78741. 39 people attended the training.
Due to the success of the initial training, Ready Together will expand to a quarterly schedule in 2024. See below for planned dates and locations. You also may request a Ready Together training class for your business, group, or neighborhood based on availability. A request form will be available in November 2023.
Ready Together is developed in partnership with Austin Watershed Protection Department, Ascension Seton, Go Austin/Vamos Austin, City of Austin Office of Resilience, University of Texas Medical Reserve Corps, and Austin Fire Department. 
Homeland Security and Emergency Management: Training or Speaker Request
Please fill out this form to request a HSEM staff member to facilitate a training, serve on a panel, table at an event, or be a guest speaker.
Requests should be made at least 3 weeks in advance of the event date. Please allow 2-3 business days for a HSEM staff member to follow up.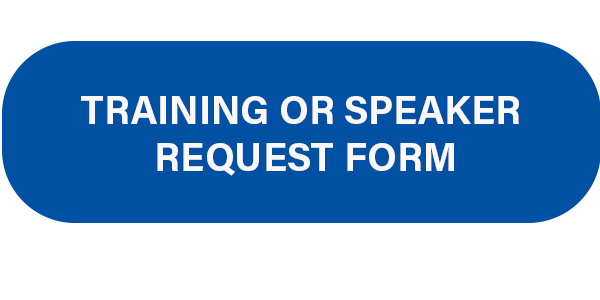 2024 Ready Together Community Preparedness Trainings Schedule
*Dates and locations are subject to change. Check back regularly for updates.