The City's Construction Training Program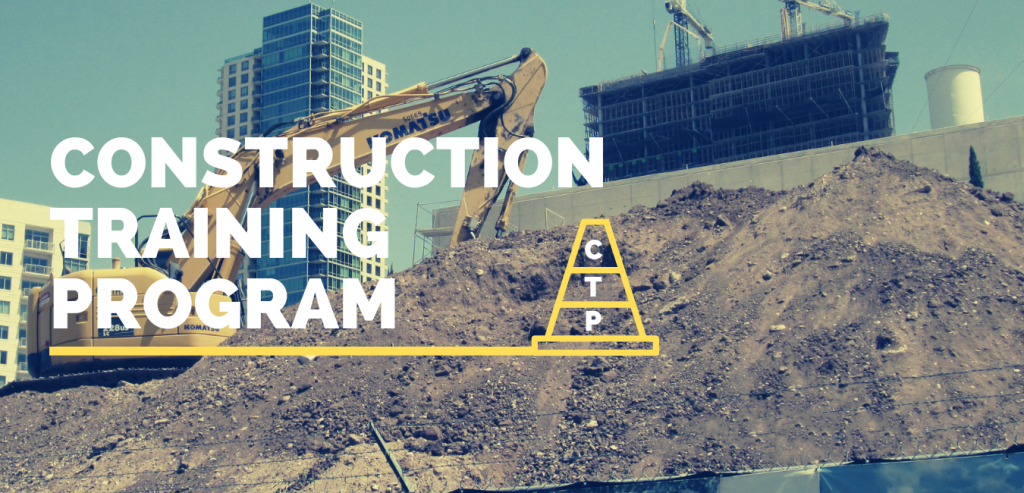 On June 3, 2019 a new City of Austin Construction Training Program (CTP) will be implemented. The CTP fosters training in the construction trades in order to develop a pool of qualified, ready-to-work skilled and semi-skilled workers, and to provide economic opportunities to City citizens by:
Emphasizing the recruitment of trainees who are likely to become members of a contractor's regular workforce upon completion of the Program;
Emphasizing training in skilled craft classifications;
Implementing a 15% goal on CIP projects, with signifi cant budgets exceeding $10 Million, for the use of United States Department of Labor (DOL)-approved Apprentices, DOLapproved On the Job Trainees, or DOLapproved Bilingual Training Program
Trainees and/or graduates of DOL approved training programs; and
Implementing a Construction Ready trainee program by establishing a pipeline with community agencies who provide pre-apprentice and/or apprentice-readiness training.
Questions about the Program?
Contact Rick Wilson (Click name to email) 512-974-7261
Construction Training Program CIP Academy Presentation
CTP Key Documents:
CTP Information: