Image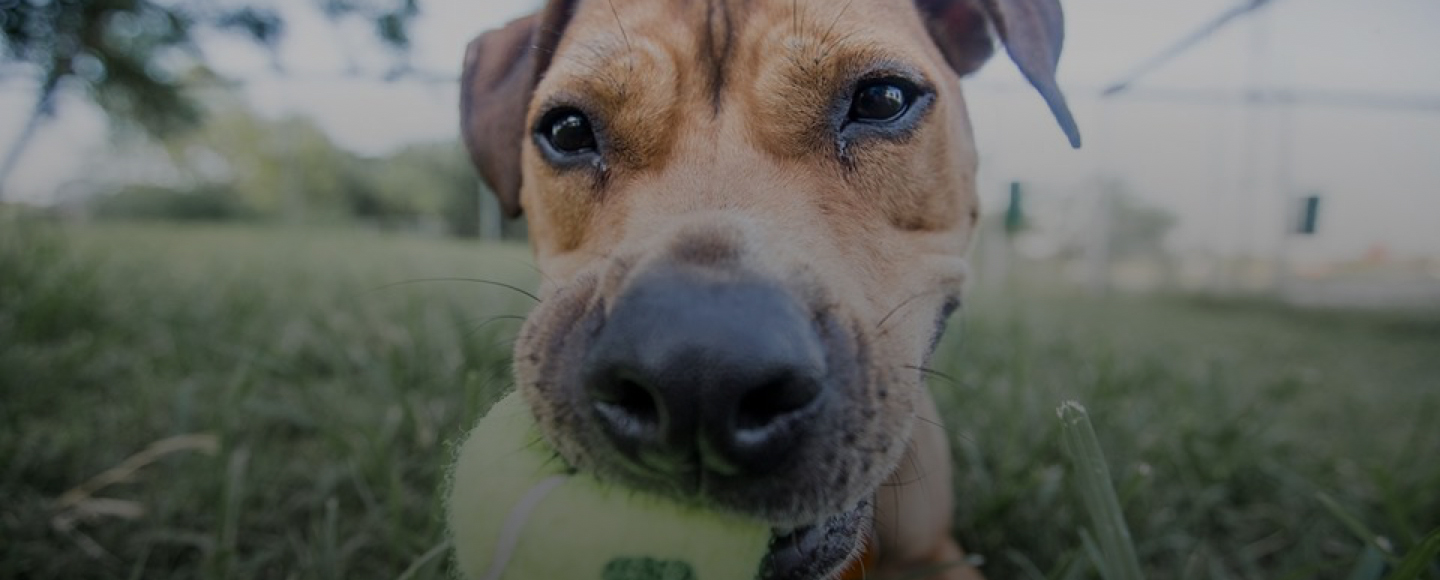 Welcome to the Austin Animal Center
Subtext
We are open for adoptions 10 a.m. - 6 p.m. daily. 
Intake will continue by appointment only. No walk up intakes will be accepted. To schedule an appointment, please fill out our Intake Appointment Request form.
We have updated our Lost & Found Pets page with helpful resources: austintexas.gov/department/lost-found-pet If you lose your pet, text 'LostATX' to 47177. You'll receive texts with proven tips that guide you through the pet-finding process!
View our stray intake process here.
If your pet is at the shelter, or you think they might be, please visit the shelter ASAP. If you need additional assistance you may call our Reclaim Hotline at 512-978-0556 or email animal.reclaim@austintexas.gov (we do our best to answer during business hours. Unanswered calls will rollover to 311).
 
To schedule an appointment to bring in a found pet, please fill out an appointment request form here. Found pet appointments may only be scheduled Monday through Friday. Intake of animals without an appointment will not be accepted, unless the animal is sick or injured. If you are unable to wait for an appointment, please call 311 and ask to speak with an Animal Protection Officer.
 
If you need to surrender your pet, please visit our Surrendering Your Pet page here. 
The Austin Animal Center is an open-intake facility where lost and surrendered animals in need of shelter are accepted regardless of age, health, species or breed. Animals must live in Austin or unincorporated Travis County. The goal of the Austin Animal Center is to place all adoptable animals in forever homes.
Physical Address:
7201 Levander Loop Bldg. A
Austin, TX 78702
Description
7201 Levander Loop Bldg. A
Austin, TX 78702
Regular Hours (Non-Holiday Hours):
    •    Adoption/Reclaim Hours: Monday - Sunday 10 a.m. - 6 p.m.
    •    Animal Intake: Monday - Friday by appointment only, must schedule via our website.