Austin already has an extreme climate, and climate projections tell us that it's going to get even more extreme. But the City of Austin is taking climate change very seriously, and there are many ways you can help. Below are the answers to questions you might have, and the top three things that would make the biggest difference to reduce Austin's carbon footprint.
How is climate change impacting Austin?
Impacts from climate change are already being experienced as extreme weather events. For example, during the summer of 2011, Austin had 90 days with temperatures greater than 100⁰F. That same year, wildfires destroyed homes and 32,000 acres of forest in Central Texas.
We also experienced three floods over an 18-month period that resulted in loss of life, damage to homes and businesses, and displacement of residents. From 2008 - 2015, Central Texas experienced a hydrologically unprecedented drought that severely depleted our sources of water, stressed vegetation and ecosystems, and negatively impacted water quality.
According to climate projections for Central Texas through 2100 conducted by Dr. Katharine Hayhoe, more extreme weather is projected for Austin in the form of higher temperatures, extended periods of drought, increased risk of wildfire, and more intense rain and flooding.
What is the City of Austin doing about it?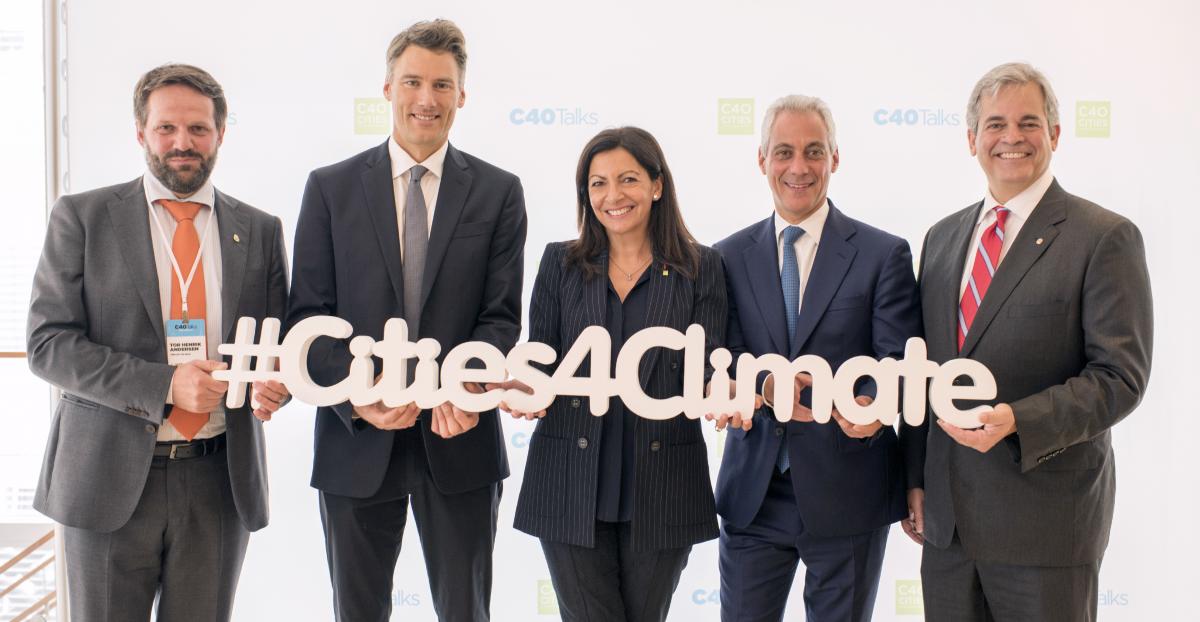 The City is committed to protecting the health of the community through emissions reductions that mitigate the effects of climate change. Here is what has been done, and what's in the works:
Our publicly-owned utility, Austin Energy, has a plan to deliver 65% renewable energy by 2027. Austin Energy is on track to use zero carbon energy by 2050.

A plan is in progress to add 330 electric vehicles to the City's municipal fleet by 2020. These vehicles, as well as the more than 7,000 electric vehicles in the community, can recharge at a network of over 650 public charge points powered by 100 percent renewable Texas wind energy.

Austin's

Zero Waste goal

supports the net-zero emissions target by diverting materials from landfills.

Mayor Adler signed the

"We Are Still In"

declaration, which commits our city to taking every action possible to achieve the principles and goals of the Paris Climate Agreement.

Austin is a member of the

C40 Cities Climate Leadership Group

, focused on tackling climate change and driving urban action that reduces greenhouse gas emissions and climate risks.
How does Austin compare to other cities?
Austin Energy is one of the leading utilities in the nation for energy efficiency, local solar programs, and switching to renewables. Austin's targets for recycling and efforts to increase landfill diversion also place us on the leading-edge of other U.S. cities.
Austin's challenges:
74 percent of trips to work are in single-occupancy gasoline-powered vehicles.

Less than five percent of Central Texas commuters use public transit.

Austin's population is growing by more than 20,000 people each year, which adds about 70 cars to our roads daily.

The average Austinite's carbon footprint is about 15 tons of greenhouse gas emissions per year; the global average is five tons per person per year.
What additional benefits are associated with emissions reduction?
Reducing greenhouse gas emissions provides numerous community benefits, including reduced energy costs, improved energy security, better air quality, improved health, job creation, less traffic congestion, protected ecosystems, enhanced disaster preparedness, and more.
What are the top three ways you can help?
#1: Rethink your transportation habits
We all know that traffic congestion in Austin is a huge challenge. But, did you know that by 2030 vehicle emissions will be Austin's #1 source of greenhouse gas emissions? For people with long commutes, driving less might have the biggest impact. Here are some things you can do:
Drive your gas-fueled car less.
Take public transit at least once a week.
Carpool to work at least once a week.
Offset the impact of your air travel using the Good Traveler Program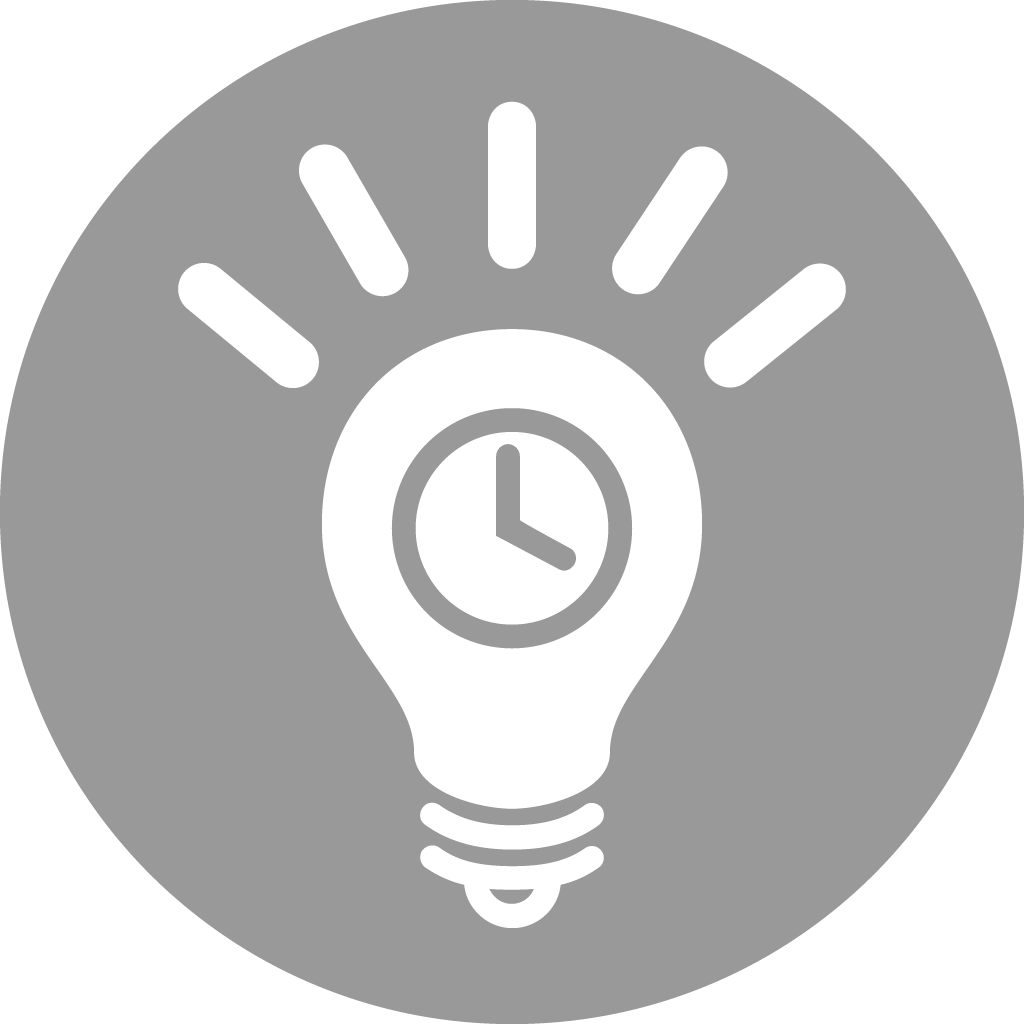 #2: Use less energy
Reducing your electricity usage by 10% could reduce your carbon footprint by one ton per year. Using your air conditioner less, unplugging appliances when they aren't in use, and switching to LEDs are great ways to do this. Switching to a smart thermostat can help you avoid nearly 1,500 pounds of emissions, and you can get a large rebate through Austin Energy.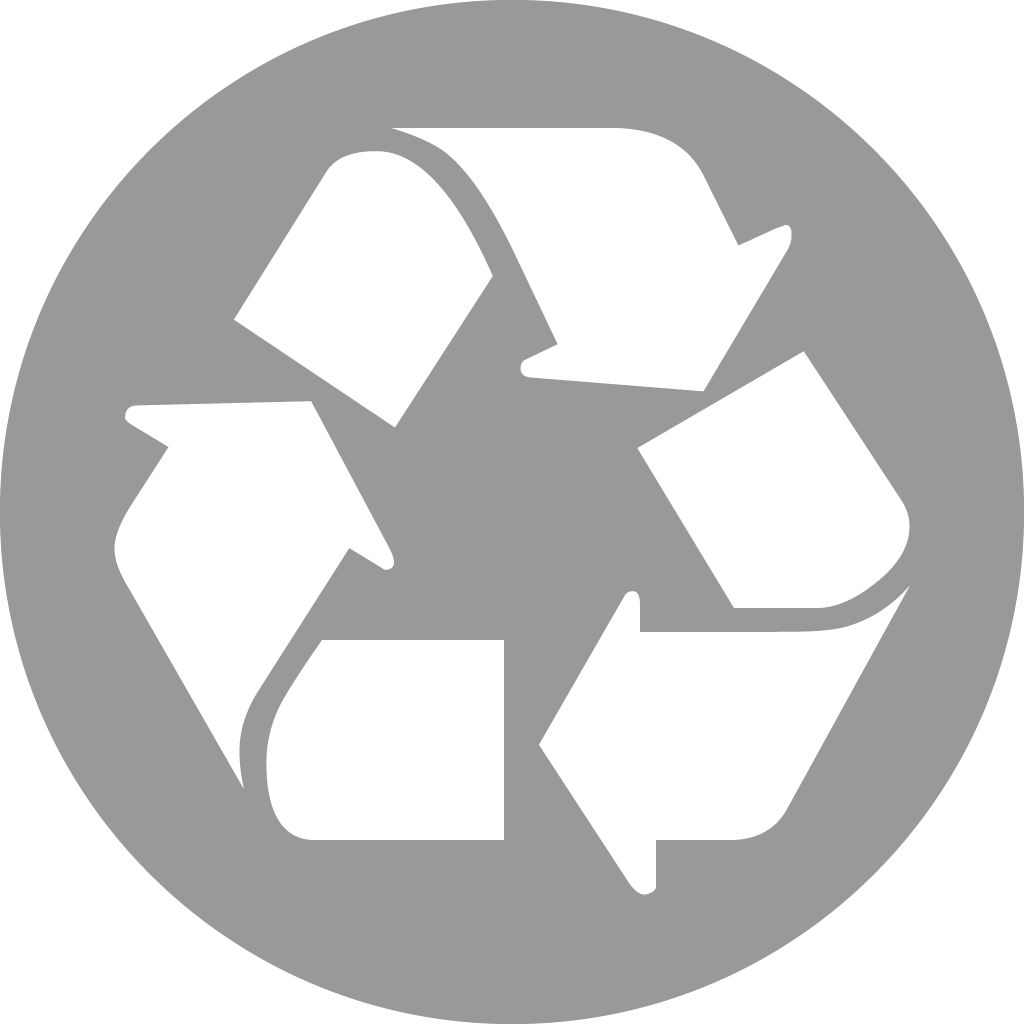 #3: Keep stuff out of the landfill
If you toss recyclables and organics in with your trash, more stuff ends up in the landfill. When organic materials like food scraps end up there, methane is created. In the short term, methane creates 86 times more warming than carbon dioxide. You can help by keeping as much stuff out of the landfill as possible. Recycle and compost most of what you throw out.