Austin-Bergstrom International Airport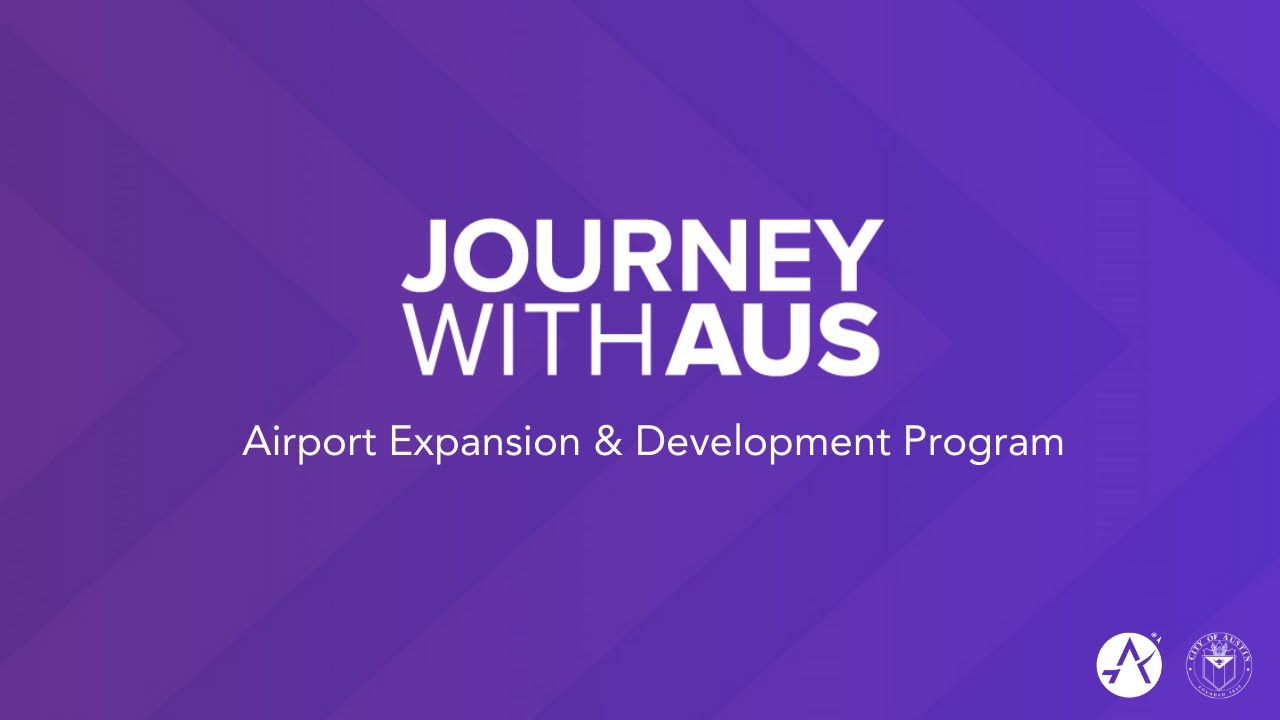 Austin-Bergstrom International Airport
Owned and operated by the City of Austin, Austin-Bergstrom International Airport is one of the fastest-growing airports in the United States.
Journey With AUS - The Austin-Bergstrom Airport Expansion and Development Program
AUS is modernizing! In response to record-breaking growth, the airport is embarking on a series of long-term and near-term improvements, new facilities and expansion projects to serve generations of Austin and Central Texas travelers to come all while driving economic prosperity in our region. Learn more about our journey to transform AUS at AustinTexas.gov/AUSJourney.