Economic Development Department
The City of Austin's Economic Development Department supports and recruits business to Austin through all divisions. Our mission is to promote a competitive, sustainable and equitable economy for all. 
Read the 2022 Economic Development Department Annual Highlights to learn about programs that helped local businesses and creative industries.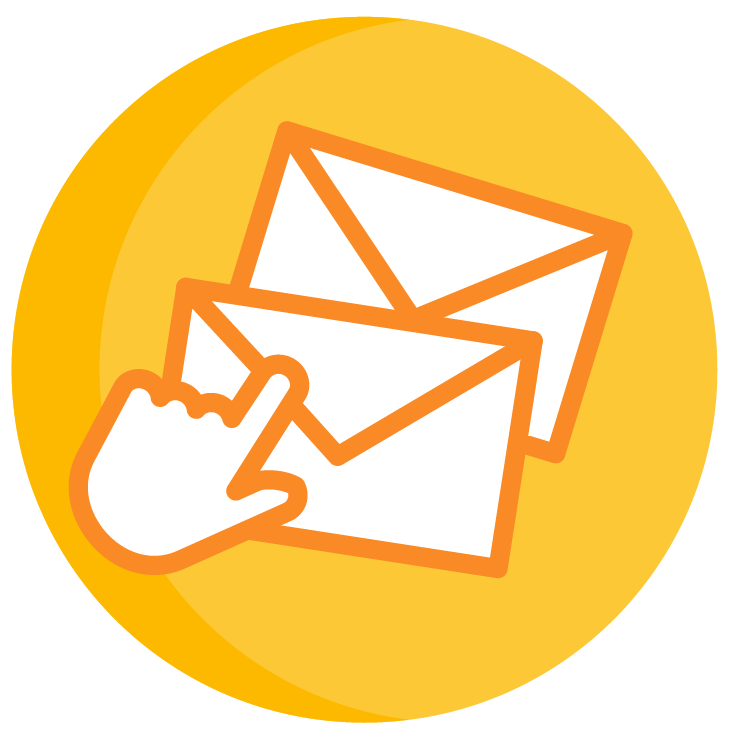 Sign up for the Economic Development Department newsletter.
Divisions:
Cultural Arts Programs that integrate arts and artists into economic development.
Global Business Expansion Increases jobs and investment in Austin with programs that support business expansion and attraction
Heritage Tourism Programs aimed to attract tourists by preserving historic buildings, sites, and districts
Music & Entertainment Programs that support Austin's venues, commercial music businesses, and musicians
Redevelopment Facilitates innovative partnerships and projects to re-invigorate Austin neighborhoods and commercial districts
Small Business Provides help to small business owners and people who want to start a small business
View Economic Development Department contacts.
The City of Austin is committed to compliance with the Americans with Disabilities Act. Reasonable modifications and equal access to communications will be provided upon request - including translation and interpretation services. For assistance, call 512-974-7819. 
The City receives and accepts Video Relay Service (VRS) calls from people who are Deaf or hard-of-hearing through Relay Texas 7-1-1.