Economic Development Department
The City of Austin's Economic Development Department supports and recruits business to Austin through all divisions. Our mission is to promote a competitive, sustainable and equitable economy for all. View Economic Development Department contacts.
Visit ATXRecovers.com for resources to help businesses and individuals recover from the financial hardships caused by the COVID-19 pandemic.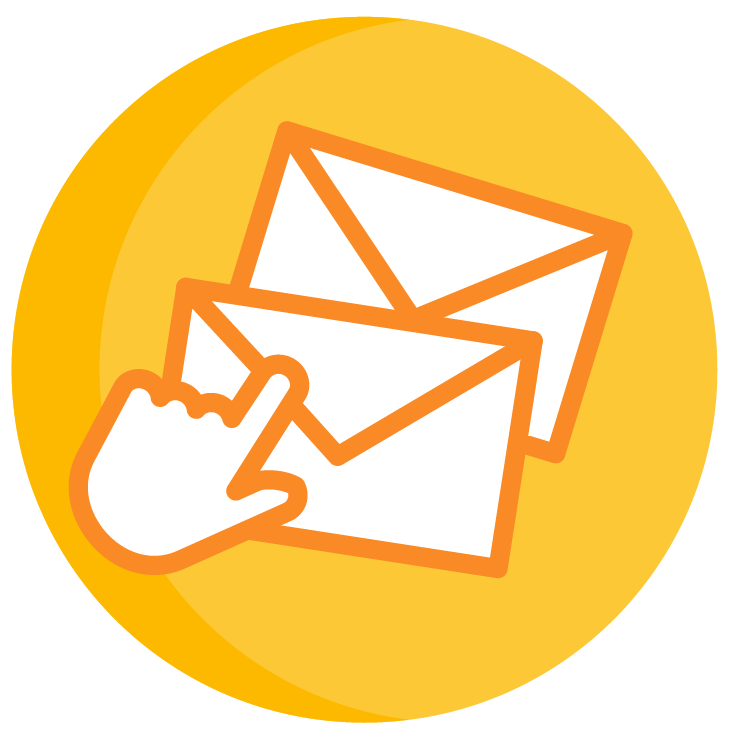 Sign up for the Economic Development Department newsletter.
Divisions:
The City of Austin is committed to compliance with the Americans with Disabilities Act. Reasonable modifications and equal access to communications will be provided upon request - including translation and interpretation services. For assistance, call 512-974-7819. 
The City receives and accepts Video Relay Service (VRS) calls from people who are Deaf or hard-of-hearing through Relay Texas 7-1-1.