Austin Resource Recovery
Austin Resource Recovery provides a wide range of services designed to transform waste into resources while keeping our community clean. Our goal is to reach zero waste by 2040, which means reducing the amount of trash sent to landfills by 90%.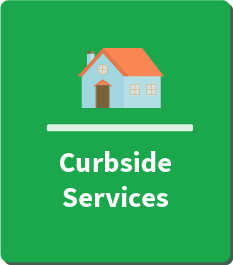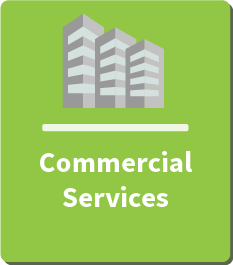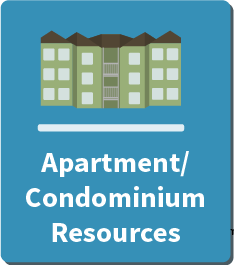 ---
Get my schedule
Download the Austin Recycles app or use the My Schedule tool below to view your curbside collection calendar.