Austin Resource Recovery
Winter storm updates
Curbside collections
Staff continues to catch up on curbside collections and will do so throughout the weekend. Carts, bulk and brush items should be left at the curb. Regular collections are expected to resume on Monday, February 6.
Storm debris removal
Austin Resource Recovery Recovery (ARR) crews are working tirelessly to collect storm debris from the recent cold weather event. The City has enlisted the help of three contract crews that will be working alongside City staff to expedite the collection of storm debris materials. Because the damage is widespread throughout the City, collections will take some time. Learn more about storm debris removal options and set out guidelines.
Residents with physical limitations or financial needs requiring help cleaning up winter storm debris can request volunteer assistance through the Austin Disaster Relief Network. Complete this form: link.adrn.org/ws-cleanup-request
---
Austin Resource Recovery provides a wide range of services designed to transform waste into resources while keeping our community clean. Our goal is to reach zero waste by 2040, which means reducing the amount of trash sent to landfills by 90%.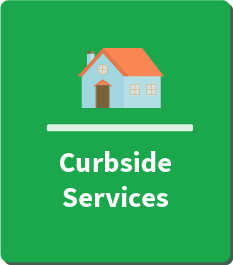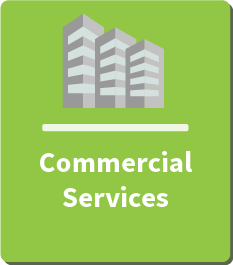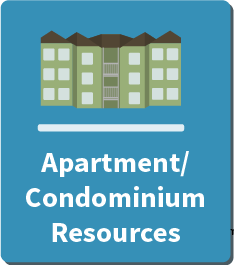 ---
Get my schedule
Download the Austin Recycles app or use the My Schedule tool below to view your curbside collection calendar.