Resident News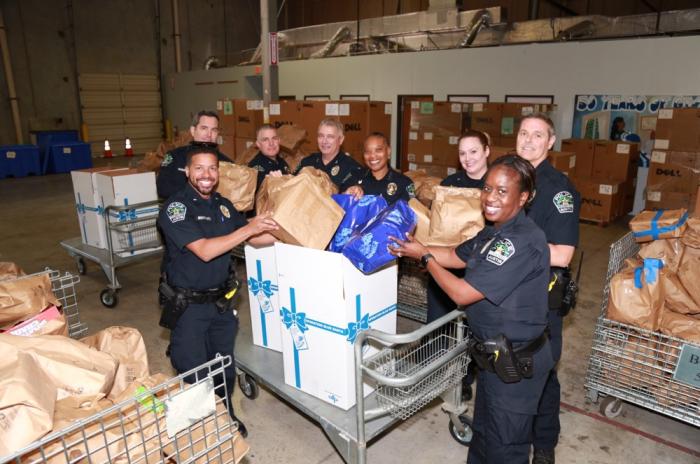 Help us make this the best day of the year by delivering thousands of gifts to children all around Austin!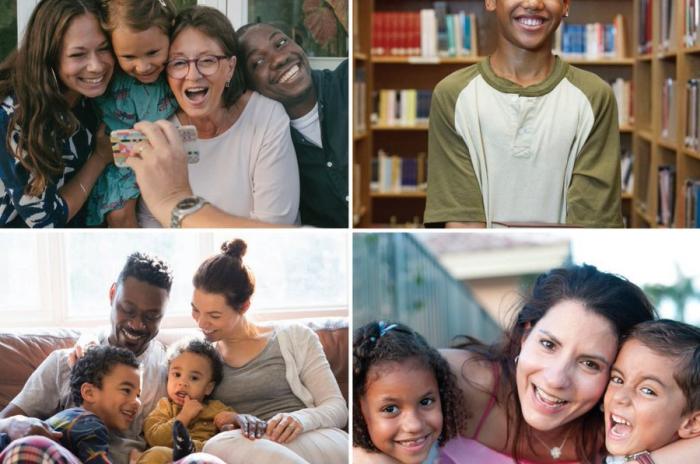 On December 7, the Austin City Council passed new code amendments for the first phase of the "Home Options for Middle-Income Empowerment" Initiative.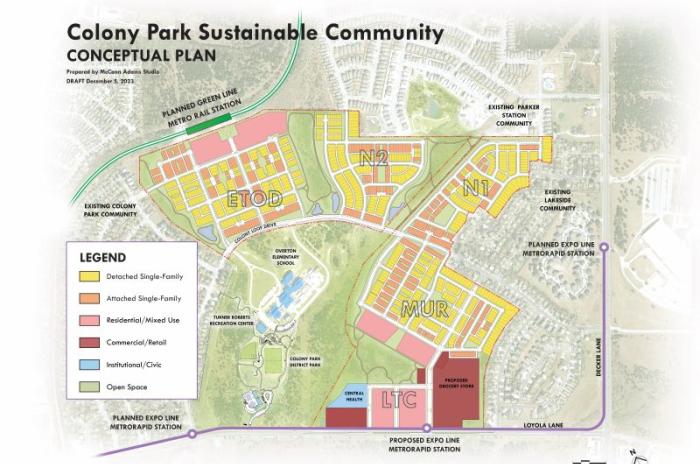 The Colony Park Sustainable Community is projected to deliver up to 3,000 residential units when complete.