Resident News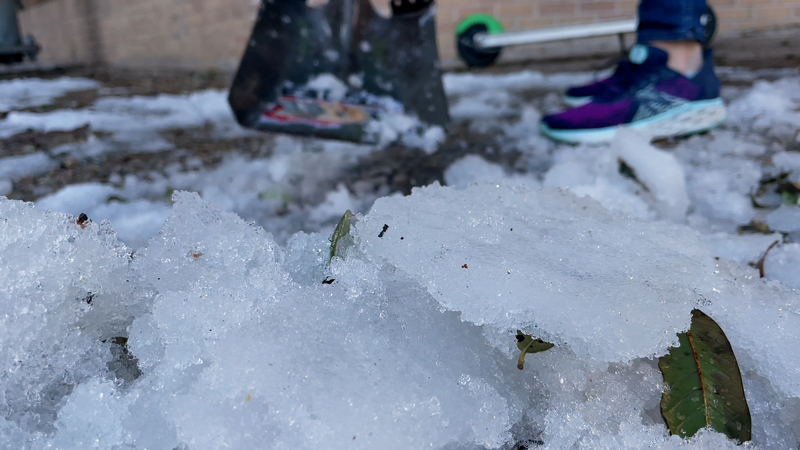 Memo outlines actions taken by City of Austin departments since Winter Storm Uri.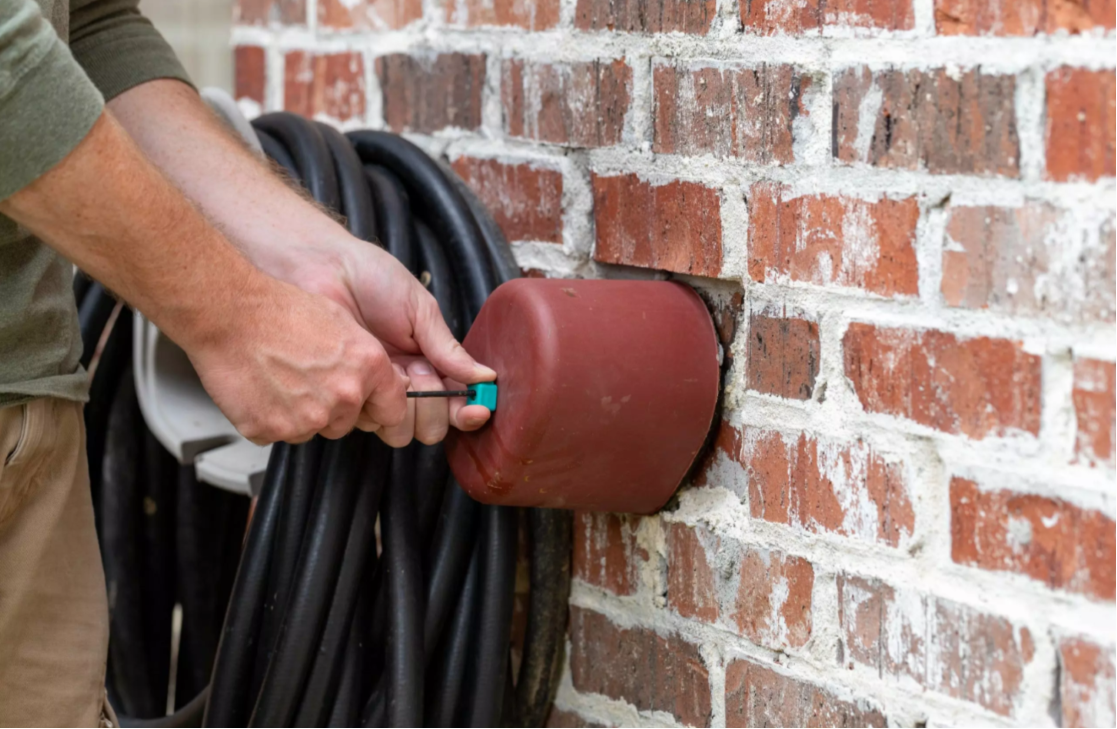 Protect property and water pipes during freezing temperatures with theses simple tips from Austin Water.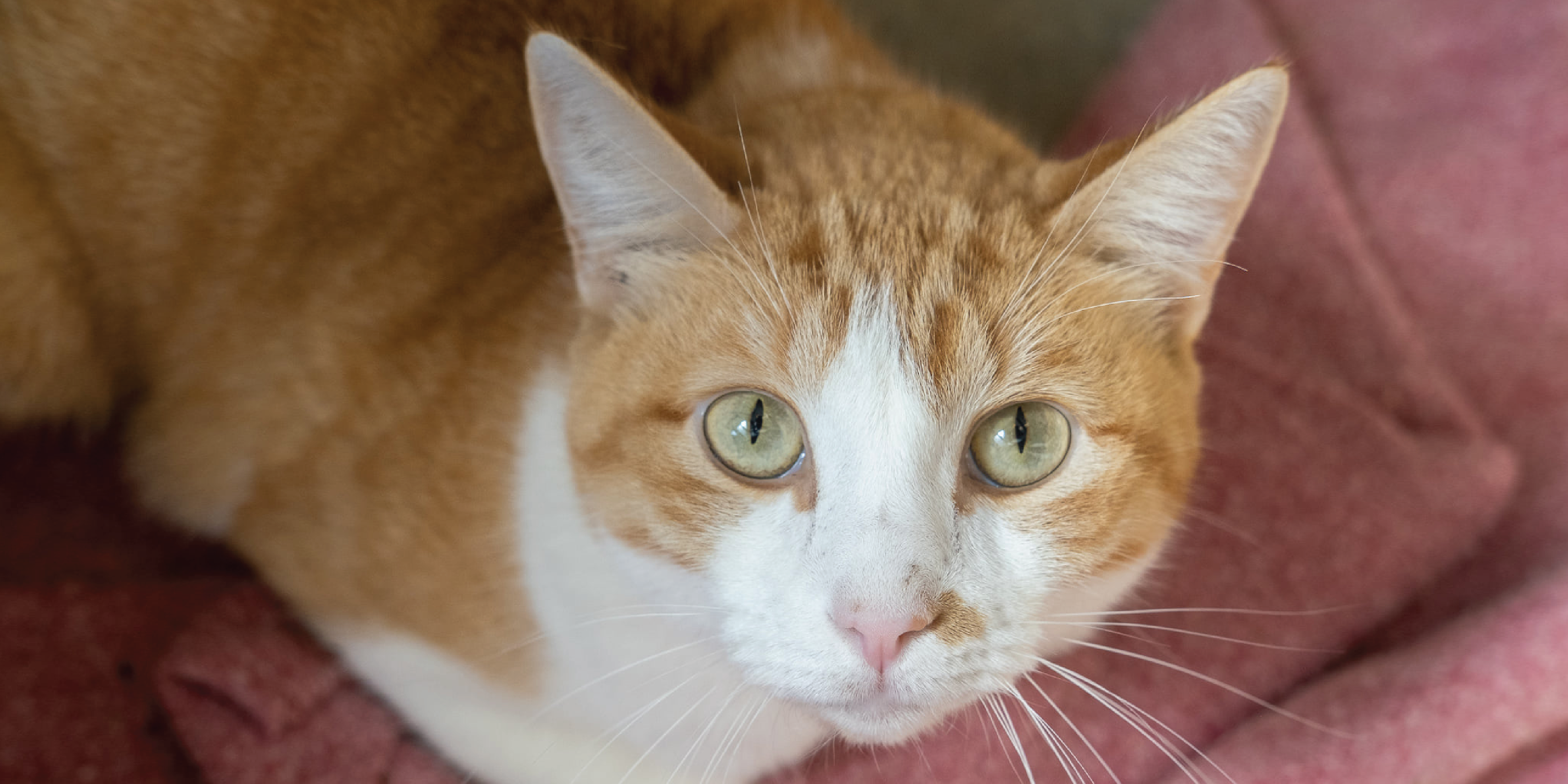 The Austin Animal Center will temporarily be closed to the public on Sundays starting Jan. 23, 2022. Animal care staff and volunteers will be onsite.