City Manager Spencer Cronk
About Austin's Form of Government
Austin operates under a "Council-Manager" system of government. In this model, the Mayor and City Council are responsible for all legislative functions of the City. They appoint a professional City Manager who operates much like a CEO in private-sector businesses and who is tasked with carrying out City Council's legislative and policy objectives. 
Responsibilities
The Austin City Manager is responsible for:
Preparing a $4.2 billion budget for Council consideration and managing its passage
Managing a City staff of more than 14,000 including overseeing recruiting and hiring
Directing operations
Recommending policies and programs to City Council, and carrying out Council policies
Spearheading key initiatives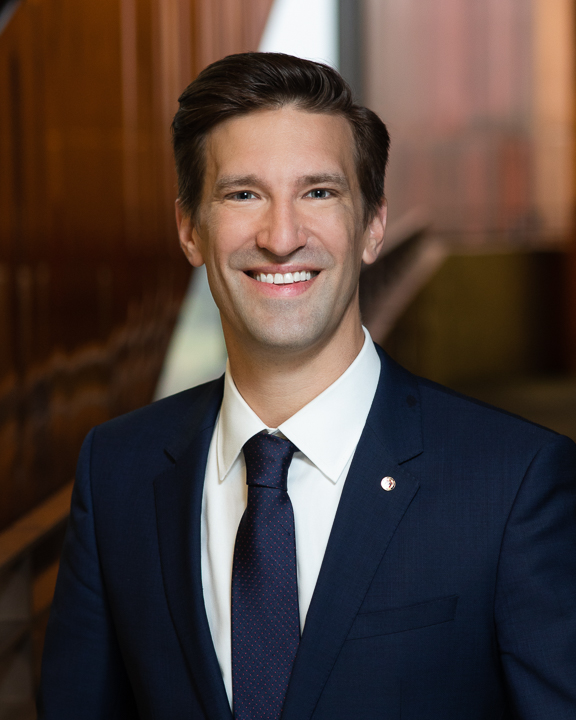 Spencer Cronk, City Manager
Biography

Before joining the City of Austin, Spencer Cronk was Minneapolis City Coordinator (City Administrator). He directed the management of Minneapolis city government by assisting the Mayor and City Council in defining City policy and establishing priorities, mobilizing department heads and staff to implement the Mayor and Council's priorities, and working to strengthen the management and administrative systems of the City.

Mr. Cronk previously served as Commissioner of the Minnesota Department of Administration, a role he was appointed to by Governor Mark Dayton in 2011. As Commissioner, Mr. Cronk led the state's real property, purchasing, fleet, demographic analysis and risk management divisions responsible for more than $2 billion in State purchasing and the historic renovatiCecon of the Minnesota State Capitol. Additionally, Mr. Cronk also served as chair of the Minnesota Public Data Governance Advisory Committee, and as a member of the Environmental Quality Board and the Minnesota Indian Affairs Council.

Mr. Cronk received his bachelor's degree with honors from the University of Wisconsin–Madison. He is a graduate of Harvard University's Senior Executives in State and Local Government Program and was a Public Affairs Fellow with the Coro New York Leadership Center.

Staff

Assistant to the City Manager: Jason Alexander 512-974-2306

Executive Secretary and Scheduler: Rose Marie Martinez 512-974-2428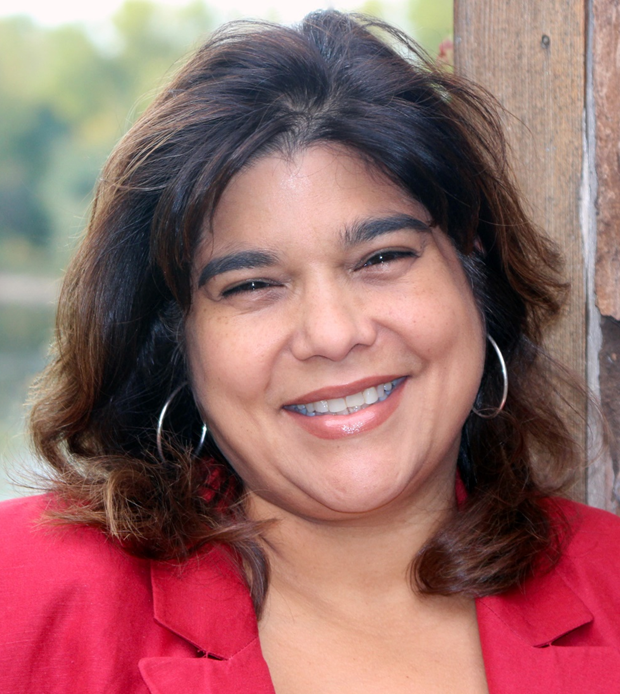 Nuria Rivera-Vandermyde, Deputy City Manager
Strategic Outcome: Government that Works for All

Building Services
Center of Excellence & Innovation
Civil Rights
Communications & Public Information
Communications & Technology Management
Equity
Financial Services
Human Resources
Intergovernmental Relations
Labor Relations

Biography

Nuria Rivera-Vandermyde was appointed Deputy City Manager in October 2019 and oversees the Government that Works for All outcome.  She is an attorney by profession and brings over 20 years of executive experience in both the public and private sectors to her new role.  Prior to joining the City of Austin, she served as City Coordinator for the City of Minneapolis, after serving previously as the Deputy City Coordinator and the Director of Regulatory Services for the City of Minneapolis.  In her role in the City Coordinator's Office – the department charged with providing leadership and direction in the management of city government – Ms. Rivera-Vandermyde assisted the Mayor and City Council in defining City policy and establishing priorities, mobilized departments to implement the Mayor and Council's priorities, and worked to strengthen the management and administrative systems of the City.  She helped ensure major citywide projects were aligned across the enterprise and had direct oversight responsibilities for the following departments: 311, 911, Convention Center, Communications, Emergency Management, Finance and Property Services, Human Resources, Information Technology, Intergovernmental Relations, & Neighborhood and Community Relations. 

Key highlights of her accomplishments during her tenure at the City include leading the City's Minimum Wage and Safe & Sick Leave ordinances, creation of the City's first division of Race and Equity, passage of the City's first Strategic and Racial Equity Action Plan, development of the City's first supplier diversity spend dashboard, overhaul of the City's performance management and innovation programs, development of the City's comprehensive tiered licensing system, code rewrite for the City's animal care ordinance, establishment of the City's first Transgender Equity Council, and the successful transition of the City's first major homeless encampment to a service-rich Navigation Center for over 175 residents.

Ms. Rivera-Vandermyde has served on a number of community boards and organizations including HousingLink, a nonprofit organization dedicated to connecting low-to-moderate income families to affordable housing choices, and was named one of Bloomberg Philanthropies "Data-driven Women to Watch" in 2018.

A native of Puerto Rico, Ms. Rivera-Vandermyde earned her B.A at Amherst College and her J.D. from New York University School of Law. Prior to joining the City of Minneapolis, Ms. Rivera-Vandermyde's experience also included international consulting specializing in judicial and regulatory compliance, oversight of the correctional system in Puerto Rico as Deputy Commissioner, CEO of a non-profit healthcare corporation charged with providing healthcare services to over 14,000 inmates, and private practice experience as a corporate litigator in Boston, MA.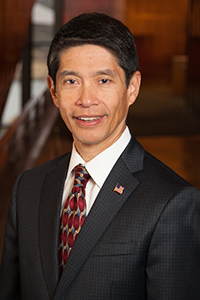 Rey Arellano, Assistant City Manager
Strategic Outcome: Safety

Austin Code Department
Austin Fire
Austin Police
Austin / Travis County Medical Director
Austin / Travis County Emergency Medical Services
Downtown Austin Community Court
Forensic Science
Homeland Security & Emergency Management
Information Security
Watershed Protection

Biography

Rey Arellano was appointed Assistant City Manager in September 2013 and oversees the Public Safety Services outcome.

From 2006 through 2012, Rey served as Deputy City Manager & Chief Information Officer (CIO) for the City of Tacoma, Washington. He served as Interim City Manager for a seven-month period, during which time he obtained City Council approval to implement a two-phase plan to address a $31 million gap in a $399 million 2011-2012 biennial General Fund budget. His other major accomplishments included serving as the City's lead in a multi-jurisdictional effort that led to the establishment of South Sound 9-1-1, a consolidated regional public safety communications dispatch center and the establishment of an Office of Sustainability. From 2002 through 2006, Rey served as Deputy City Manager & CIO for the City of San Diego, California.

Rey completed a 22‐year career as a U.S. Navy Officer, serving as a nuclear‐trained Submarine Officer on various submarines and other staff assignments. In his last tour of duty in the Navy, Rey served as Officer in Charge of the San Diego Detachment of Space and Naval Warfare Systems Center Norfolk. In this position, he was responsible for the implementation and life cycle support of business and logistics software for over 700 Navy and Marine Corps sites in the Pacific Fleet. He earned a Master of Science in Information Management from Marymount University, Arlington, VA; and a Bachelor of Science in Physics from the United States Naval Academy, Annapolis, MD.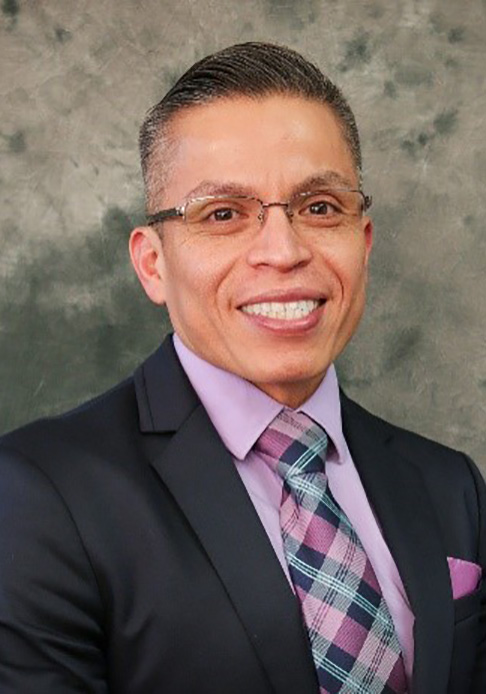 Rodney Gonzales, Assistant City Manager
Strategic Outcome: Economic Opportunity & Affordability

Austin Convention Center
Development Services
Economic Development
Housing & Planning
Real Estate Services
Small & Minority Business Resources

Biography

Rodney Gonzales was appointed Assistant City Manager in February 2019 and oversees Economic Opportunity & Affordability outcome.
He has 23 years of experience in key leadership positions in local government, 13 of which are with the City of Austin.  Rodney began his career in finance, serving as the Director of Finance for the cities of San Marcos and Luling, Texas.

As the former Director for the City of Austin's Development Services Department, Rodney led key reforms at DSD aimed at achieving greater service delivery through process improvement, increasing employee training, and implementing new technology. Rodney's focus on the workplace environment and alignment of vision and actions, were his guiding principles while developing a sustainable culture of excellent customer service.

As the former Deputy Director of the City of Austin's Economic Development Department, Rodney led major economic development and redevelopment projects resulting in significant job creation, employee retention, and downtown revitalization. He spearheaded inaugural 2012 and 2013 U.S. Formula One Grands Prix, which included not only city-wide preparation but also included regional, state, and federal agency coordination.

Rodney holds a Masters Degree in Business Administration and a Bachelors degree from Texas State University. He is recognized as a Certified Public Manager from TSU, and he was a graduate level guest lecturer on the topic of public administration for several years at TSU.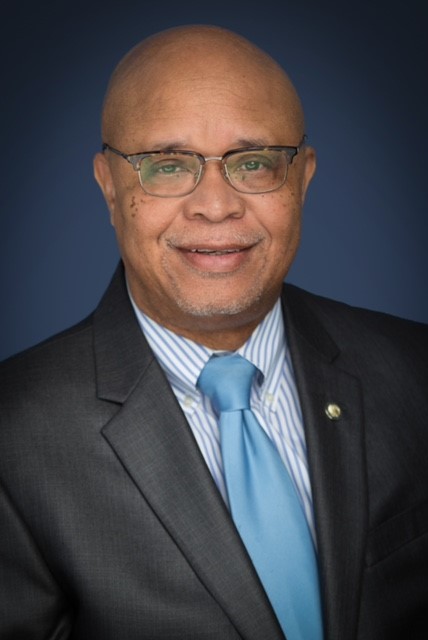 Shannon Jones, Interim Assistant City Manager
Strategic Outcome: Health & Environment; Culture & Lifelong Learning

Animal Services
Austin Parks & Recreation
Austin Public Health
Austin Public Library
Austin Resource Recovery
Sustainability

Biography

 Mr. Jones served as the Director of Austin Public Health for two years before retiring from the City of Austin in 2017, after 18 years of service working in the community to improve the health and wellbeing of others in Austin and Travis County.
 
Under his oversight, APH achieved accreditation by the Public Health Accreditation Board (PHAB), and was one of the first five accredited public health agencies in the State of Texas. He was previously Deputy Director of Austin/Travis County Health and Human Services Department from August 2011 to April 2015, and had served on the department's staff since July 1999.
 
Mr. Jones might be best known in the community as founder of the local radio talk show "Health Talk" on KAZI FM 88.7, which for more than 11 years has focused on improving the health of residents of Austin and Travis County.
 
Mr. Jones holds a Bachelor of Arts degree from Oglethorpe University in Atlanta, Georgia, a Master of Public Administration from the University of Pittsburgh, and has completed course work towards the PhD in Management and Policy from The University of Texas School of Public Health in Houston. In addition he is a Woodrow Wilson Administrative Fellow and an Associate in the American College of Healthcare Executives.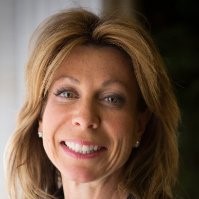 Gina Fiandaca, Assistant City Manager
Strategic Outcome: Mobility

Austin Transportation
Aviation
Corridor Program Implementation
Fleet Services
Project Connect
Public Works

Biography

Gina Fiandaca was appointed Assistant City Manager in May 2019 and oversees the Mobility outcome.

Gina most recently served as Commissioner of the City of Boston Transportation Department (BTD). As Commissioner, she oversaw staff who work together to ensure safe, efficient, and equitable access on Boston's street system for all users through a combination of transportation planning, engineering, management, operations, and enforcement efforts. Under Gina's leadership, the department released the 15-year, $4.74B "Go Boston 2030," which was Boston's first major transportation plan in decades that included mobility projects and polices to expand access, improve safety, and ensure reliability.

Gina served as Chair of the City of Boston Air Pollution Control Commission, as well as a member of the City of Boston Public Improvement Commission and the Boston Emergency Management Agency, the National Association of Transportation Officials and the Massachusetts Area Planning Council. Gina received a bachelor's degree from Suffolk University and an MBA from Boston University.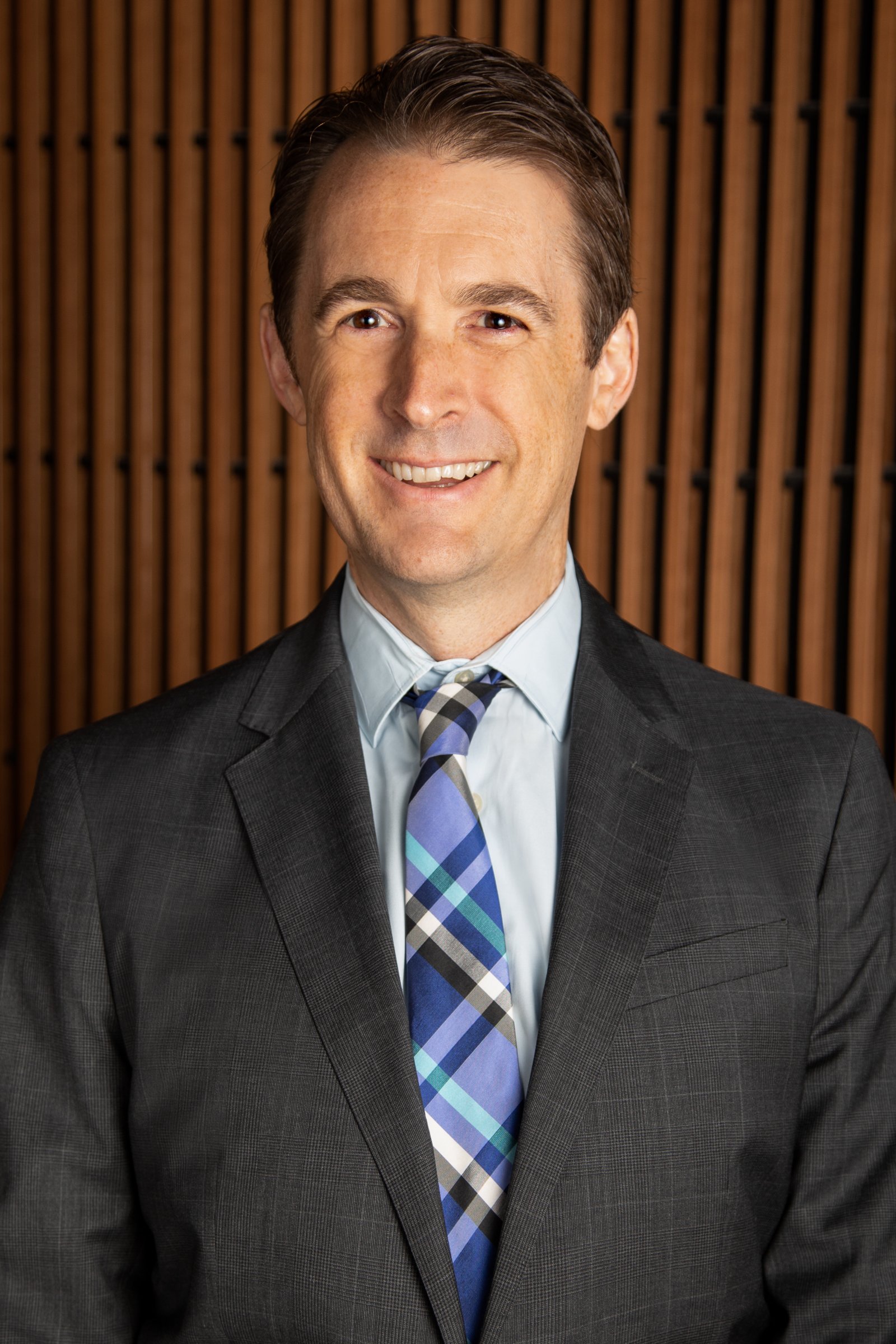 Ed Van Eenoo, Chief Financial Officer - Financial Services
Areas of Responsibility

Budget Office
Capital Contracting
Controller's Office
Office of Performance Management
Purchasing Office
Treasury Office

Biography

Ed Van Eenoo has worked for the City of Austin for 11 years, and spent eight of those years as the Deputy Chief Financial Officer. In his role as Deputy Chief Financial Officer, Mr. Van Eenoo was responsible for the development, presentation, and subsequent monitoring of the City's $4.2 billion annual operating budget and $1.0 billion annual capital budget.

Under his leadership, the City's budget has been a perennial winner of the Government Finance Officers Association's award for Distinguished Budget Presentation and the International City/County Management Association's Certificate of Excellence for performance measurement. In addition, he has developed and led many inclusive and innovative community engagement campaigns including the highly successful Budget-in-a-Box, which was awarded a Municipal Excellence Award for communication from the Texas Municipal League.

Other highlights from Mr. Van Eenoo's background include:

Member of the Board of Trustees for the $2.5 billion City of Austin Employees' Retirement System since 2011 and the $860 million Austin Police Retirement System since 2019
Selected by Bloomberg Philanthropies to be one of thirty financial leaders from cities across the country to participant in the What Works Cities Budgeting for Equity and Recovery Initiative
Holds a Bachelor of Science in Economics from Eastern Michigan University and a Master of Science in Applied Economics from Virginia Tech