Interim City Manager Jesús Garza
About Austin's Form of Government
Austin operates under a "Council-Manager" system of government. In this model, the Mayor and City Council are responsible for all legislative functions of the City. They appoint a professional City Manager who operates much like a CEO in private-sector businesses and who is tasked with carrying out City Council's legislative and policy objectives. 
Responsibilities
The Austin City Manager is responsible for:
Preparing a $5.5 billion budget for Council consideration and managing its passage
Managing a City staff of more than 16,000 employees, including overseeing recruiting and hiring
Directing operations
Recommending policies and programs to City Council, and carrying out Council policies
Spearheading key initiatives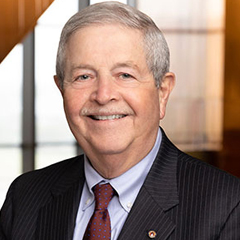 Jesús Garza, Interim City Manager
Staff: Interim Executive Secretary and Scheduler: Marisol Benton 512-974-2428
Jesús Garza Biography

Interim City Manager Jesús Garza is an experienced manager of complex organizations and, early in his career, quickly became known for implementing strong community partnerships. 

Jesús began his government career in Austin in 1978, enjoying increasingly responsible roles throughout his tenure. He also served as assistant city manager and deputy city manager in Corpus Christi and returned to Central Texas to become executive director of the Texas Water Commission.

From 1994 to 2002, Jesús served as the city manager for the City of Austin. He led the city during a period of considerable economic and population expansion. His tenure included business development, downtown revitalization, and the transformation of a former Air Force Base into the Austin-Bergstrom International Airport. Jesús had oversight responsibility of the city-owned Brackenridge Hospital during the time when it was named a regional Trauma Center.  He also served as Austin's chief negotiator in the lease agreement that brought the facility, now University Medical Center Brackenridge, into the Seton Family. 

After retiring from the City of Austin, Jesús served as deputy general manager for the Lower Colorado River Authority and then served as ministry market leader for Ascension Health's Texas and Arizona ministries, including the Carondelet Health Network before becoming chief executive officer of the Seton Healthcare Family. Jesús retired from Ascension and Seton in August 2017.

Jesús was named Public Administrator of the Year by the American Society for Public Administration/Centex Chapter, Public Official of the Year by Governing magazine and recently received a Lifetime Achievement award from the Greater Austin Hispanic Chamber of Commerce.  He also received the distinction of being named the 2019 Austinite of Year by the Greater Austin Chamber of Commerce. 

Jesús received his Bachelor of Science degree from The University of Texas and a Master of Public Affairs degree from the Lyndon Baines Johnson School of Public Affairs.
Deputy City Manager - Vacant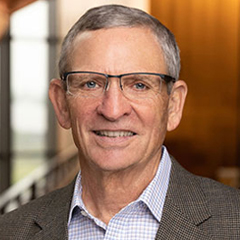 Bruce Mills, Interim Assistant City Manager
Departments:
Austin Fire
Austin Police
Austin/Travis County Emergency Medical Services
Chief Medical Officer
Downtown Austin Community Court
Forensic Science
Homeland Security & Emergency Management
Bruce Mills Biography

Bruce Mills was appointed Interim Assistant City Manager in March 2023. Mills brings more than 45 years of public safety management and executive level administrative experience. 

During his years with the City of Austin, Bruce served the Austin community as a member of the Austin Police Department. During his 27-year career, Bruce served in all ranks in the department, including Assistant Chief and Interim Chief of Police, where he managed 1,500 employees and built relationships with the Austin community through community policing. For eight years he served in various roles within the City of Austin, including as the Assistant Director of Security and Operations at Austin–Bergstrom International Airport where he oversaw all law enforcement, medical, and fire operations; to serving as the Director of Public Safety and Emergency Management Department, where he was responsible for homeland security planning and emergency management. Bruce served as the first Director for the Labor Relations Office, where he gained experience in leading negotiations and contract compliance. After retiring from the City, Bruce worked for 12 years with a consulting company assisting local government executives in providing solutions in employment, human relations, and leading the selection process for executives in public sector roles and negotiating collective bargaining and meet and confer labor agreements.

Bruce has many years of experience building positive relationships with culturally diverse and multi-ethnic communities. He leads with sound judgement, tact and diplomacy in all public dealings and contacts. Throughout his career, Bruce received various awards while with the Austin Police Department; from Certificate of Appreciation to the Medal of Valor. 

Bruce received his Bachelor of Liberal Studies, Criminal Justice degree from St. Edwards University and a Master of Science, Criminal Justice Administration from Southwest Texas State University (now Texas State University).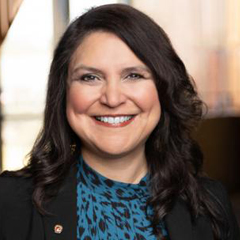 Veronica Briseño, Assistant City Manager 
Departments: 
Austin Convention Center
Development Services
Economic Development
Housing
Intergovernmental Relations
Planning
Veronica Briseño Biography

Veronica Briseño was appointed Assistant City Manager in January 2022. 

Veronica has extensive experience working for the City of Austin, most recently as the Chief Economic Recovery Officer. She was instrumental in providing leadership to the City of Austin's COVID-19 pandemic economic recovery. This included leading 12 financial assistance programs for creatives and businesses and coordinating city-wide economic response efforts.

She began her career with the City of Austin over 20 years ago. During that time, Veronica held several positions with progressive responsibilities, beginning as an intern in the City Manager's Office, working in a Council Office, serving as an Assistant Director and Director in the Small and Minority Business Resources Department, and various other executive roles. Her most recent roles have been Interim Homeless Strategy Officer, Interim President/Chief Executive Officer of Austin Economic Development Corporation, Economic Development Director, and Chief Economic Recovery Officer.

She has a Bachelor of Arts Degree in Government and a Bachelor of Journalism and a Master of Public Affairs from the University of Texas at Austin.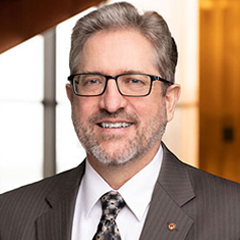 Robert Goode, Interim Assistant City Manager
Departments:
Austin Water
Aviation
Capital Delivery Services
Transportation & Public Works
Watershed Protection
Robert Goode Biography

Robert Goode was appointed Interim Assistant City Manager in January 2023. Robert is a veteran executive with more than 39 years of City, County, and private sector experience. He previously directed transportation and infrastructure planning departments at large entities such as the Central Texas Regional Mobility Authority (CTRMA), City of Austin, City of Fort Worth, Travis County and City of Olympia, Washington. Most recently, he served as the Interim Austin Water Director.

During his previous 10-year career with the City of Austin, Goode served as the Assistant City Manager over the Infrastructure Services Group providing direct executive leadership and oversight over multiple departments including Austin Water Utility, Austin Resource Recovery, the Corridor Program Office, and the Public Works and Transportation Departments. He holds a Bachelor of Science in Civil Engineering from the University of Idaho.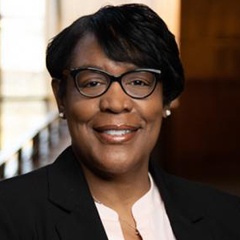 Stephanie Hayden-Howard, Assistant City Manager
Departments:
Animal Services
Austin Parks & Recreation
Austin Public Health
Austin Public Library
Austin Resource Recovery
Stephanie Hayden-Howard Biography

Stephanie Hayden-Howard was appointed Assistant City Manager on May 10, 2021. Mrs. Hayden-Howard began her career with the City of Austin in 2001. During that time, she held several positions with progressive responsibilities, including supervisor, manager, assistant director, deputy director, and most recently, serving as Director of Austin Public Health. 

Stephanie is a champion for building trust in the community. Her leadership and commitment to public health led us through one of the most challenging health crises our community has ever faced. Under her leadership, APH successfully led the City's response to COVID-19; developed and implemented the COVID-19 vaccine distribution, and successfully administered 300,000 COVID-19 vaccines. During her tenure with APH she developed several programs to meet the needs of the most vulnerable community members, and she initiated the re-accreditation process for Austin Public Health. 

Mrs. Hayden-Howard holds a Bachelor of Arts in Social Work from Prairie View A&M University and a master's in Social Work from the Worden School of Social Services at Our Lady of the Lake University.  Mrs. Hayden-Howard is certified as a Youth Program Quality Assessor and Youth Work Management Training Consultant.

Stephanie has spent her career as a public servant, working in the field of public health and social services with more than twenty-six years in management. Prior to working for the City, she worked as the Director of Clinical Services at the Alternative Learning Center with Austin Independent School District and Assistant Director at the Williamson County Mental Health Center.

Stephanie is highly regarded in the community. She has received several accolades in her career including the National Forum of Black Public Administrators for the Distinguished Service award, Austin Area Urban League Founder's award, Woman of the Year, for her work in the Health and Human Services field from the YWCA Greater Austin, the Bleu Lotus Project Honoree, 2019, the Pandemic Patriot Award in 2020, and she was named with the Austin Public Health Team as person of the year by Tribeza magazine for her incredible leadership during COVID-19.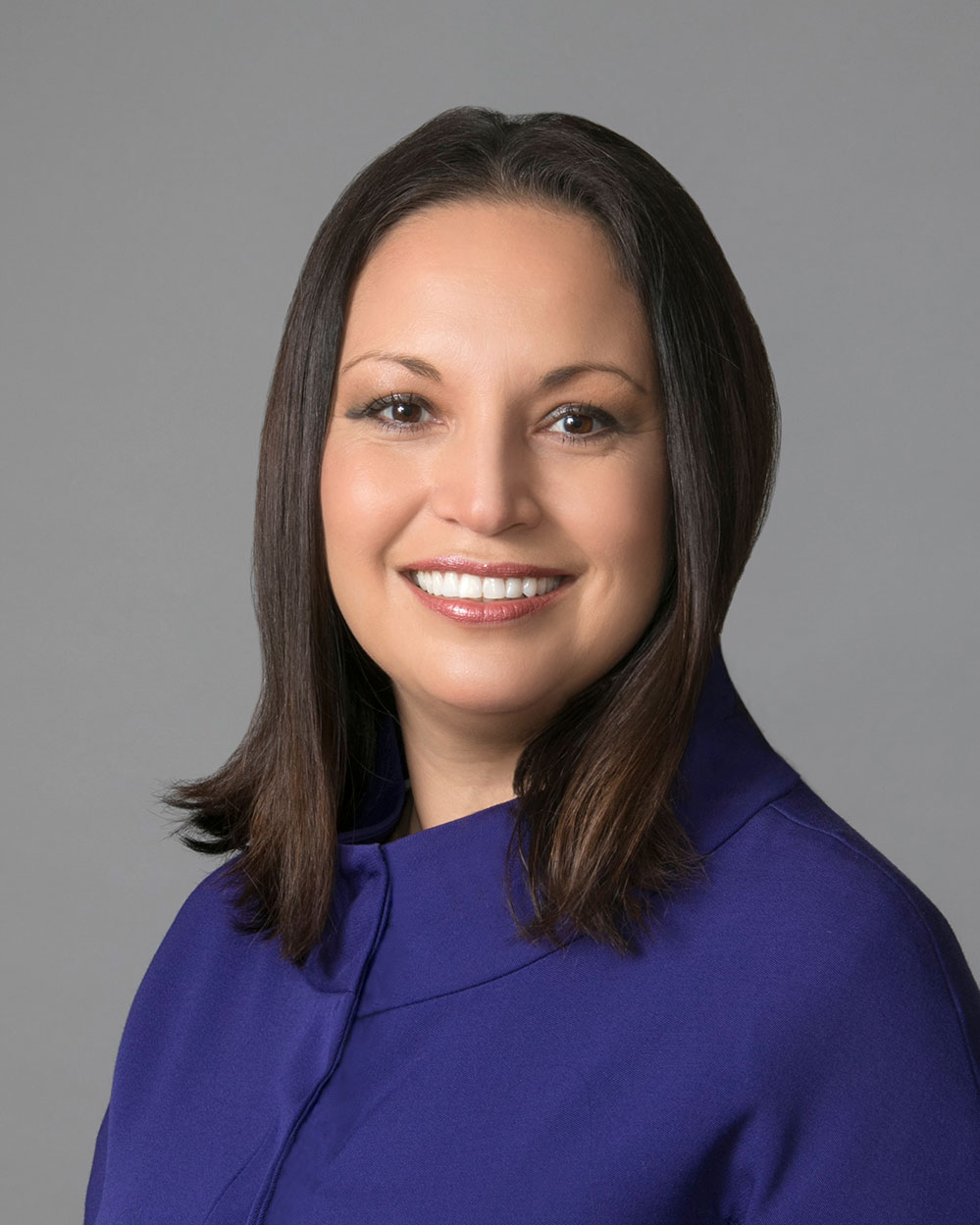 Susana Carbajal, Chief of Staff
Departments:
Communications & Technology Management
Human Resources
Information Security
Small & Minority Business Resources
Strategic Offices

Civil Rights
Equity 
Innovation
Resilience
Sustainability
Susana Carbajal Biography

Biography coming soon.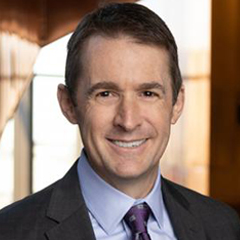 Ed Van Eenoo, Chief Financial Officer
Departments:
Building Services
Financial Services
Fleet Mobility
Ed Van Eenoo Biography

Ed Van Eenoo has worked for the City of Austin for 11 years, and spent eight of those years as the Deputy Chief Financial Officer. In his role as Deputy Chief Financial Officer, Mr. Van Eenoo was responsible for the development, presentation, and subsequent monitoring of the City's $4.2 billion annual operating budget and $1.0 billion annual capital budget.

Under his leadership, the City's budget has been a perennial winner of the Government Finance Officers Association's award for Distinguished Budget Presentation and the International City/County Management Association's Certificate of Excellence for performance measurement. In addition, he has developed and led many inclusive and innovative community engagement campaigns including the highly successful Budget-in-a-Box, which was awarded a Municipal Excellence Award for communication from the Texas Municipal League.

Other highlights from Mr. Van Eenoo's background include:

Member of the Board of Trustees for the $2.5 billion City of Austin Employees' Retirement System since 2011 and the $860 million Austin Police Retirement System since 2019
Selected by Bloomberg Philanthropies to be one of thirty financial leaders from cities across the country to participant in the What Works Cities Budgeting for Equity and Recovery Initiative
Holds a Bachelor of Science in Economics from Eastern Michigan University and a Master of Science in Applied Economics from Virginia Tech
Michele Gonzalez, Communications & External Relations
Department:
Communications & Public Information 
Michele Gonzalez Biography

Biography coming soon.