Image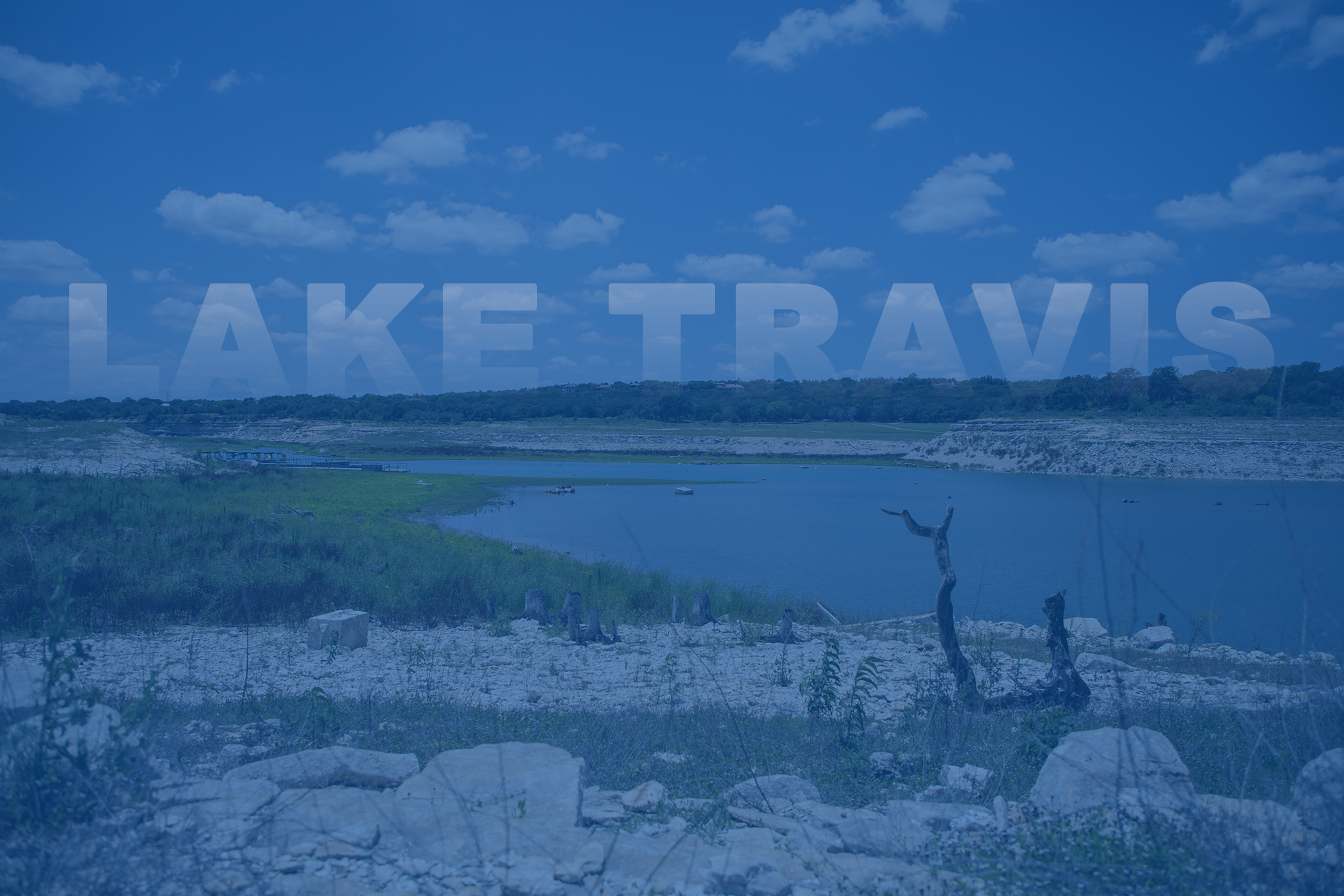 Austin is in Stage 2 Drought Response
We have updated Watering Schedules and conservation resources.

We're Hiring!
Join our team!
Austin Water serves more than 1 million customers and operates water and wastewater treatment plants 24/7. Join our team of dedicated employees, receive robust benefits, and make a difference in Austin!
Description
Austin is currently in Stage 2 Drought Response 
Find Your Watering Schedule 
Austin residents can protect the lakes, the environment, and our future water supply by following Stage 2 Watering Schedule Restrictions. Learn more.