Image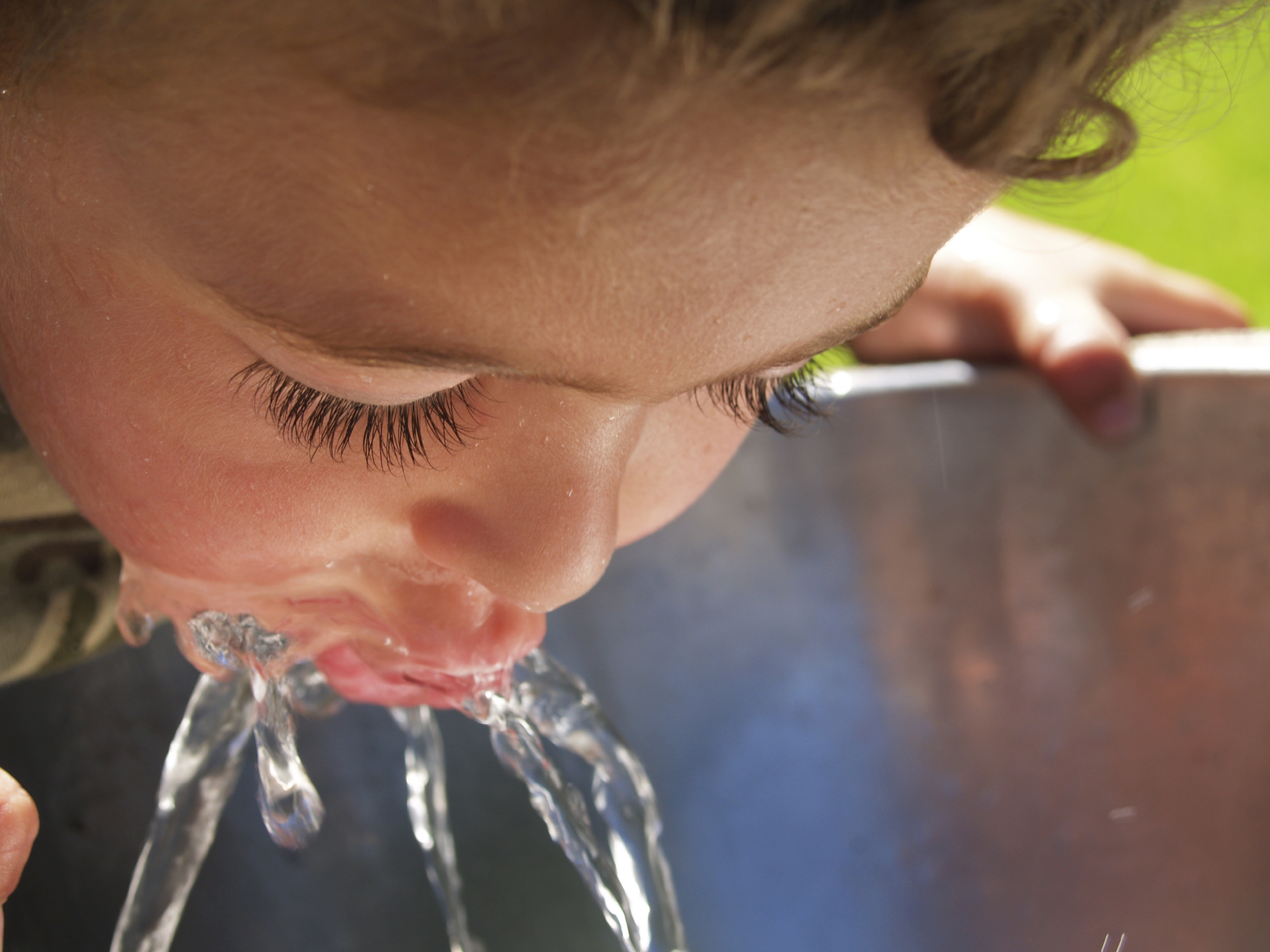 Learn about our high quality water
For more than 100 years, Austin Water has been committed to providing safe, reliable, high quality drinking water with a focus on sustainable and affordable services to our customers.

An overview of our operational goals, strategic initiatives and improvement efforts
Subtext
View the strategic plan, annual progress report, and monthly performance dashboard below.
Important Water Resources
Recent News
Infrastructure improvements set to begin August 27, 2020 along Mt. Bonnell Road to improve system reliability.
Newly approved utility bill relief will help customers facing financial hardships.
Austin Water buildings will be closed to non-essential services and enforcing restricted access to prevent unnecessary contact.