Image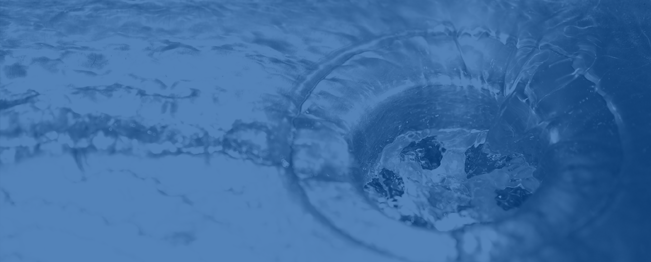 Wastewater Averaging Saves You Money
Cut back on outside water use during the wastewater averaging period and lock in the best fixed rate on your monthly wastewater bill!

We're Hiring!
Join our team!
Austin Water serves more than 1 million customers and operates water and wastewater treatment plants 24/7. Join our team of dedicated employees, receive robust benefits, and make a difference in Austin!
Description
Austin is currently in Stage 1 Drought Response 
Find Your Watering Schedule 
The combined storage level of water in Lakes Travis and Buchanan has dropped below 1.4 million acre-feet. Austin residents can protect the lakes, the environment, and our future water supply by following Stage 1 Watering Schedule Restrictions. Learn more.
Recent News
Austin Water, Austin Energy and the City of Austin Office of Homeland Security and Emergency Management are helping customers take steps to prepare.
The loans from the TWDB will allow the utility to make investments in infrastructure without impacting rates.
The prescribed burn season typically runs from November through late February. Sign up to receive notifications by email.