Image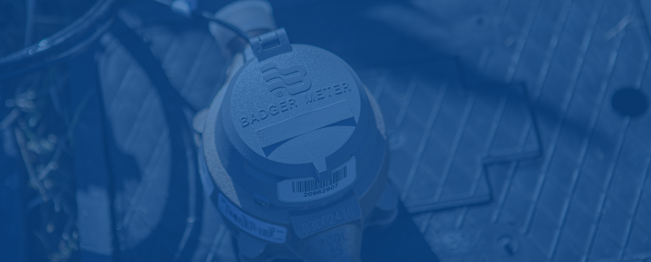 Sign up for continuous usage and leak notifications, personalized alerts, water budgeting features, customized water-saving tips, and more!
Subtext
Join our team!
Austin Water serves more than 1 million customers and operates water and wastewater treatment plants 24/7. Join our team of dedicated employees, receive robust benefits, and make a difference in Austin!
Description
Austin is currently in Stage 1 Drought Response 
Find Your Watering Schedule 
The combined storage level of water in Lakes Travis and Buchanan has dropped below 1.4 million acre-feet. Austin residents can protect the lakes, the environment, and our future water supply by following Stage 1 Watering Schedule Restrictions. Learn more.
Recent News
The new, modern reservoir will improve resiliency for the entire water system.
Bills for water services at an 8-year low as a percentage of household income
Over 50,000 new digital meters installed throughout the City of Austin