The Clock Expires on the 2017 Green Cup Challenge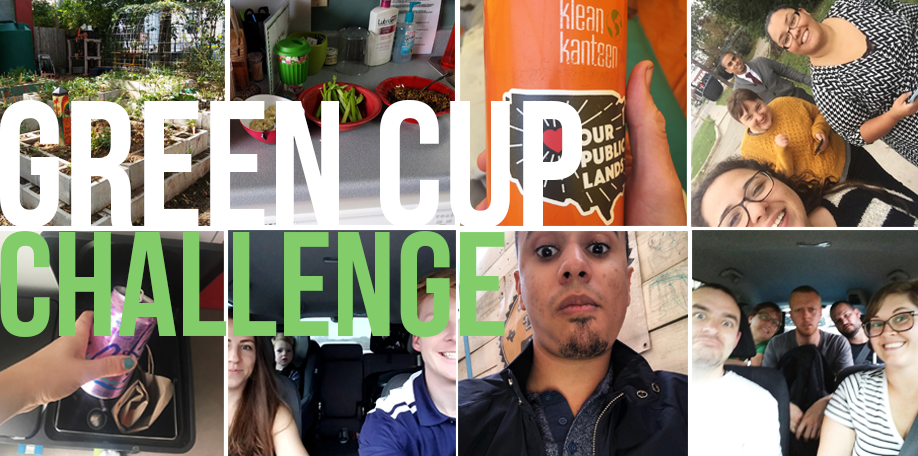 As football playoff season prepares to kick-off, let's recap another hard fought competition – this year's Austin Green Business Leaders Green Cup Challenge. Although the rivalry was fierce, the custom web designers of SeaLab were able to defend their title and were crowned Green Cup Champions for the second year in a row!
SeaLab was determined to retain the cup and came out greening! Following their winning formula from last year, the SeaLab team utilized their "Green Cup Challenge Slack Channel" to keep everyone motivated and provide inspiration throughout the competition. SeaLab also encouraged team members to up their game by awarding prizes to anyone who beat their individual scores from last year.
Teams competed using the City of Austin's Rethink/ mobile app to track every green action taken by players over the course of one week. This year saw the largest field of competitors, with ten businesses and over 115 employees vying for the coveted Green Cup.
Here are the top five businesses from this year's Green Cup Challenge, based on their team's point totals:
1.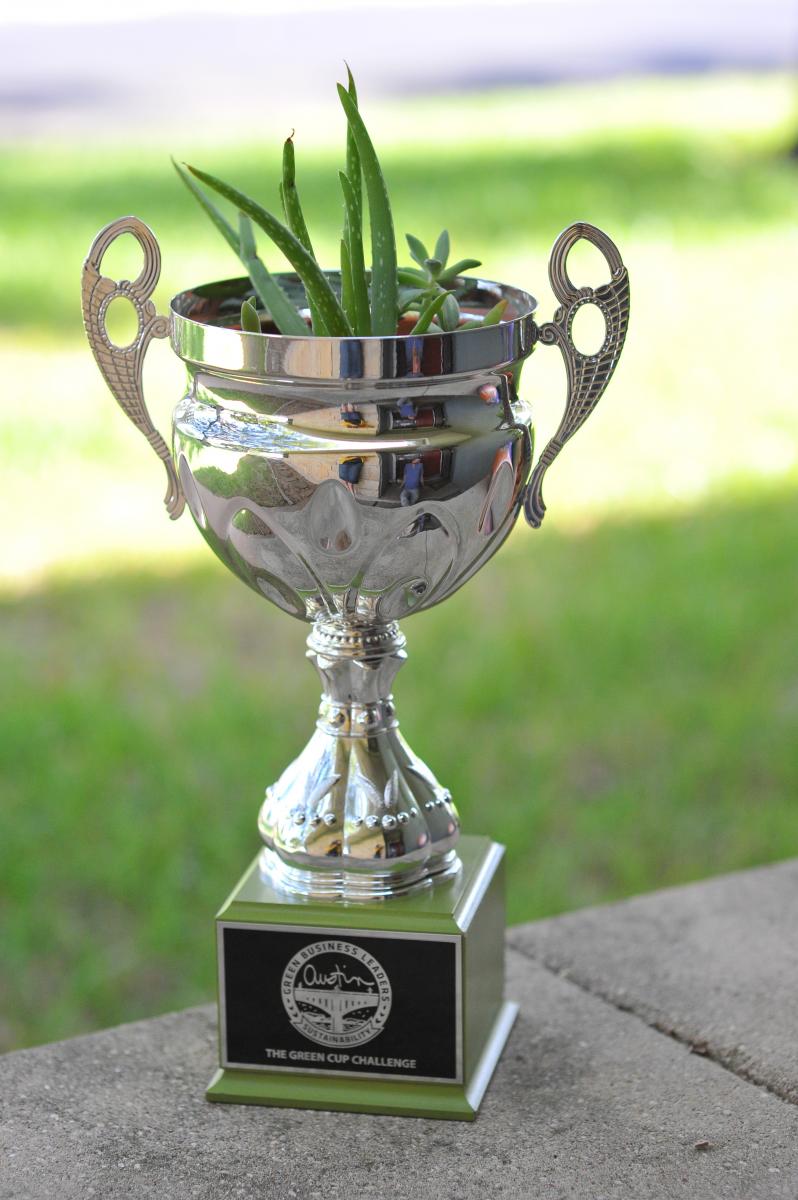 SeaLab
2. BCL of Texas
Proving that each team was made up of Sustainability Superstars, the top three individual competitors were:
1. Courtney at SeaLab
2. Flor Skivel at BCL of Texas
3. LWilliams at Baer Engineering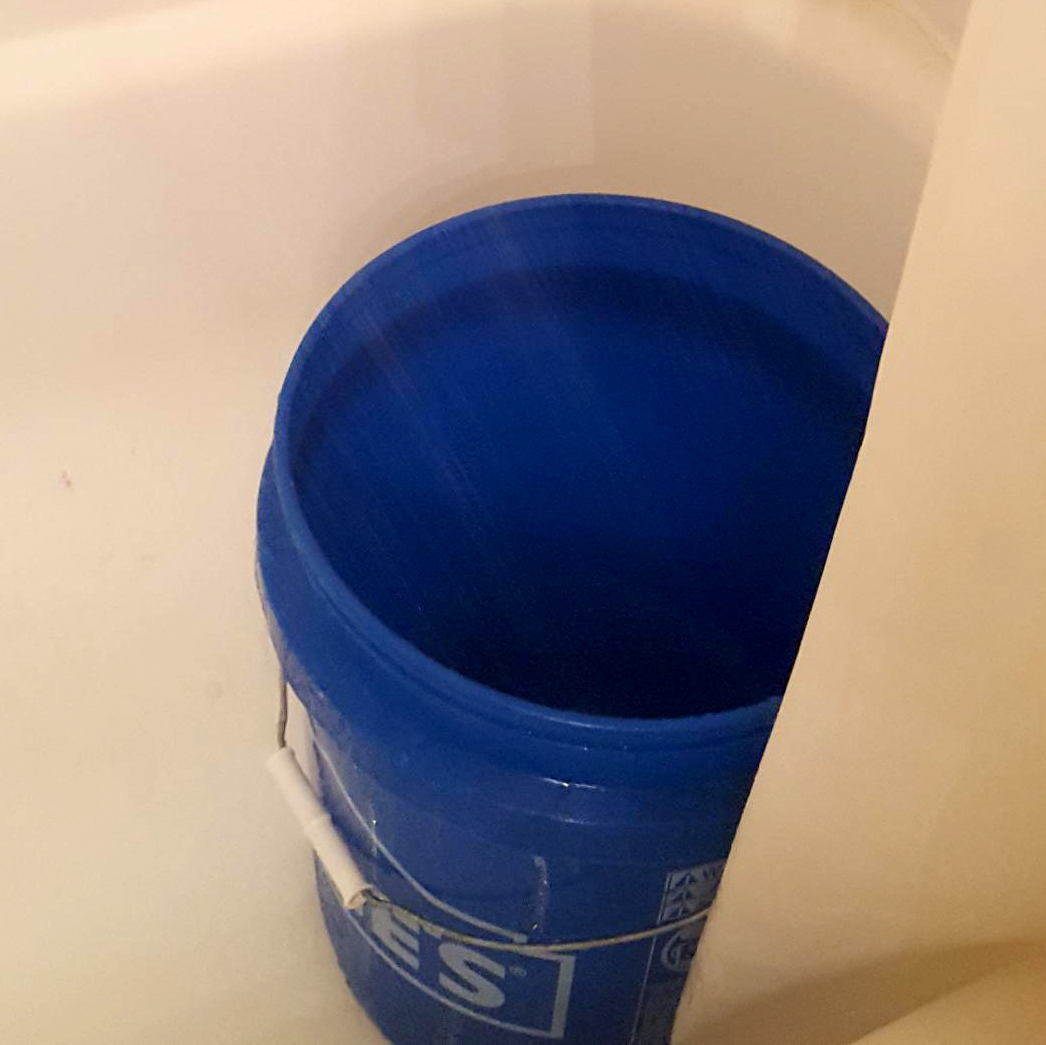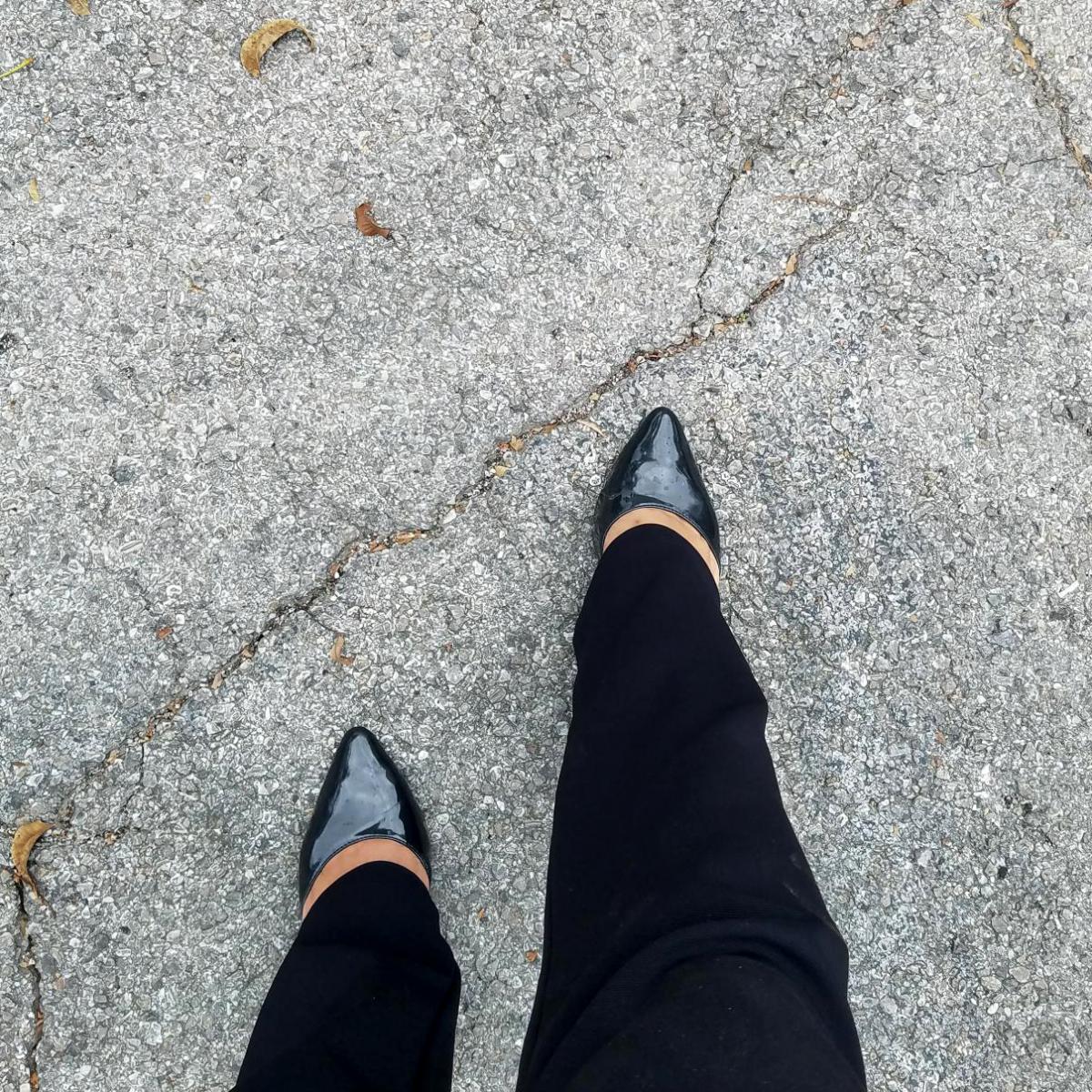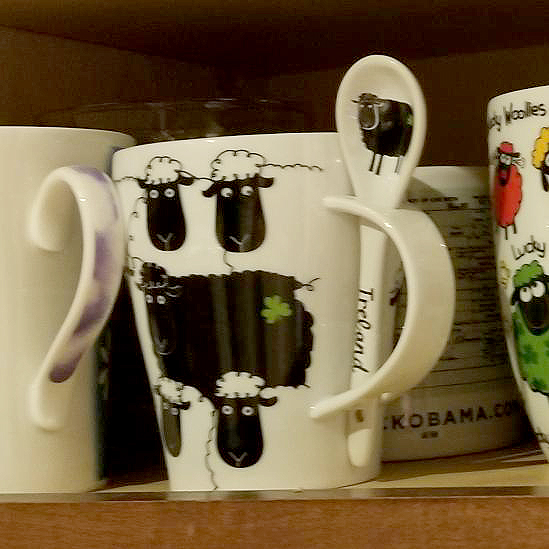 Left to right: Courtney (SeaLab) collecting water while her shower warms up. Flor Skivl (BCL of Texas) walking to work. LWilliams (Baer) reusing a mug for her morning coffee.
The green actions taken over the week-long Green Cup resulted in the following environmental impacts:

Want to participate in next year's Green Cup – and also network with some of the greenest businesses around? Become an Austin Green Business Leader! Download and submit your company's scorecard by February 28.
The Rethink/ mobile app is free and available to download on either Apple or Android products. Find out more at: http://www.austintexas.gov/department/rethink-mobile-app