Happy (Zero Waste) Holidays
By: Nolan Fleming
The Holidays are in full swing. Along with all the joy and merriment, they can also bring a lot of extra waste! In fact, the United States generates 25 percent more waste during the holiday season. Here are some ways you can put a freeze on the issue and spread some eco-friendly cheer.
Gifts
Think back on the Holidays last year and the gifts you received. How many of those gifts do you actually use to this day? The gifts that stand out to me have always been experiences or a story to share with friends and family. This year, consider giving the gift of a great story that the recipient can tell for years to come.  Plan a local adventure or take a woodworking class together, repair a well-worn favorite sweater or find a gift with its own unique history at an antique store.
Wrapping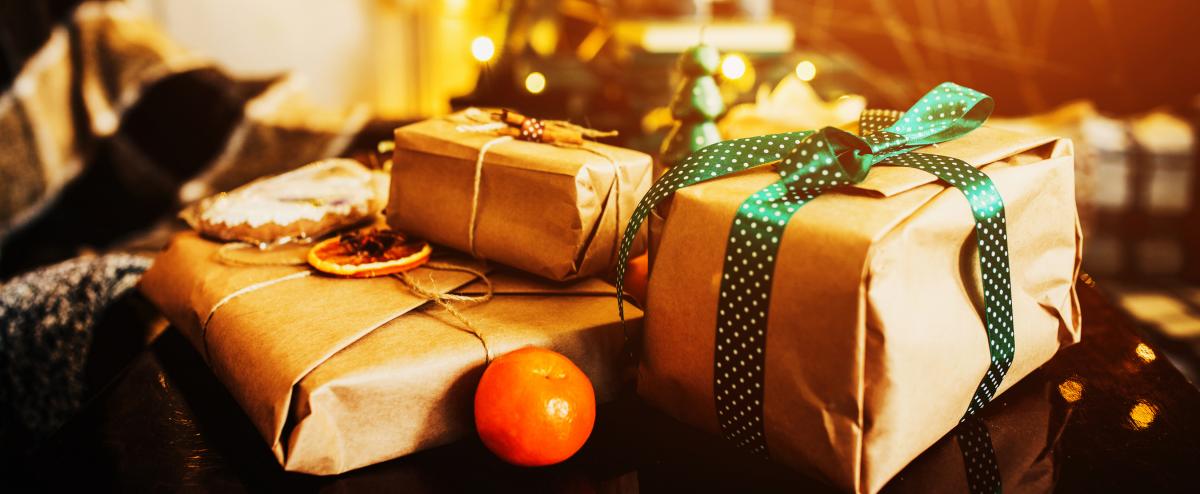 Unfortunately, wrapping paper that has foil or glitter, photo paper and ribbon are not recyclable. Instead, try wrapping your gifts with newspaper, posters, maps, fabric or reuseable gift bags to add a personal touch and avoid the non-recyclables.
Shipping
Now that you have wrapped all these gifts in eco-friendly, reusable materials, it's time to ship them with that same level of environmental care. Reuse cardboard boxes and other shipping materials. Rather than buying packing peanuts or bubble wrap, try using  balled-up, recyclable paper.
Season's greetings
Planning to send out holiday cards? Instead of using traditional paper and glitter-embossed cards, try sending out Ecards! They are paperless, interactive and easy to distribute. Plus you save on postage! Repurpose any cards you receive to make gift tags, gift boxes or place settings for holiday meals.
Hosting a holiday feast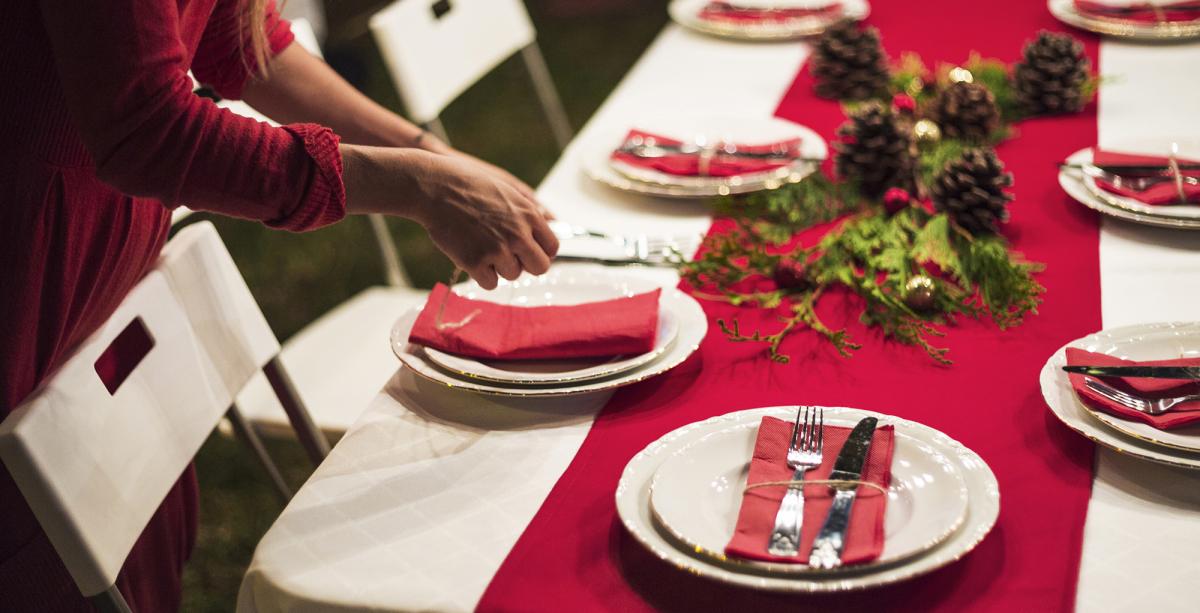 When it comes to meals, many of us rely on disposable tableware for the uncharacteristically large number of people that we will be serving. Take the extra time to find reusable dishware by borrowing from a family member or friend, or by visiting your local thrift store. You can also reach out to the Austin Dish Lending Library, a new, local service that loans reusable dishes and silverware to Austin area residents at no cost.
Use these tips to make a difference this holiday season by reducing your waste, and your spending. You may even gift yourself a little extra time by not spending it in a crowded department store or post office.