How to be a green pet owner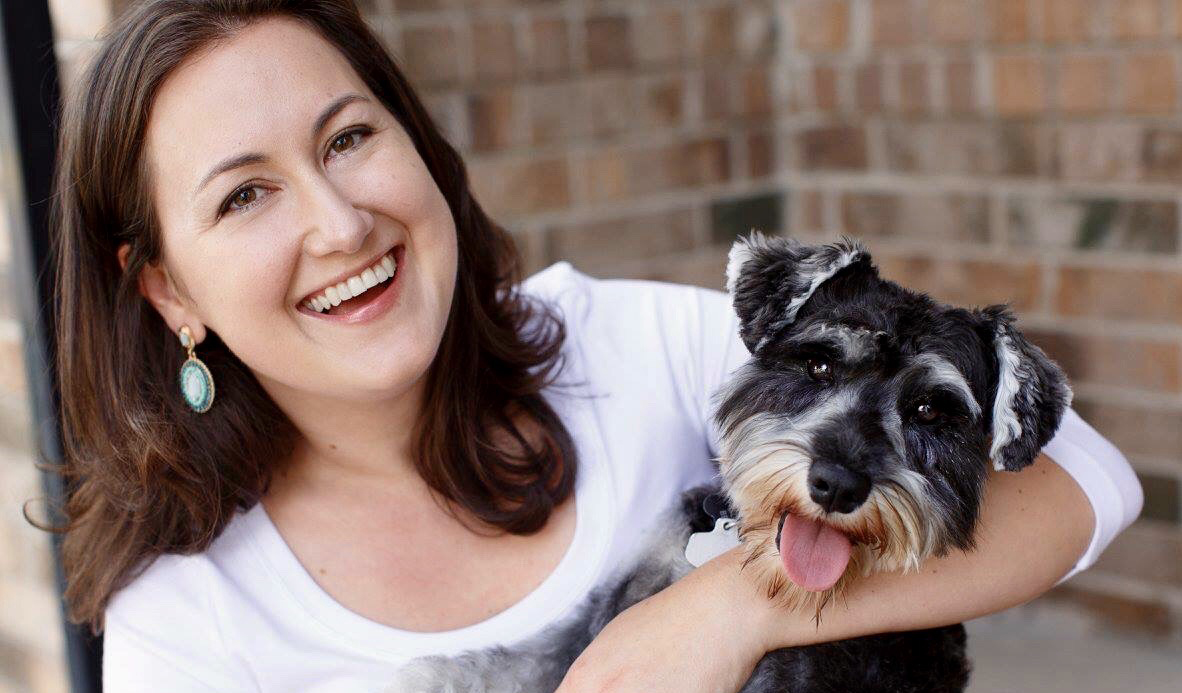 By: Taja Beekley, Sales & Event Manager at the Austin Central Library and proud dog owner of Willoughby.
When we adopt a pet, we commit ourselves to a life of love and care. There are ways that we can incorporate a more earth-friendly approach to their wellbeing. Although it may seem more expensive or time consuming, these endeavors can often lead to a happier and healthier pet, as well as cost savings for their owner.
Reduce Your Carbon Footprint:
Pedal your pet to the vet. Select a veterinarian that is close to your home. Have a bike trailer for your kids? Try using it for your four-legged friend. If the clinic is within walking distance and no trailer is required, even better. Willoughby is better behaved at the vet after taking in fresh air on his way to the appointment.
Literally "run errands" with your pet. If you are fortunate to reside in an area that is both dog and pedestrian friendly, walk or run your dog to the pet store or other retailer, coffee shop, bank, chiropractor, etc. Often, these places provide free dog treats and water bowls.
Engage in Sustainable Living:
Environmental poop bags. Purchase biodegradable/compostable poop bags. Just be aware of false marketing claims and make sure you purchase from reputable brand.
Homemade Meals and Treats. Reusable containers are very handy if you have time to prepare food. Willoughby eats a combination of chicken, beef, and salmon. Include older/bruised fruits and vegetables to your dog's diet

—

you can always freeze them for later. For those dogs with sensitive stomachs like Willoughby, switching to a homemade diet has saved time and money at the vet.
Bones. Buy bones from ranchers at the neighborhood Farmers Market and take your dog to pick them up.
Upcycled toys. If you are crafty, old tennis balls and clothes (especially jeans) can be re-purposed for toys. Willoughby especially likes to play with paper boxes.
Teeth brushing. Use a bamboo toothbrush and organic coconut oil for oral hygiene. Tooth brushing is now part of Willoughby's daily routine

—

he loves the flavor and attention.
Compost pet hair and nail clippings. If you are not currently in Austin Resource Recovery's Curbside Composting Collection Program, try establishing your own compost system at home

—

you may even be eligible for a rebate.
Go on Green Adventures:
Keep Austin Beautiful. Many local nonprofit organizations offer volunteer-based events. Sign up and take your dog. Willoughby loves meeting new friends.
Scoop the Poop. Always pick up after your own dog's waste and other less responsible dog owners

—

especially around our parks, trails, and waterways.